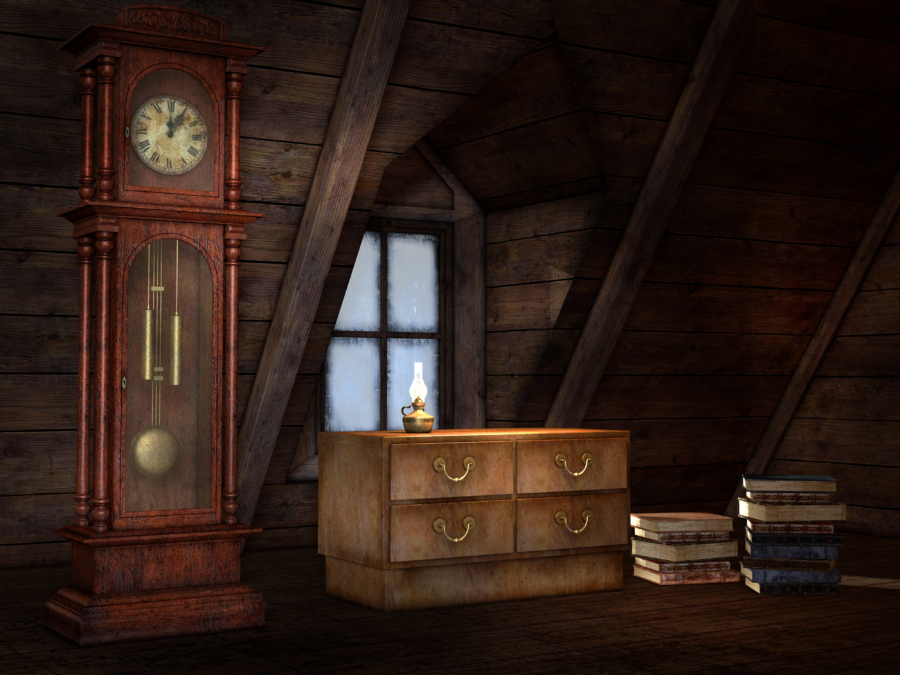 What is this place?
Attic Capital goes beyond alternative assets to feature the best stories, ideas, and people changing how we think about collecting and investing.
Like an old Attic packed with uncovered gems, there's so much to discover. But where to begin? We attempt to bring value to visitors by offering a starting point to this exploration and investigation.
We strive to provide unique collecting and investing ideas to ponder as you navigate these exciting, uncharted, and sometimes shark-infested waters.
"I consider that a man's brain originally is like a little empty attic, and you have to stock it with such furniture as you choose." – Sir Arthur Conan Doyle