---
Subscribe to the Attic Capital Weekly Update for the latest stories and resources delivered to your inbox.
---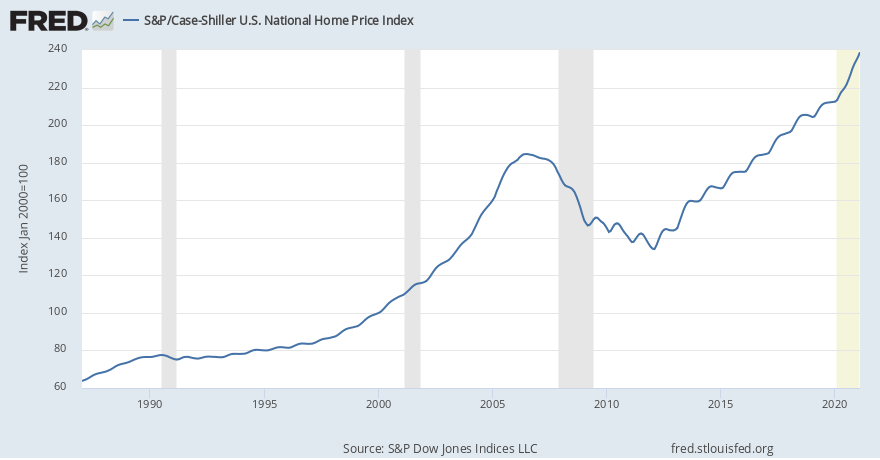 U.S. Home Prices Hit 15-Year Record
Home prices in the U.S. gained 12% since last February for the biggest annual increase since 2006.
To say the residential real estate market is hot right now would be an understatement. Inventory is low, demand is high, and there's "no end in sight" to the rapid price gains.
How far does it go? Nobody knows. And if someone tries to tell you what will happen to house prices – quickly plug your ears.
---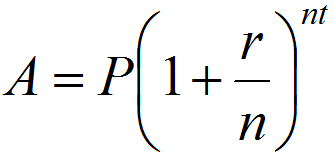 Investing Resource of the Week – Compound Interest Calculator
Here's a great investing resource that is easy to forget. Bookmark this page and re-familiarize yourself with the formula for compounding interest.
The Compound Interest Calculator at Calculator Soup is a simple yet powerful way to watch the amazing results of compounding interest.
The site includes full descriptions of "the most powerful force in the universe." The ideas behind compounding interest are the foundation of great investors.
---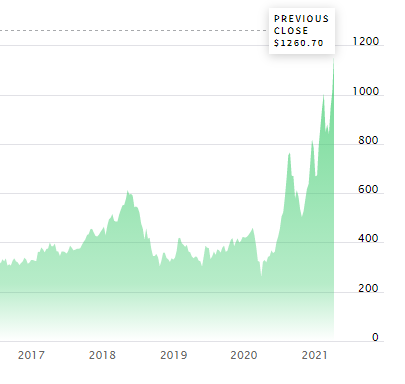 Lumber prices have been skyrocketing, and it's anyone's guess as to when the rise will subside.
Demand is high for residential home building and remodeling, while lumber mills have not ramped up production fast enough.
Check out the crazy price chart for lumber from Nasdaq.com
---