---
Subscribe to the Attic Capital Weekly Update for the latest stories and resources delivered to your inbox.
---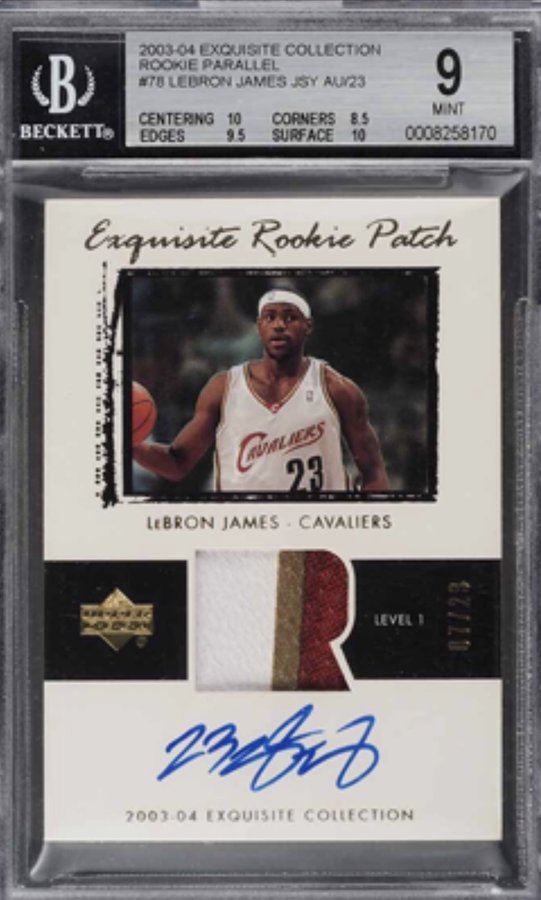 LeBron James rookie card sells for record $5.2 Million
This week saw the highest price ever paid for a basketball card when a LeBron James 2003-04 Upper Deck Exquisite sold for $5.2 mil. Only 23 cards were produced. No buyer identity was released.
The price of the LeBron card ties the highest sports card price ever paid. The 1952 Mickey Mantle rookie card sold for the same amount just a few months ago.
---
PSA Purchases Genamint
An absolutely insane number of card submissions over the last few months sent PSA, the card grading company, looking for help.
Recently, they purchased Genamint, an automated, "artificial intelligence" card-grading company, for an undisclosed amount. Check out the super-cool demo video on the Genamint website.
Kevin Lenane founded Genamint just over one year ago.
---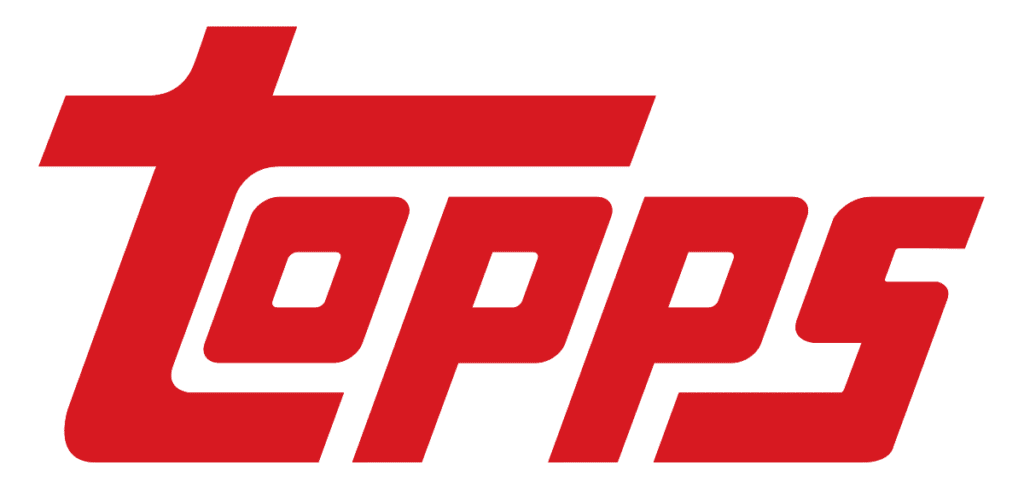 Topps Going Public
A merger between a Special Purpose Acquisition Company, Mudrick Capital Acquisition Corp, and Topps will take the company public once again. The SPAC deal values the Topps company at $1.3 billion.
The last time Topps was a publicly traded company was in 2007 before it was taken private by The Tornante Co, an investment firm run by former Disney CEO Michael Eisner.
---