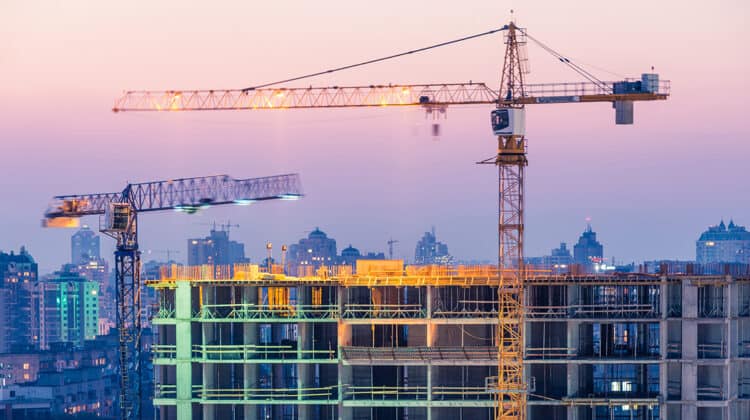 ---
The US REIT's and Commercial Real Estate continue to boom
One of the most interesting things about investing is to observe how things boom and bust. It's a continuous ebb and flow of markets getting too hot and then too cold where buyers then step in and the pattern repeats itself. This occurs over all different markets, asset classes, sectors, and companies and over varying time frames.
Legendary investor Howard Marks has said, "it's not what you buy, but the price you pay." This is a great quote because he's referencing so many aspects of investing in just a few simple words. One aspect I take away from the quote is you need to pay attention to price regardless of the asset or purchase decision. Something to think about when contemplating an investment is weather it is at the top or bottom of a boom or bust phase.
Of course that's the hard part. Identifying if an asset is in a boom or bust phase is one of the most difficult things to do in investing. It's impossible to know for certain weather something is at the top or bottom of a boom or bust but there are indicators which seem to repeat over and over again throughout history.
REIT's
The MSCI US REIT Index is a market capitalization weighted index comprised of equity Real Estate Investment Trusts. REIT's are companies that own and in some cases operate income producing real estate assets. Some of the largest companies in the index are ProLogis, Equinix, Simon Property Group, Public Storage, Welltower, Equity Residential and Avalonbay Communities. Year to date the index is up nearly 27% with a gain that leads all other assets included in the Global Market Index in percentage performance.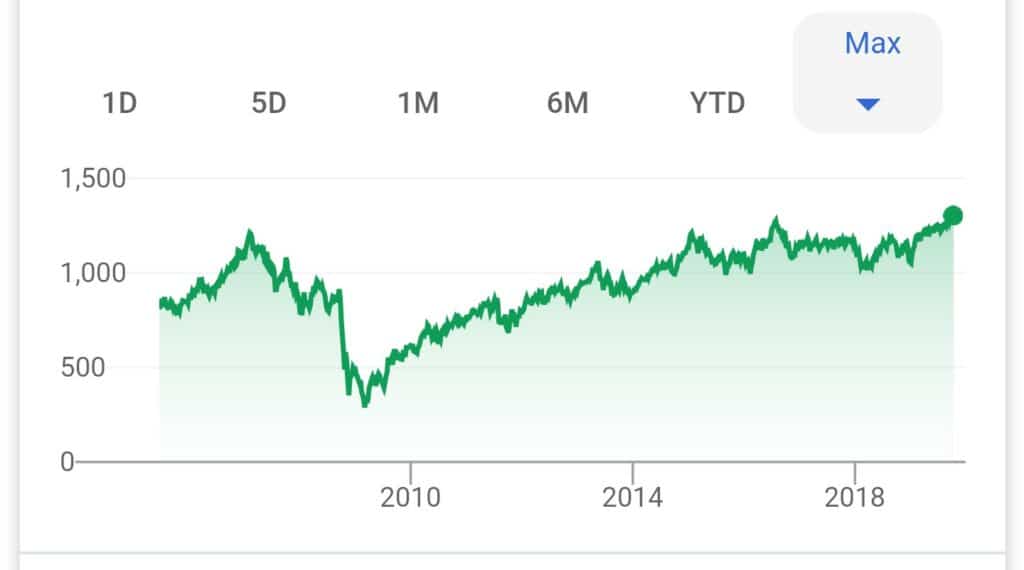 Low interest rates and solid economic growth have made REIT's a favorite investment over the last few years. Relatively high dividend yields, solid dividend growth and a relatively low volatility are some aspects investors like about owning real estate investment trusts in their portfolios. Of course these investments may turn unfavorable if and when the economy cools down, rates rise or the companies cannot continue raising dividends like they have in the recent past.
---