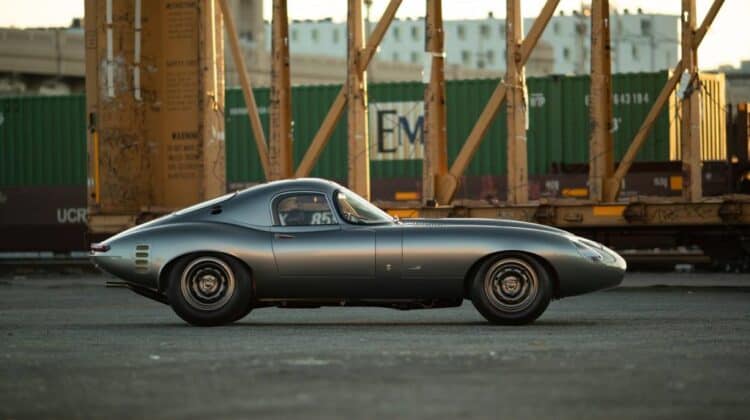 ---
Jaguar has designed some of the most iconic vehicles of all time. When the Jaguar E-Type burst onto the scene in the early 1960's Enzo Ferrari was quoted as saying it was one of the most beautiful cars ever made. Sports Car International magazine awarded the E-Type number one on their list of Top Sports Cars of the 1960's. It's the feature car of the week – Jaguar Low Drag E-Type.
This brings us to the 1963 Jaguar E-Type Low Drag Coupe remake by Marco Diez. The car was produced to replicate the original 49FXN plated Jag which saw it's original design mostly reproduced by Diez and company.
The OWL226 which happens to be the California plates registered to the car, was assembled over the course of 8 years by Marco. The car features a 3.8 Liter straight-six engine and produces an amazing 380 horsepower. With the car only weighing in at around 2,000 pounds, the 380 horses are sure to pin you to your seat.
The interior features completely custom designs by Diez with bucket seats upholstered in blue leather. A custom roll bar, machined steering wheel and switches out of an old airplane make the interior truly unique like you've never seen before. Marco even went through the trouble of installing air conditioning in the car although the original did not feature it's own A.C. It's an amazing work of art, to say the least.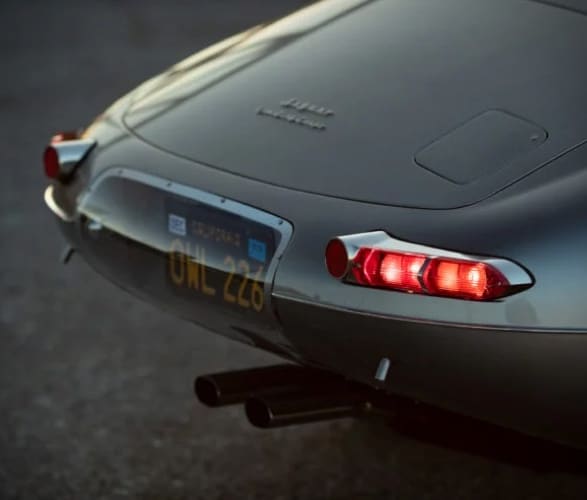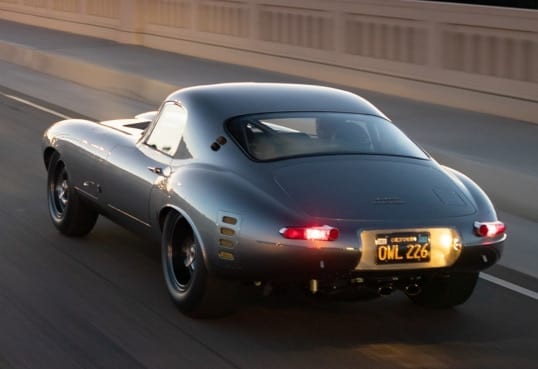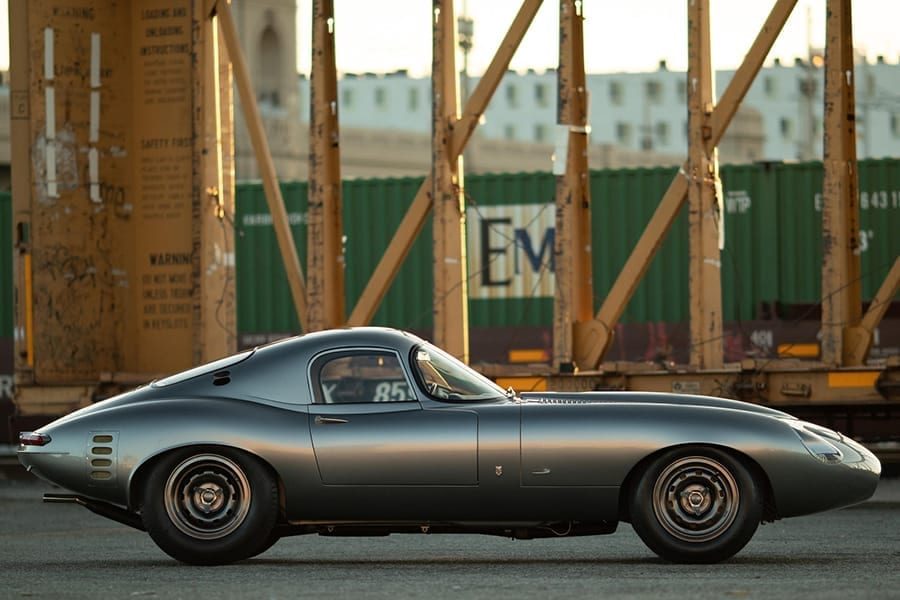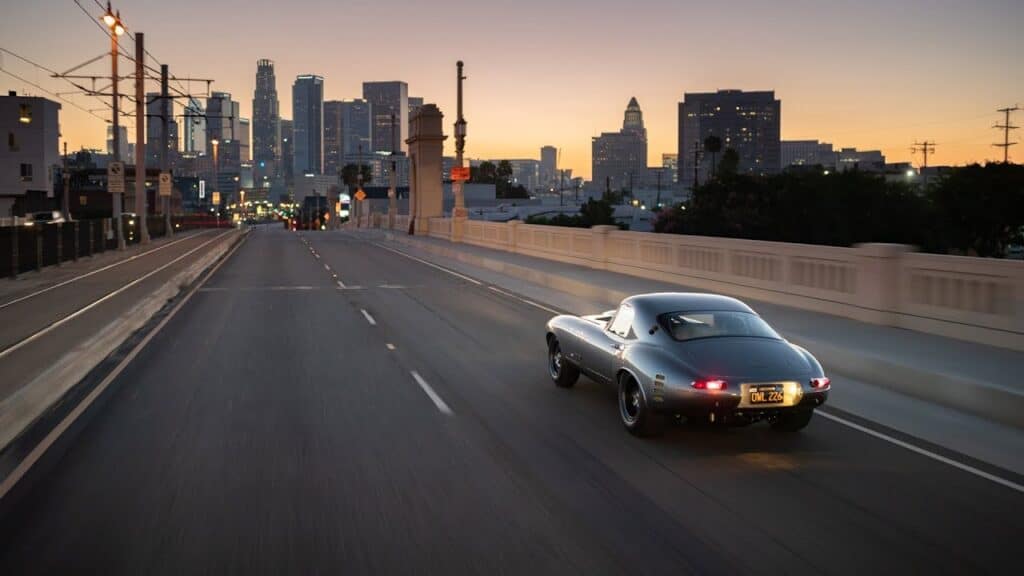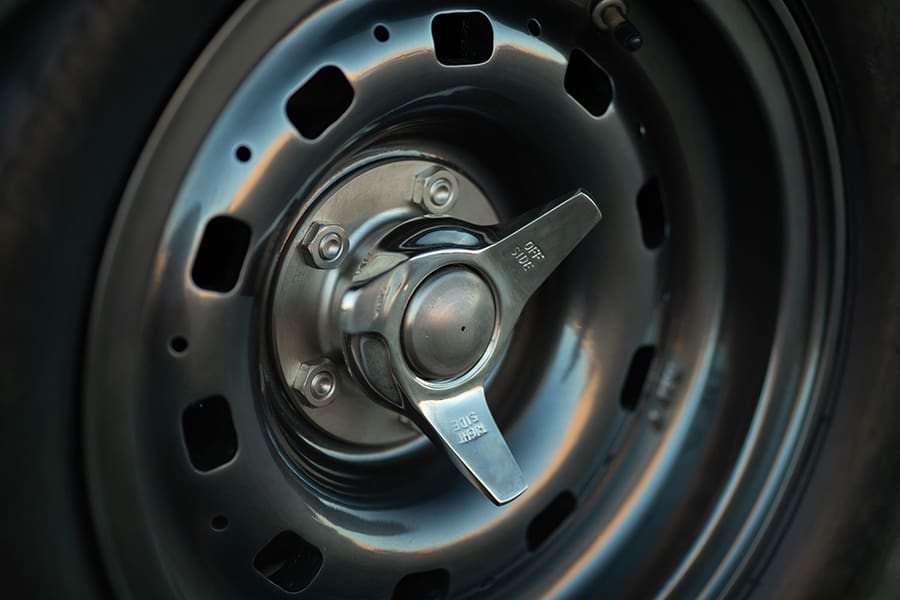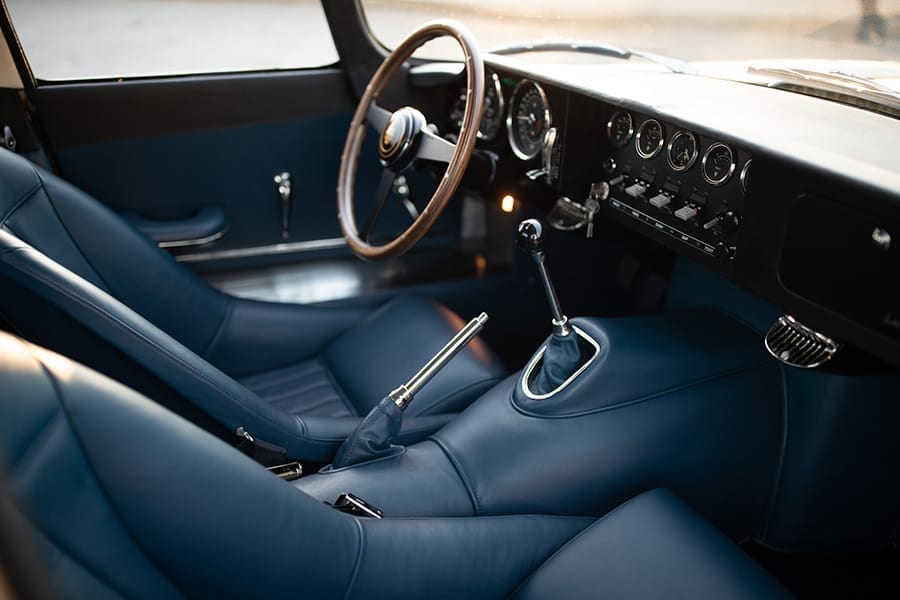 ---
Eagle Low Drag GT
Another amazing Jaguar Low Drag is brought to you by Eagle. They have been crafting original and restored E-Types since 1984. The Eagle Low Drag GT features an all aluminum body with a 4.7 liter aluminum inline-six engine. The GT includes 349 horsepower with a zero to 60 time of 5 seconds and top speed of 170 mph.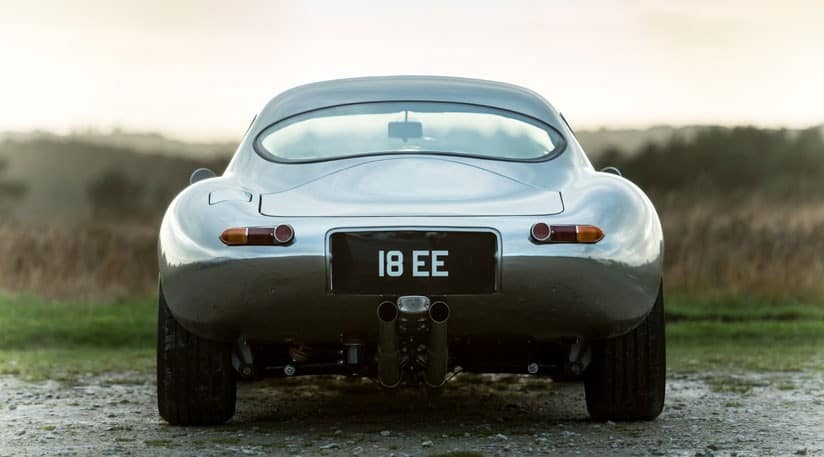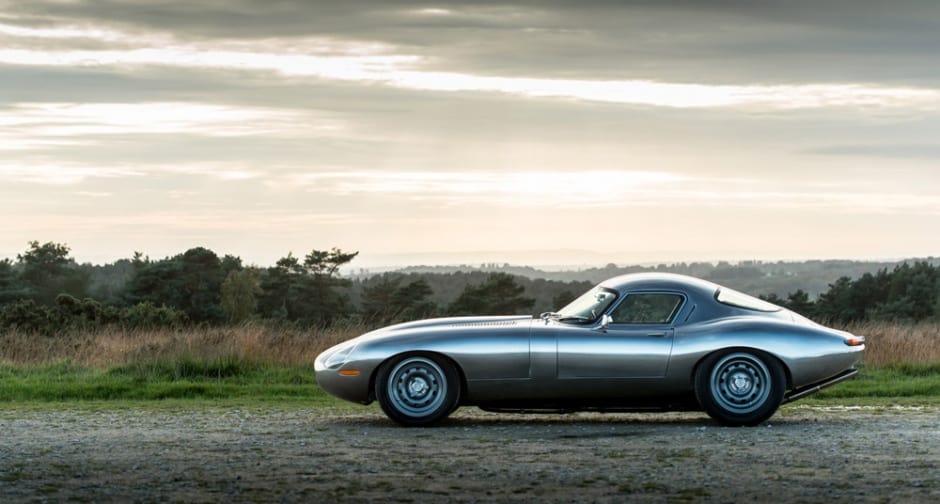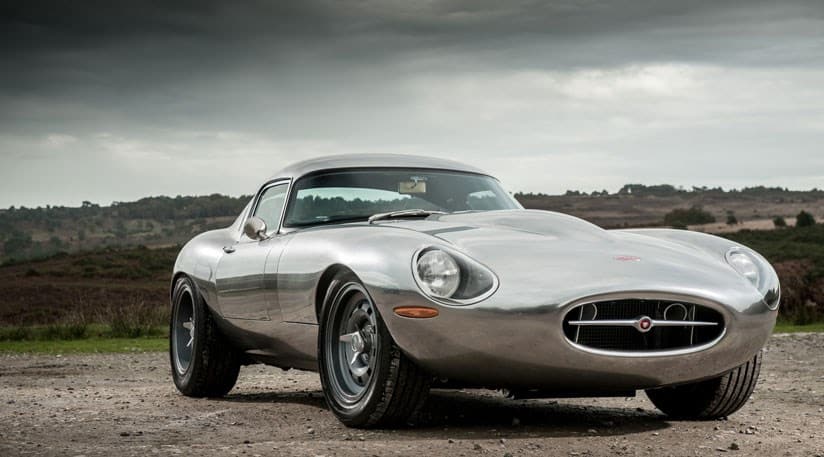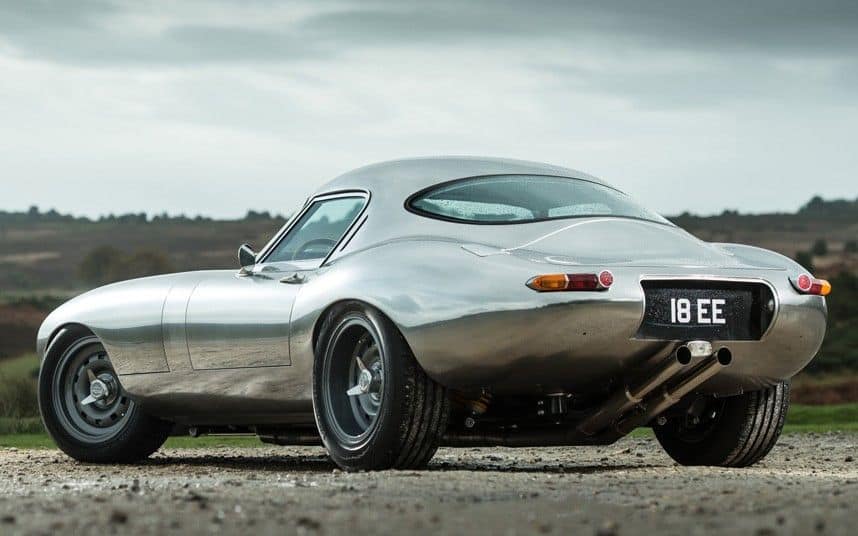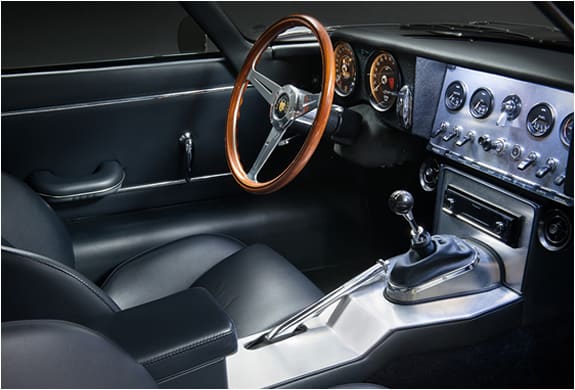 ---