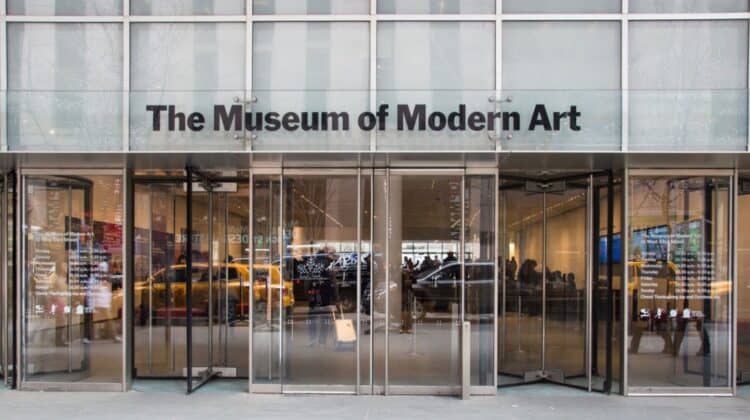 ---
The most significant gift to the Museum of Modern Art has been given by the estate of David Rockefeller, who was a longtime trustee and benefactor. Rockefeller died in 2017 but has donated masterpieces over the years, including Pablo Picasso, Henri Matisse, and Paul Cezanne works. Rockefeller's mother helped found the institution in 1939 and has received substantial gifts over the years, including $100 Million in 2005.
The Museum of Modern Art is a laboratory; in its experiments, the public is invited to participate.

Alfred H. Barr Jr., Art in Our Time, 1939
Rockefeller served on the MoMA board for 69 years from 1948 until he died at age 101. Part of the contribution was funded by auction from his collection last year at Christie's, according to a museum spokeswoman.
---