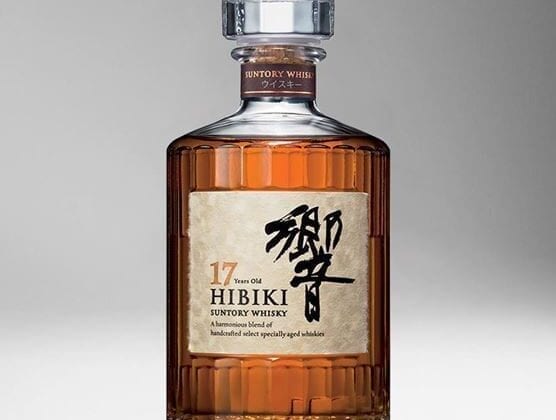 ---
The Hibiki 17 year old producer might be stopping production, but the label that's been around for thirty years has no signs of losing its popularity as one of the favorite Japanese whiskies. Suntory is one of the most recognized companies producing whisky in Japan these days. One product has been especially successful in recent years, the Hibiki 17 year old. Created by Suntory, the Hibiki 17 year old is a blended whisky the company has been offering since 1989. Interestingly, Suntory recently announced they would no longer produce one of their most popular blends. This is music to the ears of any whisky collector who understands the laws of supply and demand.
Decades of Hibiki 17 Year Old
The word Hibiki means "resonance" or "echo" in Japanese. Since 1899, when Suntory founder Shinjiro Torii opened his first shop in Osaka, the company has produced some of the most recognized and famous Japanese whisky brands in the world. Over one hundred years of producing world-renowned whisky, along with a few major acquisitions, the company has grown to become the third-largest spirits maker in the world.
Suntory started production of Hibiki in 1989 by blending whiskies from three of their best Japan distilleries, the Yamazaki, Hakushu, and Chita. For a blended whisky, Hibiki doesn't have the grainy flavors commonly found in other Scottish whiskies, leaving even the most experienced whisky drinkers thinking they are drinking a single malt rather than a blend.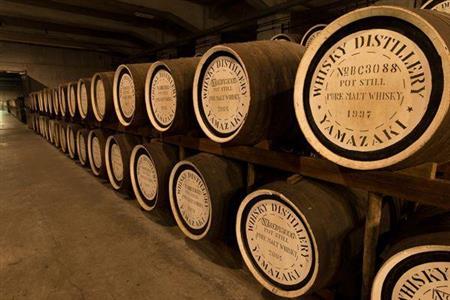 Hibiki 17 Year Old Production
"For Relaxing times, make it Suntory Time," was the famous line Bill Murray delivered in the award-winning 2003 movie, Lost in Translation. This launched a huge boom for the Japanese whisky company as demand for Hibiki shot through the roof. Along with its surprisingly smooth taste, the Hibiki also featured a unique bottle design different from the minimalist bottles from other distillers. The Hibiki 17-year-old bottle contains a 24 sided decanter with a parchment label and a heavy stopper on top.
Unable to keep up with demand, Suntory has announced it will discontinue the Hibiki 17 year old whisky. This has led to prices for a bottle of Hibiki to spike up to over $600 or more. Some whisky selling websites are featuring the 750 ml bottle for sale at over $800 each. Suntory recently announced it would produce a new edition of the Hibiki 17, and fans of the whisky are sure to snatch up any bottles made available through whisky selling websites. It might be your last chance to purchase one of the most popular Japanese whiskies from Suntory.
Japanese Whisky Values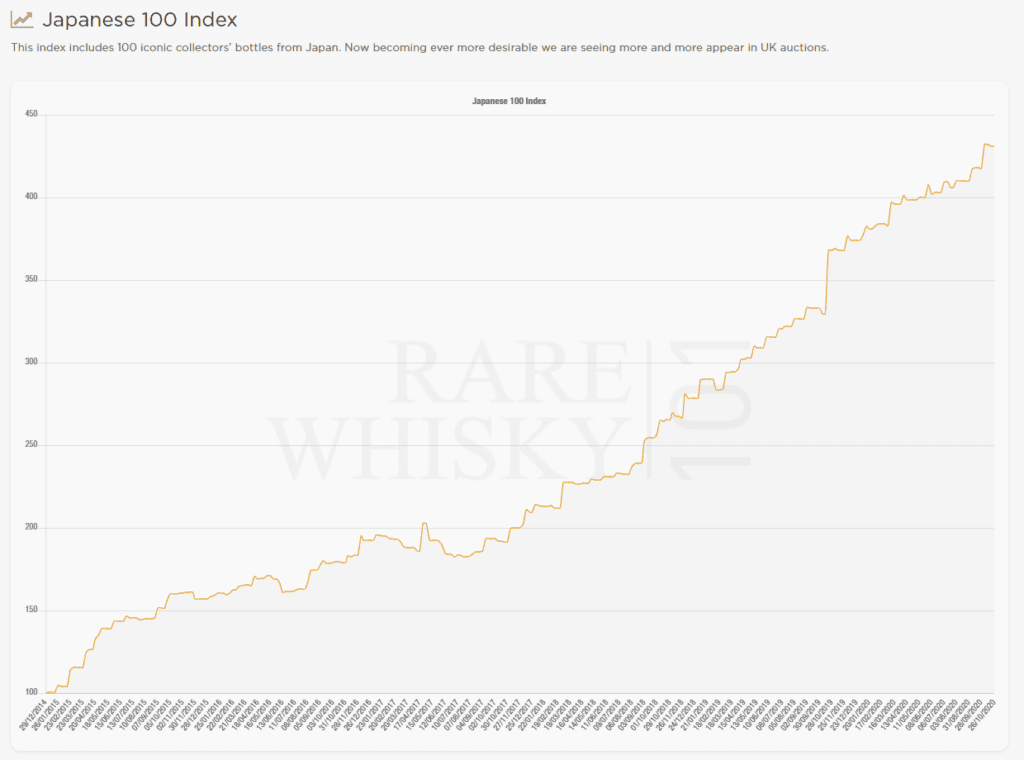 ---