---
Hong Kong billionaire Joseph Lau recently sold a David Hockney painting for $30 million at a Sotheby's auction in London. Joseph Lau purchased the painting in 2006 for $3.7 million. Lau is the controlling shareholder of property developer Chinese Estates Holdings which builds, owns, and operates shopping malls and housing projects. His net worth is estimated to be around $8 billion. He's known for his art, jewelry, and wine collecting; purchasing works by Andy Warhol and Paul Gauguin.
The buyer of the painting was media mogul David Geffen, who had owned the painting decades ago until he sold it in 1985. Geffen also recently sold his Los Angeles home to Jeff Bezos for $165 million, making it the most expensive residence in L.A.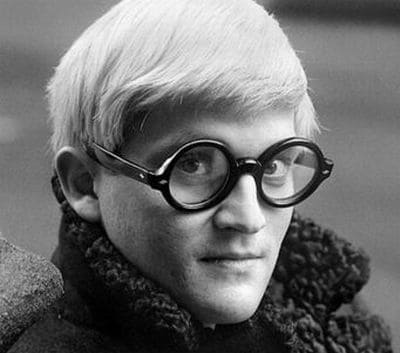 Hockney painted "The Splash" in 1966 and is the second in a three-part series of works with the same theme.
---