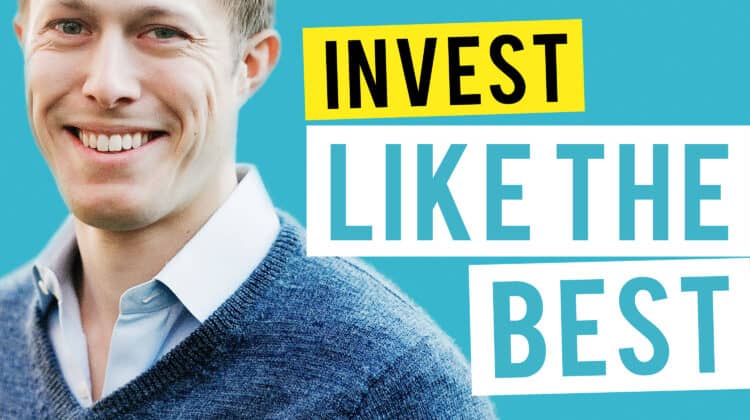 ---
I recently listened to two interesting interviews by Patrick O'Shaughnessy on his 'Invest Like the Best' podcast. Both feature investor Danny Moses, who was famous for his part in the 2008 financial crisis when he and his team bet against the U.S. housing market.
Danny was highlighted in the movie, "The Big Short," which was based on a book by Michael Lewis titled, "The Big Short: Inside the Doomsday Machine." The movie shows how the financial crisis was triggered by the housing bubble leading to the housing market crash and economic recession.
Investing Thoughts
Danny shares his thoughts on the cannabis industry, where he is very active recently in his investments. He also touches on Tesla and Solar City stock and how he discussed it with famous short-seller Jim Chanos. Shortly after that, Danny shorted Solar City before Tesla bought out the company saving it from ruin. Danny has been a vocal short-seller of Tesla stock for some time and shares his many thoughts on why he thinks it's a total fraud. He simply cannot believe Tesla continues to operate and says Elon Musk is "full of shit." He gives a breakdown of why he thinks the stock should be at zero and why Elon Musk is a great 'showman' by running a Ponzi scheme.
In an earlier podcast featuring Moses he breaks down his role in the financial crisis and his thoughts since the crisis.
The Big Short
Danny explains how he hooked up with Steve Eisman, another character featured in 'The Big Short.' Danny, Steve, and their team combine to track housing data, the loans, and the excess leverage used in the system. Eventually, they began putting on their short trade, where he says the movie portrays reasonably accurately. He credits "behavioral finance 101," where the crowds were behaving together without much thought or realization to the consequences.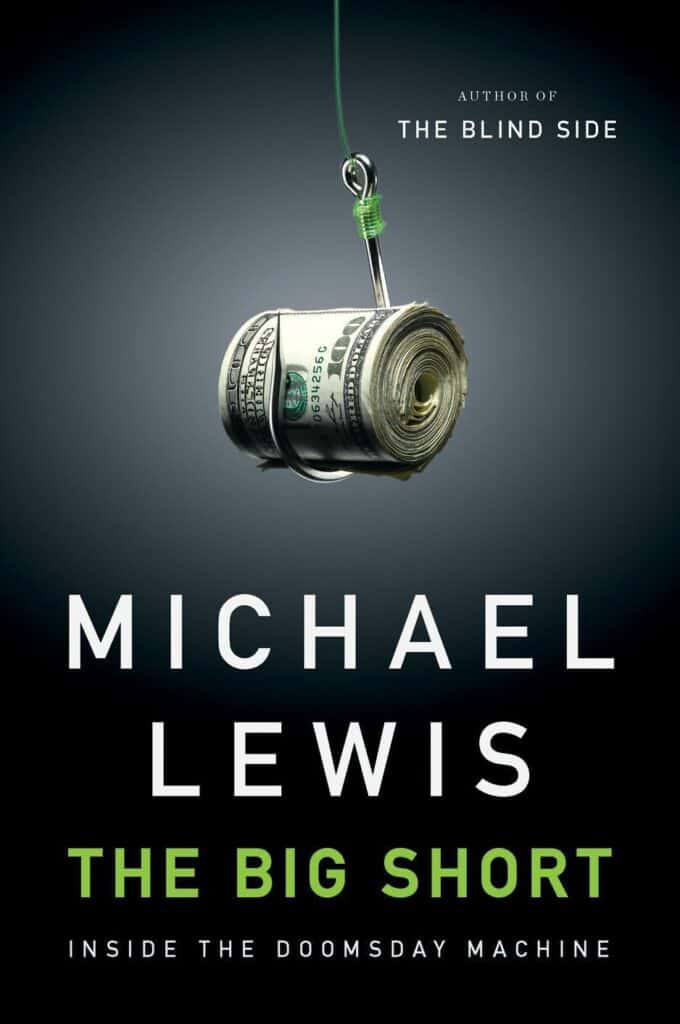 He explains how surreal it was when the crisis began to unfold during his 'big short' trade, Danny was employed at a Morgan Stanley hedge fund. Morgan Stanley was one of the biggest Wall Street banks behind the toxic CDO's which Danny and his team were shorting. Realizing that if his trade went very well, it meant that his employer was going to be hurt very, very severely by owning these plummeting securities. Danny and his team had no idea if there would be anything left after the crash of his employer, Morgan Stanley, to actually pay out the gains to him and his team from their trade.
Danny says working with Michael Lewis was an excellent experience who always had the best questions. After the 'flash crash' of 2010, Danny reconnected with Michael Lewis, which the book, "Flash Boys" was eventually based on.
---
Invest Like the Best
Patrick O'Shaughnessy has been hosting his podcast, "Invest Like the Best," for many years now. There are hundreds of conversations discussing how to invest your time and money better. Patrick also likes to discuss how to play with the boundaries in your own life. He's focused on finding great people who are willing to share the things they've learned with others. When he's not podcasting, Patrick is CEO of O'Shaughnessy Asset Management in New York City.
Check out all the podcast episodes from Invest Like the Best for a variety of excellent investing discussions and interviews by Patrick O'Shaughnessy. Also, be sure to check out the podcast by Michael Lewis, 'Against the Rules With Michael Lewis.'
---