Fractional investment company Rally Road rolled out a handful of new and interesting offerings recently. An Albert Einstein autographed 1st edition book, a 1988 Lamborghini "Rambo Lambo" and a 1972 Gerald Genta designed Audemars Piguet Royal Oak watch. The company has been stepping up it's eclectic variety of offerings lately and has no indications of slowing down.
If your not familiar with Rally Road then it's about time you find out. It's one of my favorite fractional ownership companies out there. Beginning with collector cars a few years ago and now expanding into other asset classes, Rally Road has a mission to 'democratize alternative investments.' I've highlighted a few recent interesting interviews with the co-founders of the company here and here.
Rallying together to own real equity in the things we all care about, starting today…https://t.co/yhhNvNOinx

— Rally Rd. (@OnRallyRd) July 8, 2019
Albert Einstein Philosopher Scientist
A 1st edition, signed copy of 'Albert Einstein: Philosopher Scientist hit the scene recently and was fully funded quickly. 128 individual investors paid $7.25 per share for the rare book with Einstein's autograph included on one of the book's pages. A total of $14,500 was raised by the group of investors making the offering complete for the time being. If you missed this initial round and are still interested in the investment it will be available again soon when Rally Road opens their "trading window" for their assets. The book is one of 760 limited first edition volumes including original German writing and an English translation by Paul Arthur Schilpp, who was a German Professor of Philosophy and longtime editor of the Library of Living Philosophers.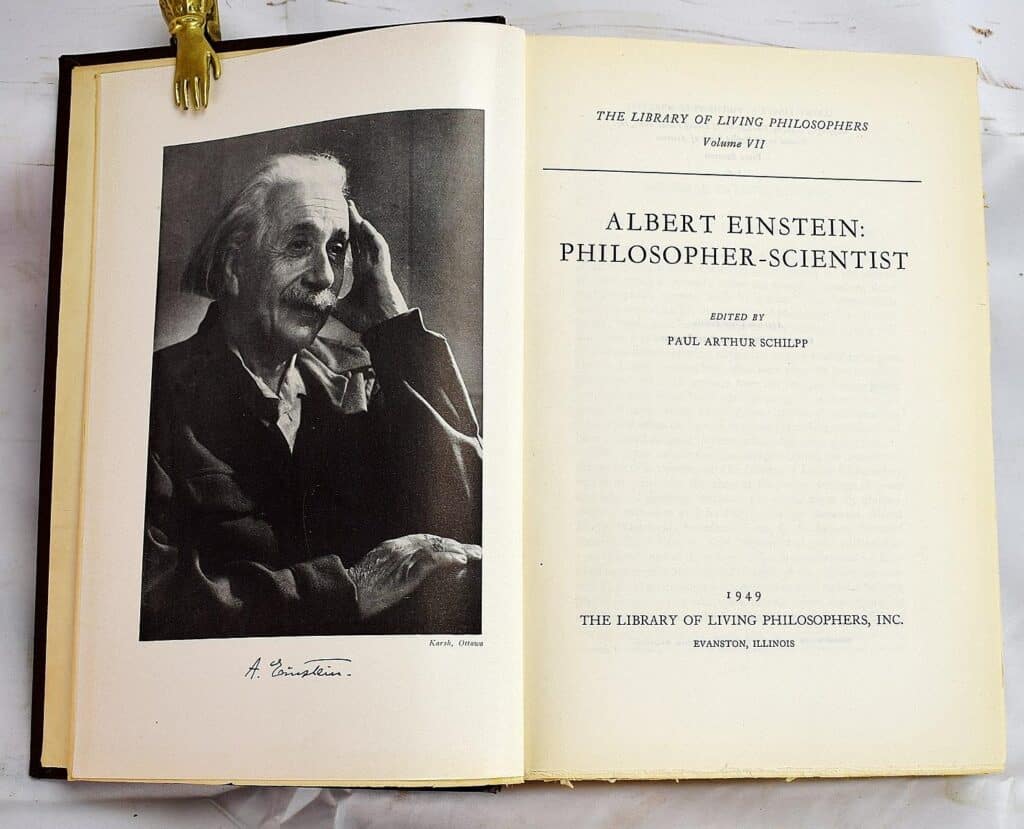 The book written by Time magazine's "Person of the Century," includes Einstein's detailed thoughts on science and many of the theories he spent a lifetime studying. The theory of relativity and quantum theory are explained in detail by Einstein himself.
The rare book market has an estimated annual sale volume of somewhere between $400 and $500 million which makes it a relatively small portion of the overall art and memorabilia market. Some experts in the category such as Rare Books Digest have commented, "We have no expectation of drastic shifts in the rare book market; a a market characterized as being 'slow but steady.'" First editions and signed copies are two cornerstones of the rare book world. The condition of the book is of the utmost importance but other factors such as a customized inscription or original note along with the author's autograph can increase a books value.
1988 Lamborghini LM002
Rally Road recently completed the initial public offering of a 1988 Lamborghini LM002 otherwise known as the "Rambo Lambo." 375 investors bought shares for $146 each making the 88′ Rambo Lambo worth $292,000. Shares will be offered again in a month or two when Rally opens trading windows for all their offerings so don't panic if you missed the initial offering.
The Rally Road offering features a V12 engine directly from the Lamborghini Countach. Also included is a 4×4 drivetrain with Acapulco Blue exterior.
In the 1970's Lamborghini started working on a military prototype to compete for American government purchases. Lamborghini was never awarded any contracts by the U.S. military but decided to take the idea to the public. In doing so they created the first luxury SUV line of vehicles where now there's dozens of manufactures in the space. The Rambo Lambo retailed at about $120,000 back in the late 1980's and have recently been rising in value because of their increasing popularity and limited production.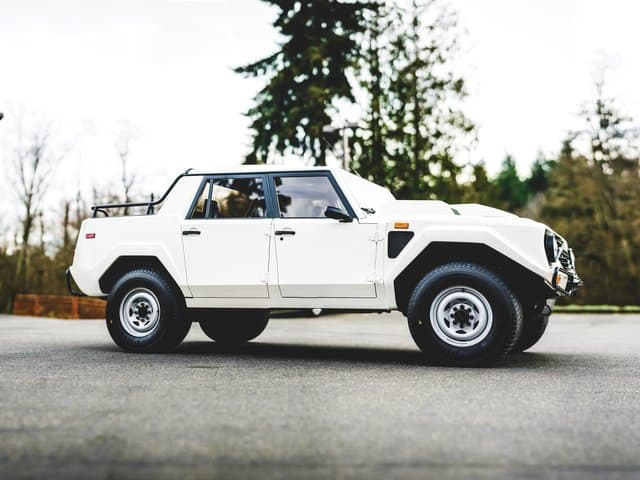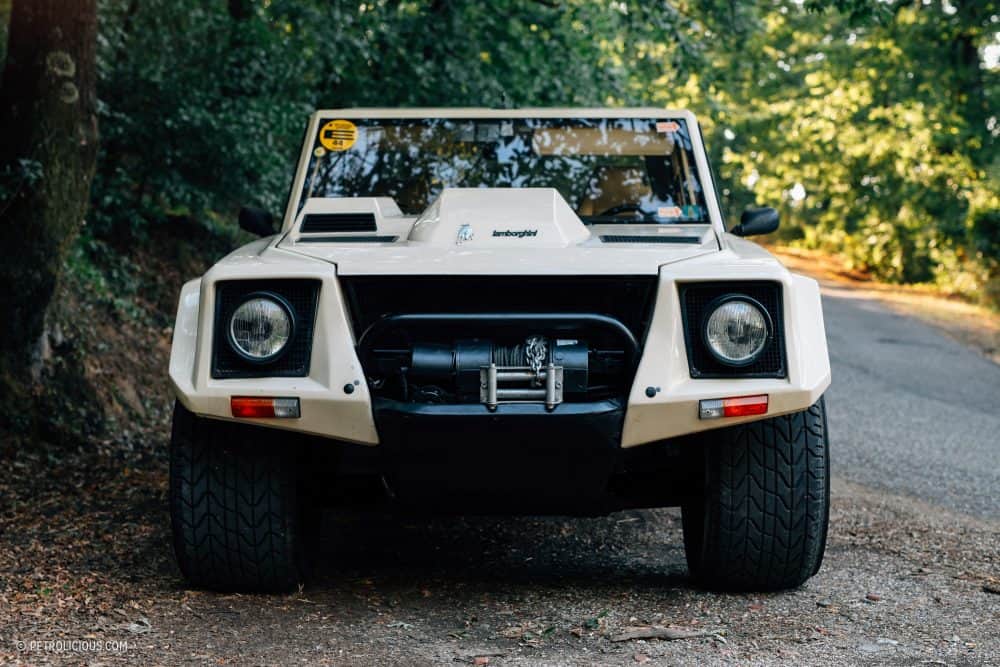 1972 Audemars Piguet Royal Oak Watch
Rally Road has also initiated one of the all-time classic watches with it's recent offering of the 1972 Audemars Piguet Royal Oak. Designed by legendary watch designer Gerald Genta, Audemars Piguet produced 2,000 of the A series watches. Rally Road latest offerings have now included a total of 4 watches with this being the first Audemars Piguet watch. The previous three offerings were all Rolex, a 1970 5100 Beta, a Rolex Submariner and a 2018 Rolex GMT Master II.
As of now there's 140 investors owning shares of the watch at $75 each. There's still time to invest in the offering which has an initial value of $75,000.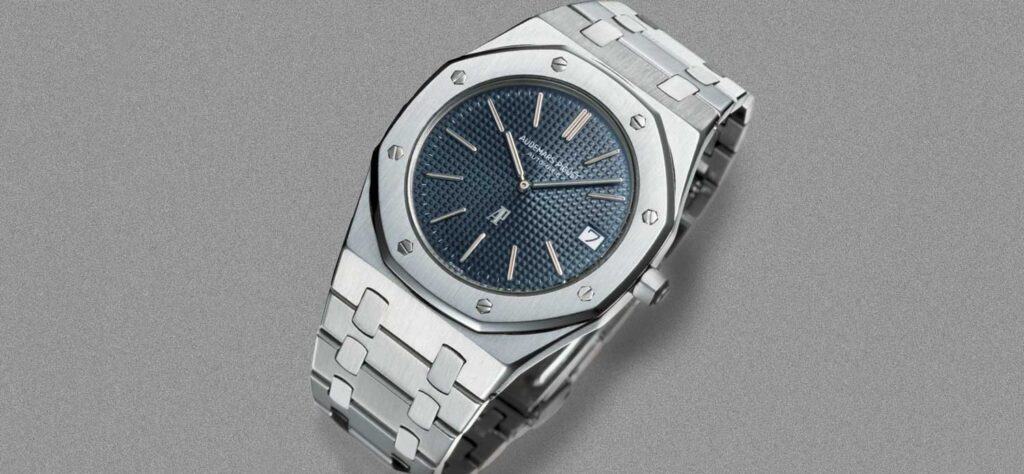 In 1971 facing financial turmoil and tough economic conditions, Audemars Piguet realized it was time to take a risk with it's watch design and create something totally new and fresh. The company received positive feedback from the Italian market regarding a steel luxury watch. Audemars Piguet reached out to someone who, at the time, was on top of the watch design world. The designer of choice was Gerald Genta who would later admit that the Royal Oak was the masterpiece of his career.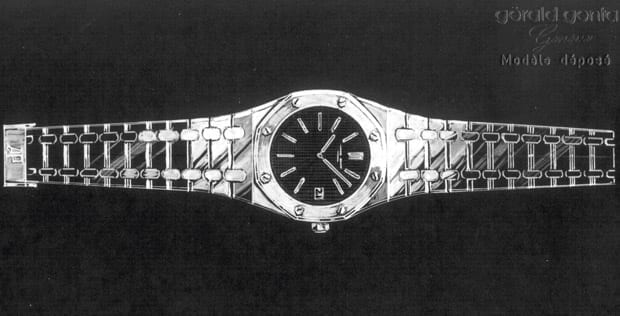 The Royal Oak received tough criticism initially, partly for it's disruptive design and partly for it's huge price tag. However, the watch industry could not deny the Royal Oak much longer. Soon Audemars Piguet realized they had an enormous success on their hands, or rather, around their wrists. Personally this is my favorite of the Rally Road latest offerings and I'd consider an investment in this watch, just based on the history of it's design alone.
---