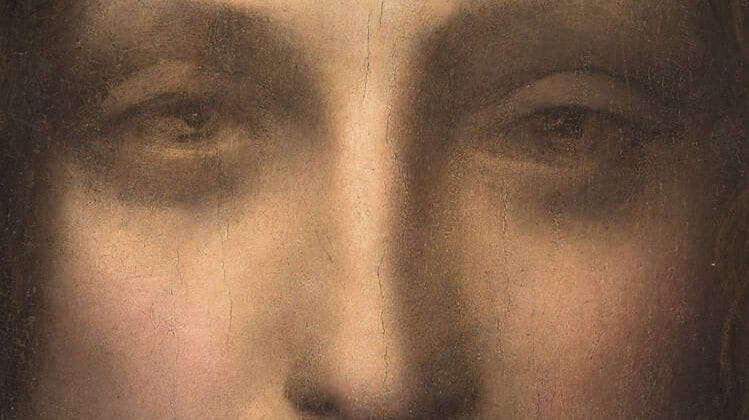 ---
Everyone knows who Michael Lewis is by now. What you may not realize is that he's started a new podcast recently called 'Against The Rules With Michael Lewis.' The podcast takes aim at fairness, or lack thereof in financial markets, sports, newsrooms, courts of law and a number of other arenas. All the episodes thus far have been excellent and I highly recommend you check them out and also his books are a must read if you haven't already read them.
The most recent episode takes a look at the widely covered recent sale of a supposed Leonardo da Vinci painting titled, 'Salvator Mundi.' The highly controversial piece recently sold at auction for $450 Million and it's whereabouts have been in question since the sale. Recently it's been reported the mystery buyer was a Saudi Price.
In the podcast Lewis examines the role of the fine art authenticator. He questions the motives and objectiveness by such a small group of people with an enormous amount of money on the line. In the case of the 'Salvator mundi' there's literally hundreds of millions of dollars of gain to be had by maybe just possibly overlooking a few obvious historical facts.
There are some art historians who agree the painting is in fact not an original Leonardo da Vinci work. According to an Oxford University academic the painting was done partly or mostly by Leonardo's assistant. His claim is that the work of art was created largely by Bernardino Luini, an artist in the same workshop as Leonardo.
Check out all his episodes and look for a brand new show every Tuesday.
---