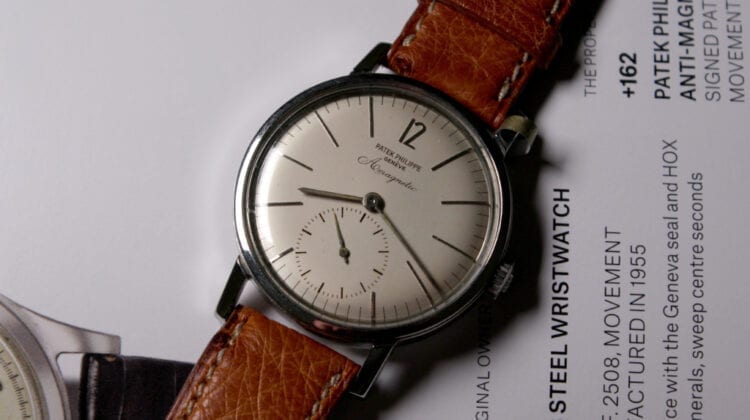 ---
Values for vintage watches have been rising for many years, and an impressive clip and some people are just beginning to notice the fact that a great vintage watch can also make an excellent investment. To get started in vintage watch investing, one may simply think the first step is to go out and purchase a vintage watch. Wrong. I would tell you from experience the first step should be to look around your house and check the attic, you may already be a vintage watch investor and not even know it yet.
I stumbled on this old watch in my closet that I've had for many years. It was given to me as a gift, and I'm not even aware of the year or model. All I can tell at this point is that it's a Longines brand and has the words "automatic" on the dial. It's not in excellent condition, and I'm not optimistic at the watch having much value, but my point remains. Know what you own and check around to see if you are already a vintage watch collector and don't even know it. If anyone knows the year, model, or value of the watch pictured below, please let me know.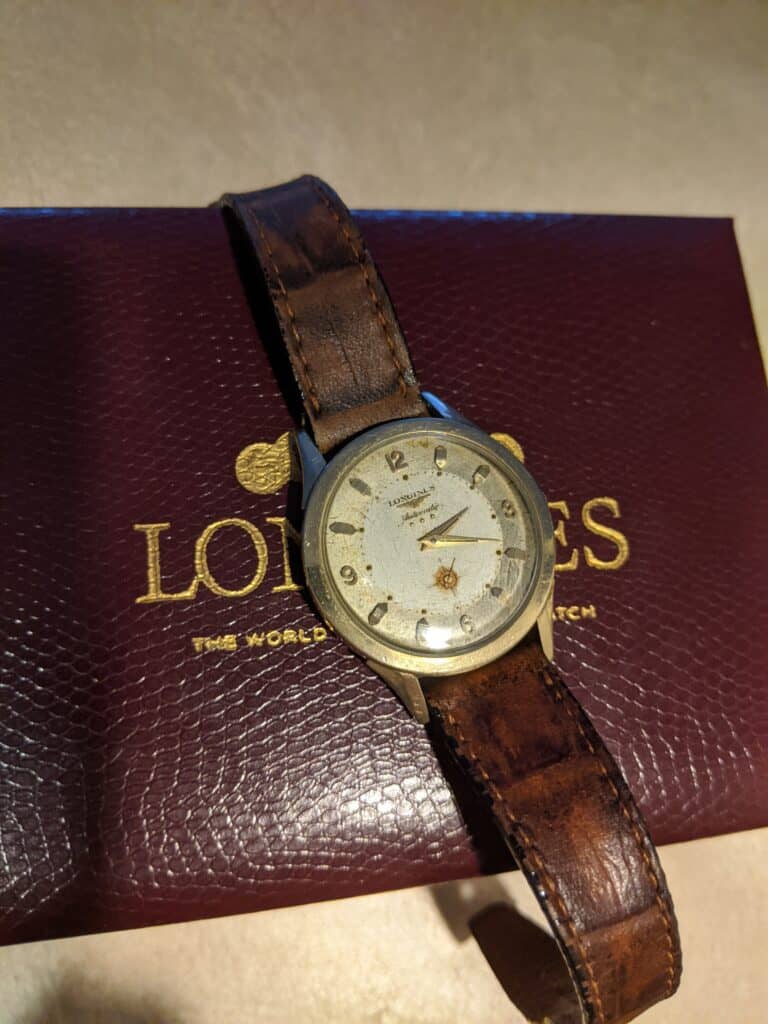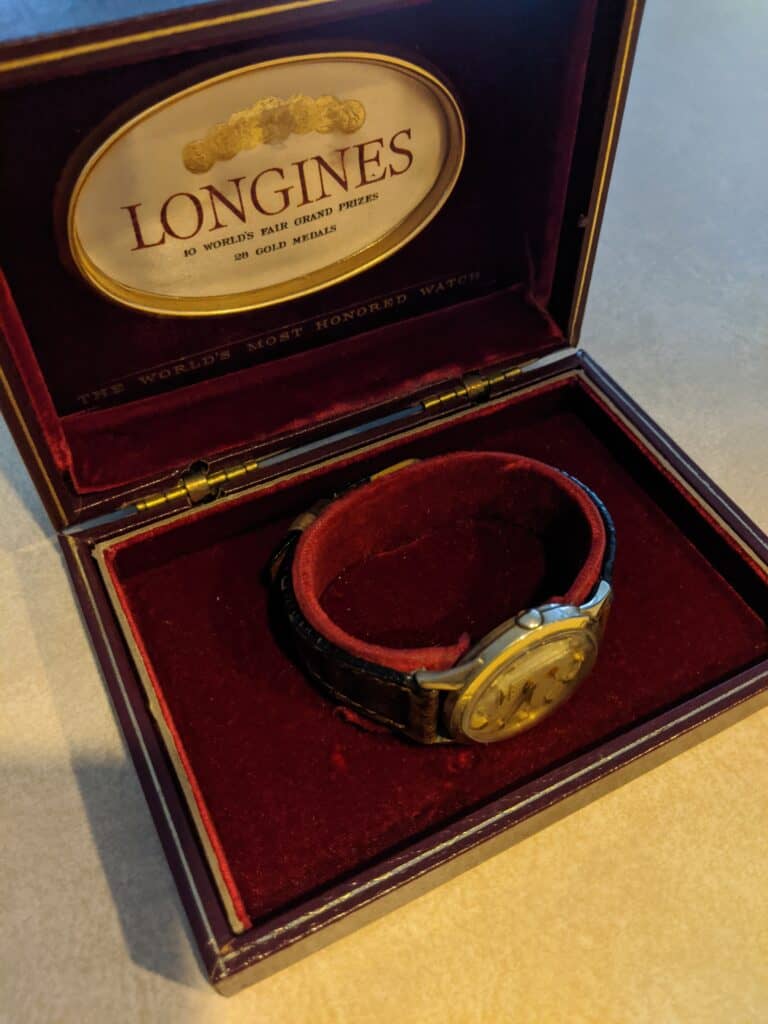 Once you've scoured the attic, basement, closets, or even grandma's house for an old Rolex or Piguet and come up empty-handed, your next step is research. This is where you can literally spend the rest of your life reading about vintage watches. There are hundreds of excellent watch collector websites out there with information on every detail from watchmaking to watch values and every watch brand in existence. This is where I would advise you to find a few of the major sites dedicated to vintage watch collecting specifically and zero in on your favorite brands. Rolex, Audemars Piguet, and Patek Philippe are a few of the most popular. Once you find the brand you like, it will simplify everything as far as making final purchasing decisions.
Vintage Watch Investing for Under $5,000
Starting your search for great vintage watches under $5,000 leads us to many, many options. An excellent looking vintage Rolex, in my opinion, is the Datejust #1601. This particular Rolex is from 1973 and sold for $2,800.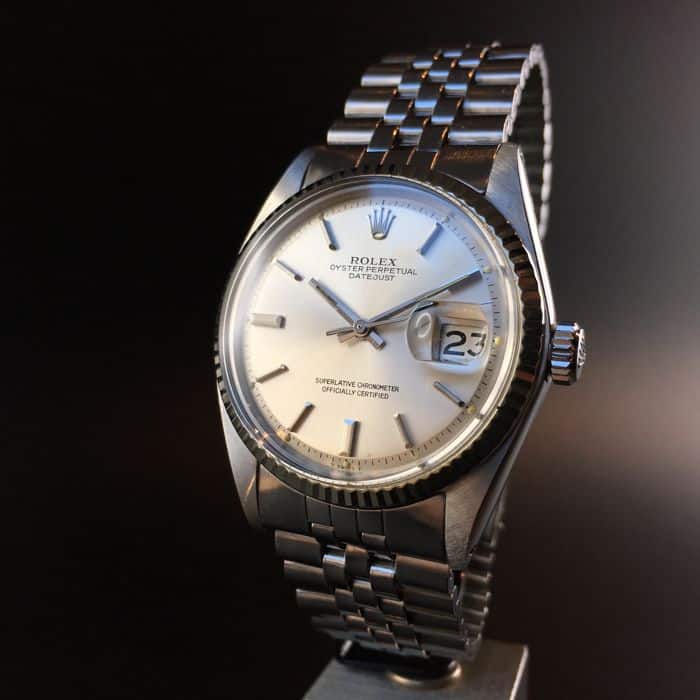 Another great vintage watch for under $5,000 is the Rolex Air King 5500.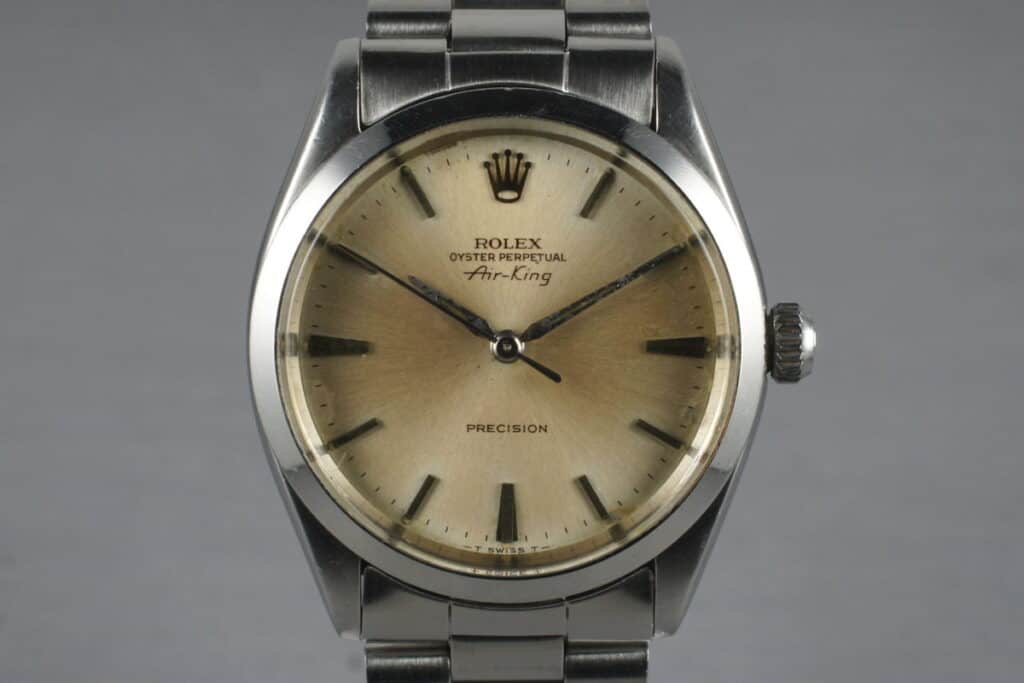 If you're looking for something a little over the $5,000 range, here's a cool looking Audemars Piguet for somewhere around nine grand. The particular model is the Classic Day-Date Moonphase with yellow gold. These models were built in the early 1980s.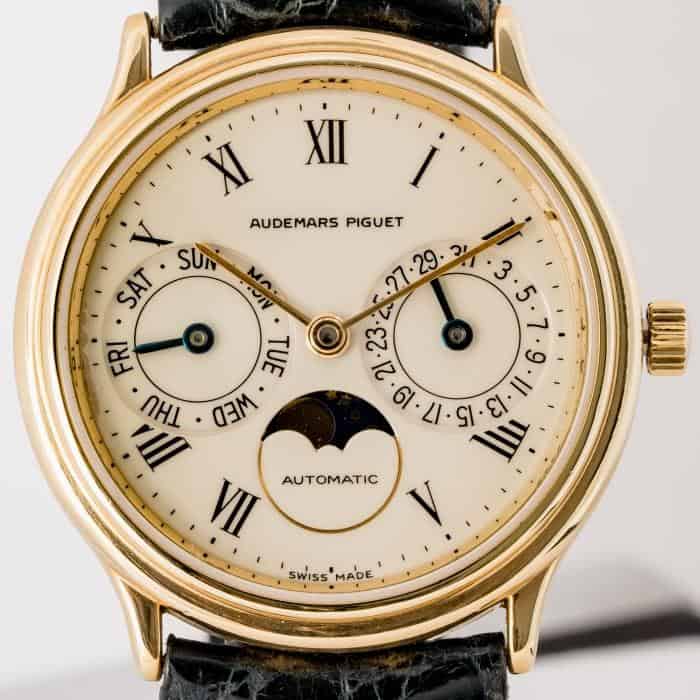 Vintage watch investing can be a great hobby and tons of fun. It's incredible to consider there are so many great watches out there built by true craftsmen that are 60, 70, and even 80 years old. A great vintage watch is timeless and has many stories to tell.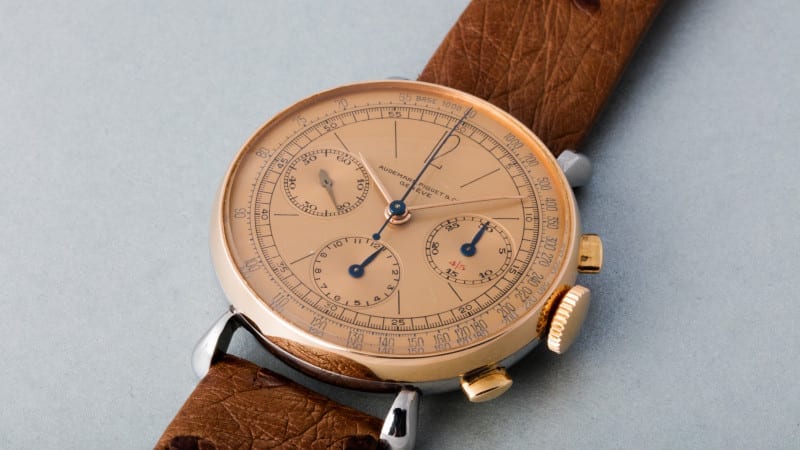 Whether it's an heirloom passed down through generations of the family or simply just a collectible, watches can be extremely valuable and owners very often don't realize the financial value of them. Identifying a watches age, its movements, materials and manufacturer will help determine its value on the market today.

https://www.nuwireinvestor.com/guide-investing-vintage-watches/
---