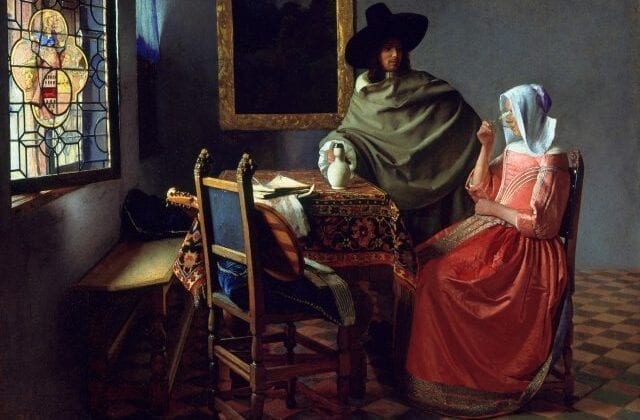 ---
Meet Johannes Vermeer in for the first time or get a deeper understanding of the famous artist with Google's in depth Arts & Culture page.
It's an amazing summary of the artist's life and works. Google has collaborated with museums and national galleries to put together a great presentation. The new Arts & Culture page is a wonderful display of rich history and amazing graphics, I find myself browsing through various artists profiles many times each day.
Take a tour of each painting by Vermeer with a 360 degree google image from every museum holding the artist's works. Here's the room where 'Girl with the Pearl Earring' is held at Mauritshuis, The Hague.
The Site contains details on Vermeer's 36 paintings from 18 different museums across 7 different countries, it's a must visit site for any art fan.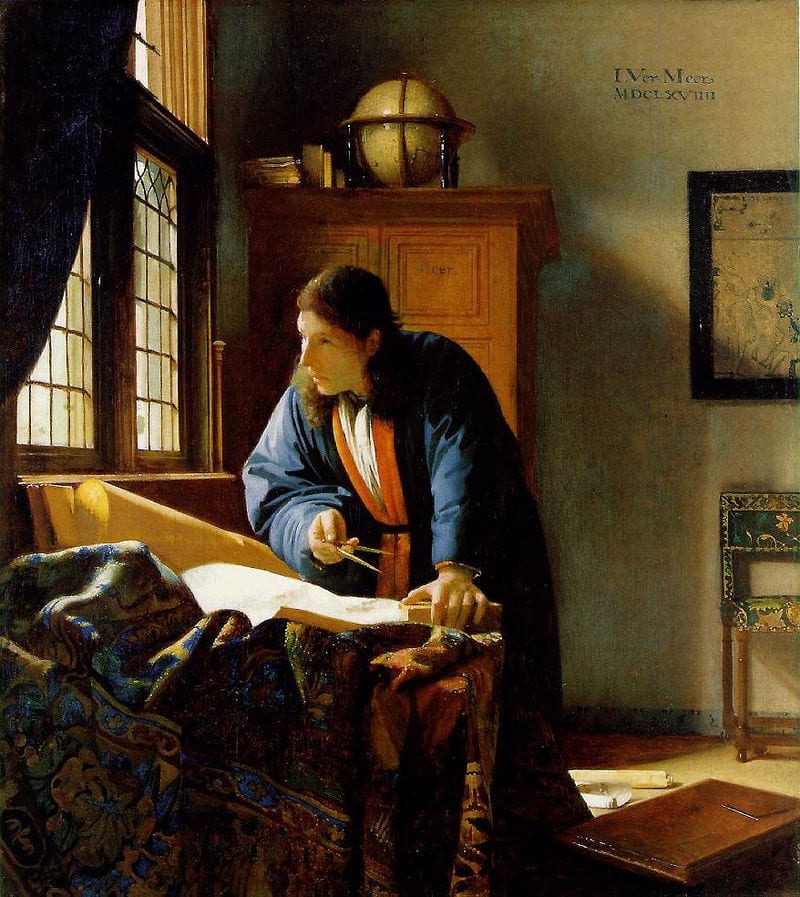 ---