---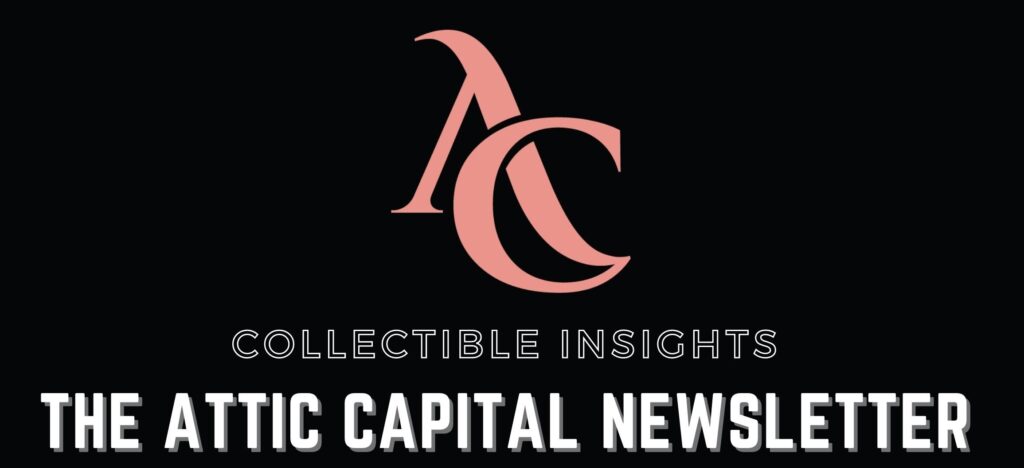 01. Check Out My Newsletter
Subscribe to our weekly Attic Capital newsletter. Stay up to date on the latest news and insights.
And keep your eyes peeled for free giveaways!
02. What Do You Value?
Everyone has something they treasure. What is it?
I have a few things that mean the world to me, even though they aren't worth huge sums to anyone else. It would be hard for me to put a price tag on them – they are priceless.
Here are a few of my all-time favorite belongings.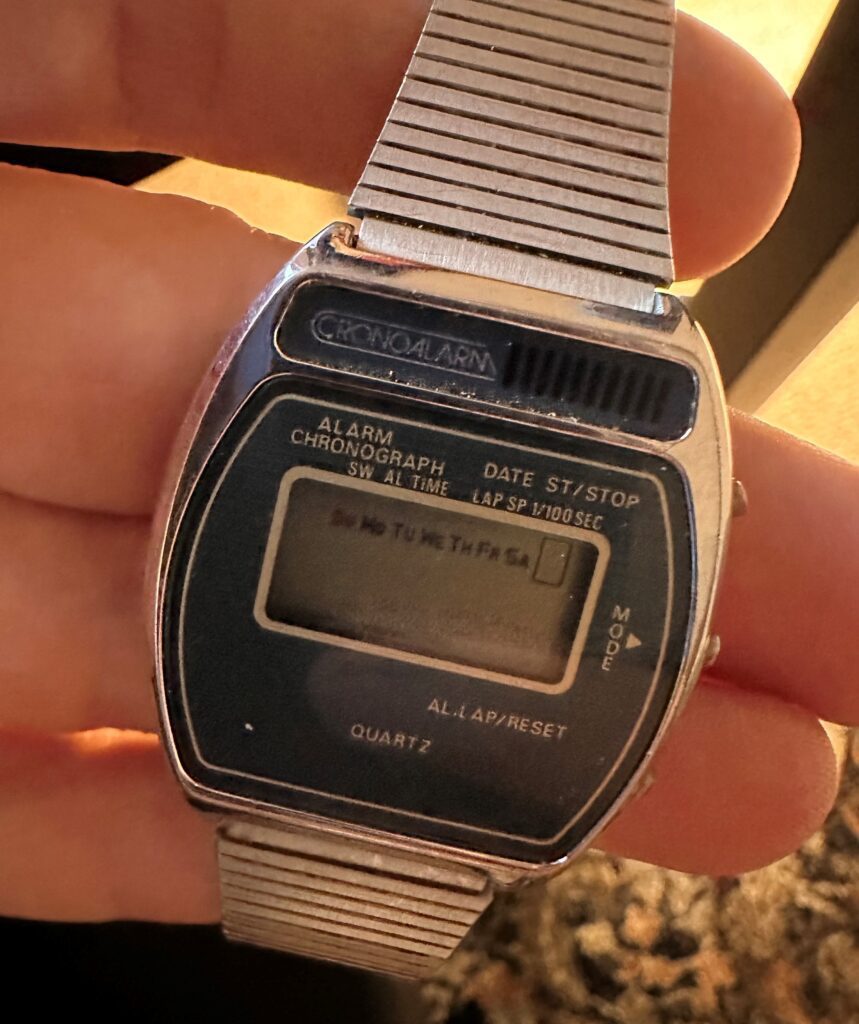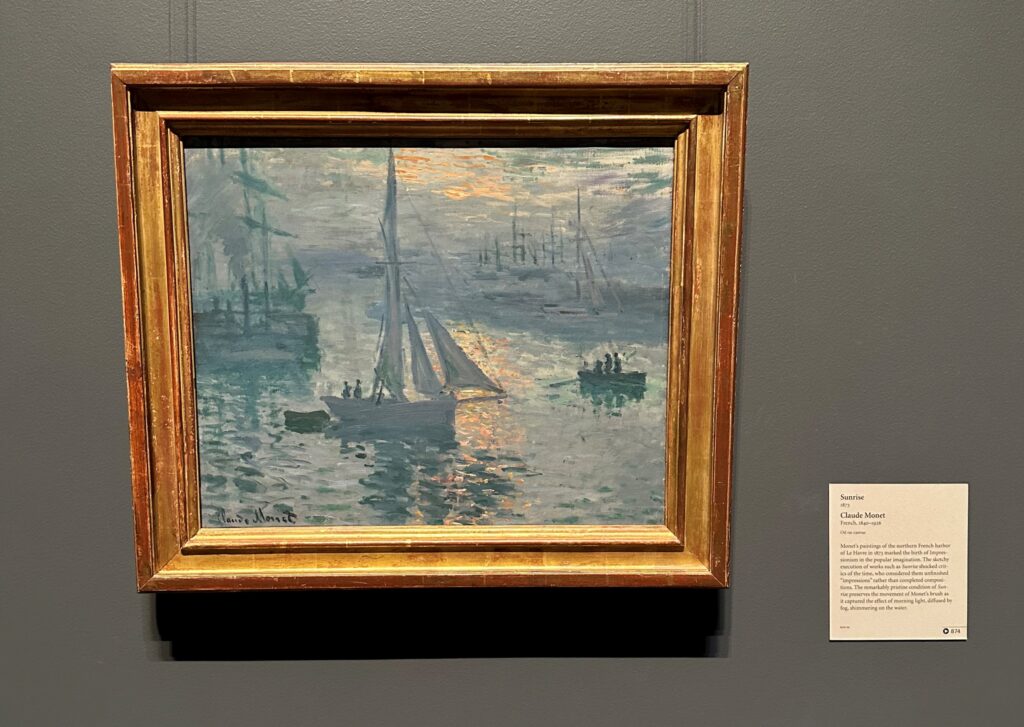 03. Want To Get In Touch?
Are you selling? Looking to buy? Have a question?
Do you want to be featured here? Let me know why!
Or just reach out and say hello,
Rare Coins
Read my latest industry report on the rare coin market.
Why do we love coins?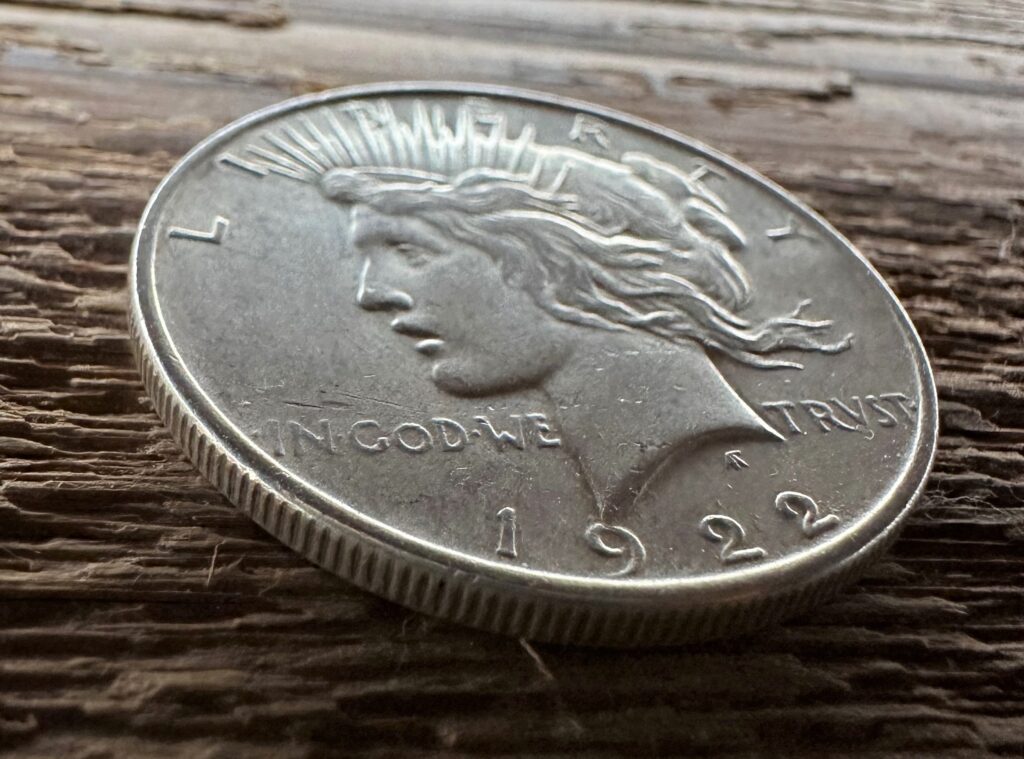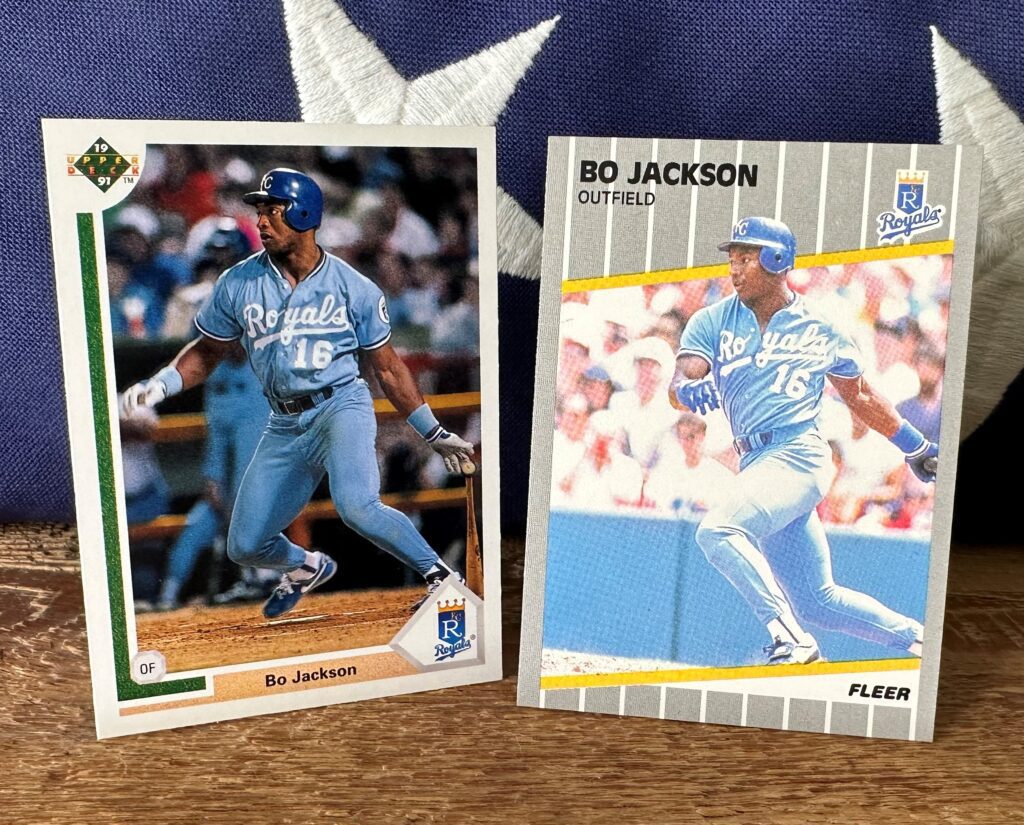 Sports Cards
What are the most valuable baseball cards of all time? Check them out here.
Ready to sell? I have you covered.
Collector Cars
Where are prices heading for the classic car market?
Read my complete breakdown.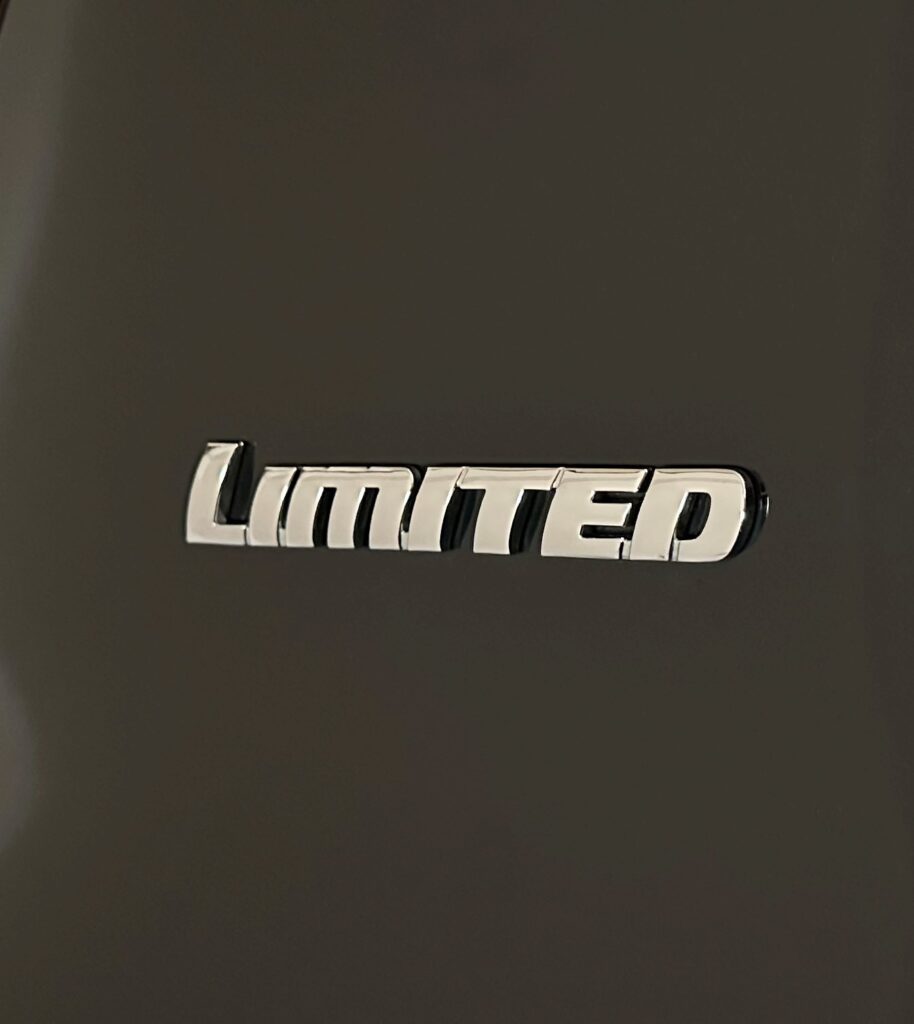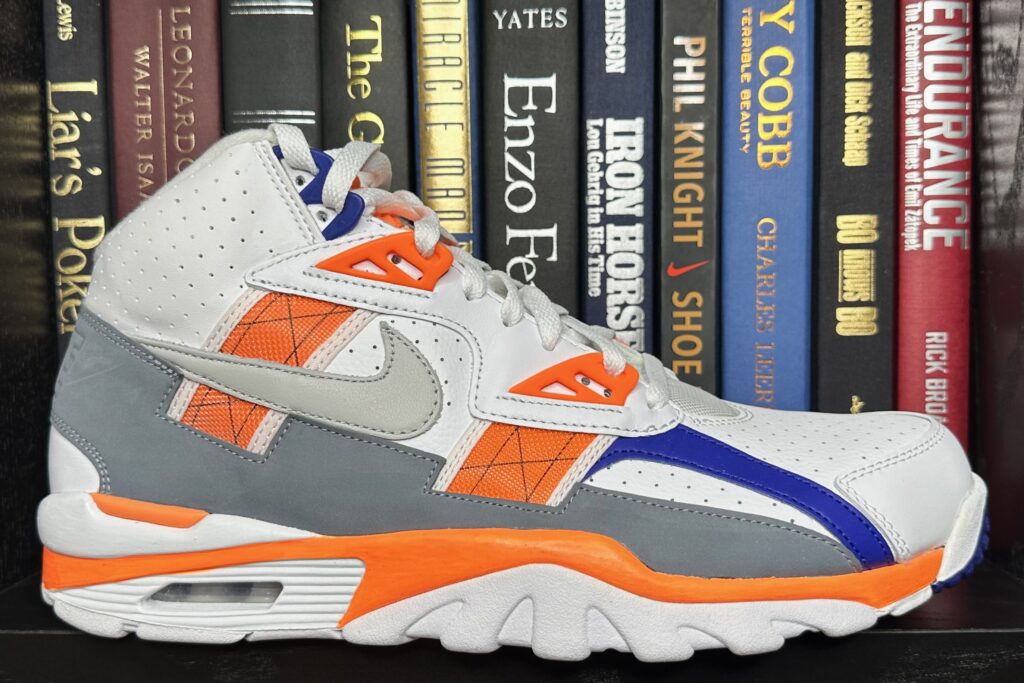 Vintage Collectibles & Memorabilia
Want to sell your vintage collectibles? But where?
Here's my guide to selling online.
Advertise With Us!
Feature your business on Attic Capital.
Contact us and get exposure to our community of collectors.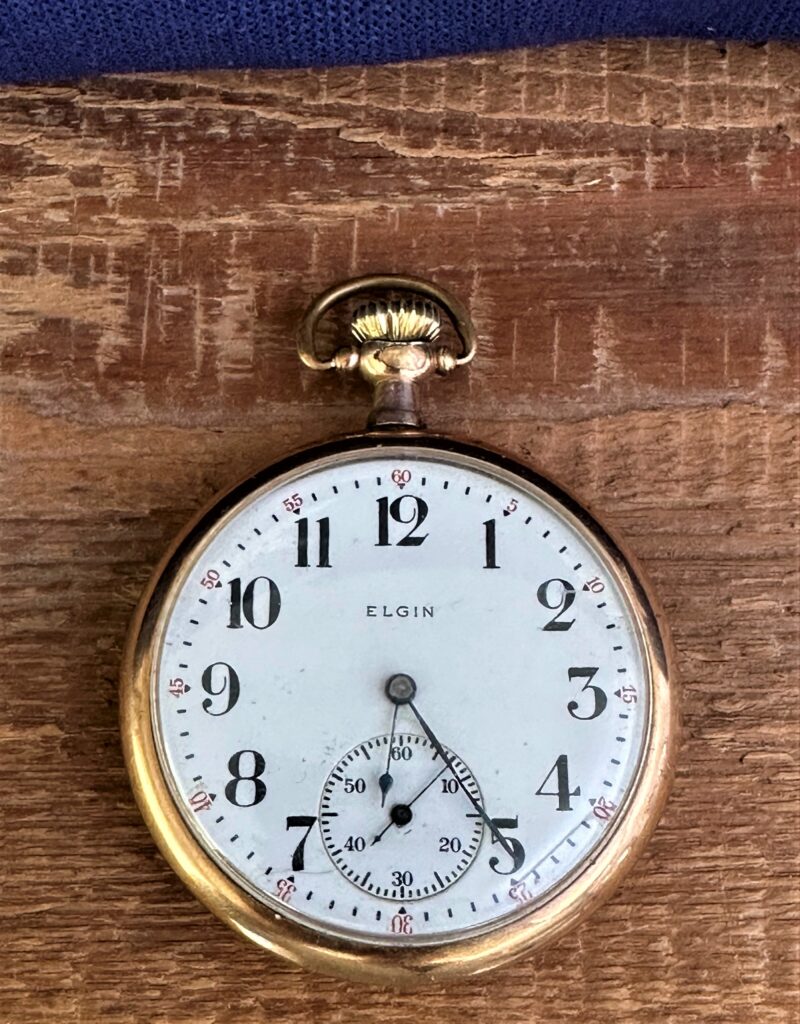 Drop me a line!
Selling? Yes, I do buy all sorts of collectibles – Let me know what you have and we can talk.
Do you own something really amazing and you'd like to feature it here? Tell me the details!
I'm always looking for the next great discovery.
RJ@ATTICCAPITAL.COM