---
Ready to sell your wine collection? Every collector will experience that point in time where you ask yourself, "is it time to sell?" Whatever type of collection you own, sometimes it's time to get out, or at least reduce your holdings.
Wine collectors are no different. One thing to keep in mind is the number of resources out there to help when the time comes to sell your wine collection.
Wine collectors often turn to auction houses such as Sotheby's, Christie's, or Bonhams to sell a wine collection.
However, most larger auction houses have specific requirements to enter their auctions. Some only accept extensive or large collections valued at particular price points.
There's an ever-increasing amount of resources out there as an alternative.
Reasons to Sell Your Wine Collection
First, let's look at why you might need to sell your wine collection.
You Need More Space
One of the most common reasons wine collectors are looking to sell is to make room for more great wine. Wine cellars fill up, and sometimes pruning is necessary.
Your Collection Has Matured
Over time, you might find a few bottles in your collection nearing maturity. If you're not ready to drink them, it's time to sell. The value of your collection will tumble if you don't sell bottles nearing maturity.
Cash Is Needed
Let's face it, sometimes you need cash for more bottles of wine or a thousand other reasons. Raising cash by selling a few bottles of wine might be the best way to fund future wine investment.
Some collectors find themselves bored with certain single bottles of rare wines they collect, so why not sell. Find the best price and investigate what to collect next.
Some collectors love the thrill of the chase for the next valuable bottles.
A Death in the Family
You might experience a death in the family and need to manage the sale of certain belongings.
We all know there will come a time when everyone passes their belongings on, and sometimes the best decision is to sell rather than keep everything a passed family member collected over their lifetime.
If you've inherited a wine collection, know there are plenty of resources available to you.
From online auctions to private individuals, with a bit of research, you can find the best option and receive the highest price available.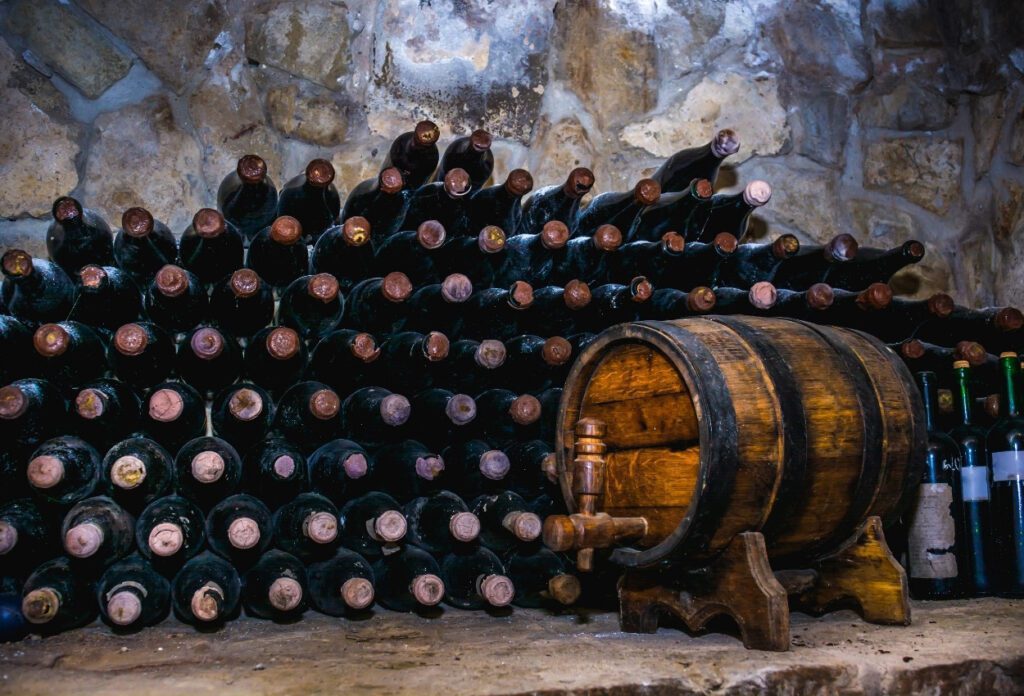 What's the Value of Your Wine?
A combination of factors determines the value of your wine. Real value and inherent value.
Real Value
Fine wine has real value from the moment it's bottled. This equates to the previous owners, how it was handled and the storage conditions over the years, and past sales or recent auction headlines from similar bottles.
Inherent Value
Before the wine is bottled, it has inherent value. The reputation and history of the vineyard creates inherent value.
Production quantity and scarcity, the aging potential and weather conditions of the vintage, and winemaking techniques.
Another significant factor creating inherent value is critics' review and ratings the wine receives in the media and wine industry publications, such as Wine Market Journal.
Both real value and inherent value combine to describe a wine's provenance.
Serious wine collectors understand provenance, and the value of wine reflects all the factors that make up provenance.
Types of Wine Buyers
Online Trading Platforms
Maybe you've never considered trading wine online, but several platforms offer wine collectors the option to exchange bottles on the secondary market.
Vinovest aims to democratize access to fine wine and, in the process, offer wine trading, just like stocks in a brokerage account.
While this option is not for everyone, it's a growing trend in recent years and could be one of the best places to realize the sale of part of your collection. Vinovest makes it easy to sell wine online.
Private Equity Funds and Alternative Asset Investors
The popularity of wine investing has exploded over the last ten years. Private Equity Funds, Hedge Fund Managers, and alternative asset investors are constantly searching for investment opportunities in fine wine.
Hedge funds buy a private collection and store it to get maximum return for their investors.
A collection of fine wine can offer a hedge against inflation in difficult financial times or simply diversification against other portfolio holdings.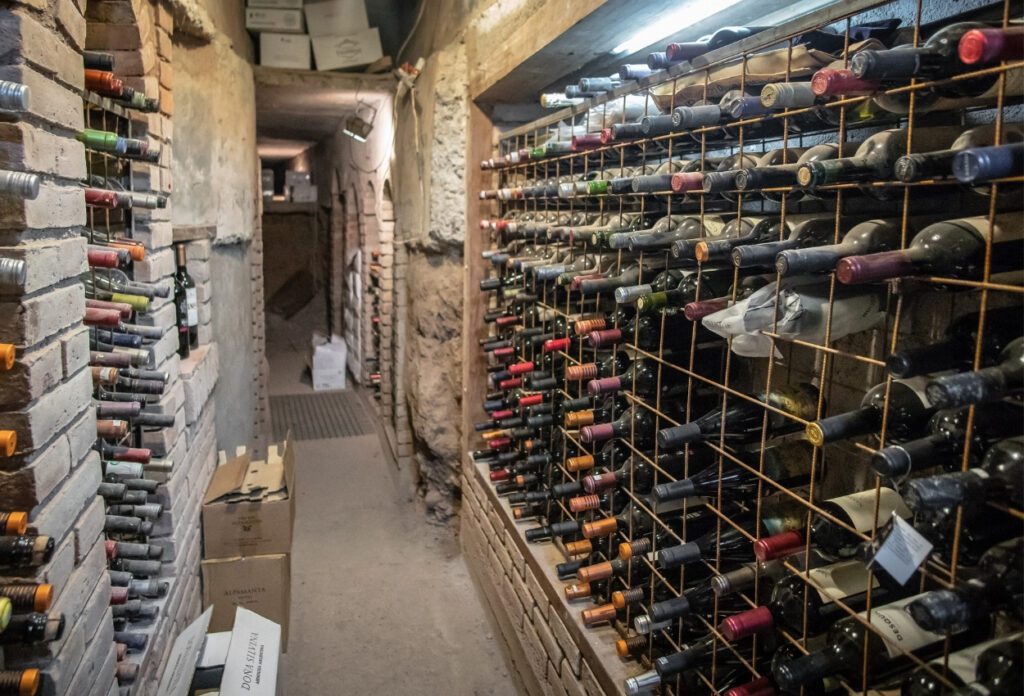 Rocket Wines International
When you decide to sell your wine collection, Rocket Wines International is there for you.
Based in Washington D.C., Rocket Wines will travel to you, inspect your collection with a free appraisal, and begin consulting your options.
They have over four decades of experience in the wine industry, traveling the world and investigating wine.
The best thing about selling your collection to a service like Rocket Wines is avoiding the hassle of auctions and high seller commissions or hidden fees.
They offer prompt payment after their inspections are complete.
Why bother with the stressful auctions not knowing where the prices will come in. You can sell your entire collection to experts in the industry is a pain-free and potentially profitable way to part with your bottles.
Another alternative is Benchmark Wine Group. For over twenty years, Benchmark has offered appraisal, an acquisitions team, and online sales to fine wine collectors.
Sokolin
Since 1934, Sokolin has been one of the premier sources for fine wine. Located just off the Long Island Expressway near New York City, Sokolin has been in the business of buying and selling great wine for almost one hundred years.
The original owner David Sokolin received one of the first liquor licenses by New York State after the repeal of Prohibition.
The company is still operated by the grandson of the original founder.
Over the years, Sokolin has built a team of expert analysts who are tuned into the wine collector market and monitor its ups and downs.
Detailed Analysis
Sokolin will complete a detailed analysis of your collection to get the best value for the current market conditions.
Not only that, but Sokolin will provide shipping in durable packing containers solving all transportation concerns.
They even include the cost of insurance while your collection is in transit. Another unique feature Sokolin offers is the ease of online submission.
Through the company website, you can submit details of your collection and upload relevant documents and photos.
High-End Restaurants
A practice that's becoming more common lately is the sale of private wine collections to local high-end restaurants.
Many chefs are recognizing the advantage of purchasing ready-to-drink wines for their patrons.
Creating a relationship with local restaurants by selling bottles from your personal collection could also be a rewarding experience.
Imagine dining at your favorite restaurant, and after your meal, the chef strolls by your table to thank you for your contribution.
Just be sure to comply with your local and state liquor laws for any restrictions on sales to restaurants.
WineBid
Another way to sell wine online is WineBid. WineBid is an online auction service linking buyers and sellers of wine collections since 1996.
In the early years, online commerce was a completely new concept. The company helped create a market by innovation from day one.
WineBid offers wine auctions around the clock, 24 hours a day, seven days a week.
Buyers can place bids or buy instantly. They offer 52 live auctions per year, with thousands of bottles added every week.
WinBid staffs two sommeliers full-time to inspect every bottle by hand. Since 1996 the company has sold over 800,000 bottles of California Cabernet and almost 600,000 bottles of Bordeaux. WineBid has offices in Seattle, Napa, CA, and also Hong Kong.
Cellaraiders
Here's another option, Cellaraiders. They are ready to buy your wine collection through their website. Simply submit a list of your collection, and submit the form through the Cellaraiders website.
The wine buying service boasts quick communication, transparent rates, and fast payments once terms are agreed to.
---
Relax and Enjoy the Pursuit
These are just a few of the numerous options when considering selling your wine collection.
Whatever it is you enjoy collecting, from wine to baseball cards to rare coins, it's nice to know there's a variety of options available if you need to sell.
Setting your mind at ease will make you a better collector. Relax and enjoy the pursuit.
---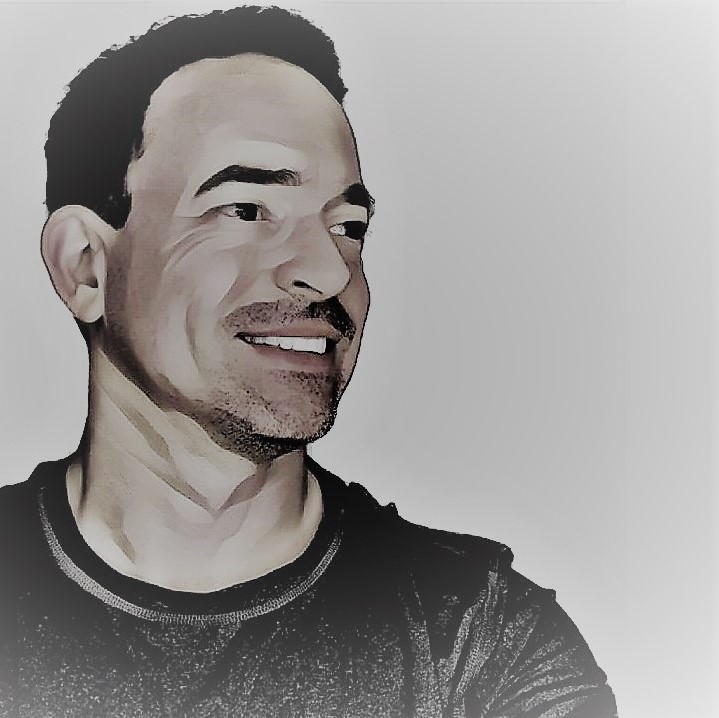 R.J. Bachman
Attic Capital – Writer, Editor, and Lifelong Collector
After many years of collecting rare coins, sports cards, and all types of collectibles, I began writing at Attic Capital to share my experience, knowledge, and passion.
I would love to connect with you, so don't hesitate to reach out and let me know more about your passion for collecting.