---
Just when you thought you'd seen it all, you stumble across the Dominos Rolex watch. The second I spotted an old vintage Rolex watch with a Domino's logo printed on the face, I instantly knew I just had to find out the details.
Initially, I was puzzled, confused, and a bit surprised at the sight of the Domino's Rolex.
The Dominos Rolex Story
I dug into the history of the watch and the reason behind the Dominos logo and found out there's an amazing story to go along with the incredible ticking piece of wristwatch history.
The watch also reminded me of a few things that are easy to forget. Rarity is king in the collecting world.
The combination of scarcity, quality, and a good story is tough to beat. And, sometimes, great brands exist in the most unlikely places.
Shock value, and unexpected partnerships can create buzz, grab attention, and motivate people into action.
When you deep-dive into the Rolex and Dominos story, there's more lessons to learn than one might think.
The Dominos Rolex Partnership
So, to my amazement, the Dominos Rolex was not a hoax. It wasn't created by some nut-job in his basement, inserting a pizza logo on the face of a perfectly good Rolex, just to start controversy.
The timepiece was actually sponsored by arguably the most iconic watchmaker of all time, Rolex.
It began as a sales incentive for Domino's pizza franchises that sold a specific dollar amount of pizzas.
In fact, the franchise needed to record a twenty-thousand-dollar sales week, over four consecutive weeks, and they would be awarded a Domino's Rolex.
The Rolex Sales Challenge
They called it the "Rolex Challenge." Giving watches as gifts to their best employees started with the founder of Domino's pizza company.
Tom Monaghan gave the watch right off his own wrist to an employee after making a deal with him to beat a specific sales figure.
The first gift-watch from Monaghan was a Bulova. Then he moved to branded Seikos until a deal was struck with Rolex to make an official Dominos timepiece.
The Incredible Dominos Sales Incentive
Dominos awarded employees with the logo Rolex watches beginning in the late 1980s. Over the next fifteen years or so, the best franchise owners and operators would compete for the weekly sales prize.
Domino's franchisee and store owner Hannah Lantz heard the news of the new sales promotion and quickly began assembling her crew of workers to exceed the sales target. Hannah would end up winning the Rolex Challenge five times.
That's a lot of pizza to sell in four weeks, and I'm sure she wasn't the only Domino's manager with multiple wins.
Rising Up to the Rolex Challenge
It doesn't matter if you're selling widgets, 5th Avenue condos, or boxed-up pizza. Great salespeople rise to the challenge and find a way to close the deal.
It was a brilliant sales incentive program by one of the best businessmen over the last forty years, Dominos Pizza CEO Tom Monaghan.
Driving Pizza Sales and Company Growth
Over the years, Rolex prices and values continued to increase, and the Domino's Rolex watch soon caught the eye of lots of collectors as an interesting luxury timepiece.
Rolex collectors are now actively hunting for their own Domino's Rolex stainless steel Air King or Oyster Perpetual to proudly wear as a symbol of an unlikely, but epic partnership.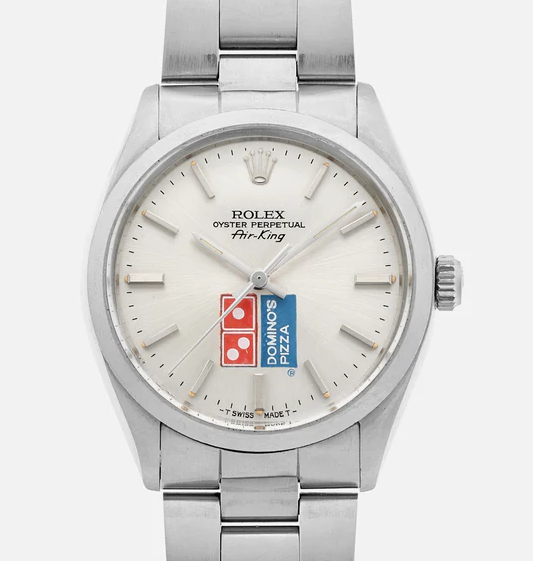 Rarity, Scarcity, and Quality
At first glance, you would assume not many people would want to buy a vintage Rolex with a Domino's pizza logo on it.
Think about it for a few seconds, and you might reconsider. Dominos officials have said they have no idea how many logo Rolex watches they have given out over the years.
Brand Recognition is Forever
One of the Domino's Rolex Air-King watches recently sold from a third party at a Christie's auction for $5,000.
The same vintage Air-King Rolex without the Dominos logo is selling right now for only around $3,000. That's a pretty nice premium for the Dominos branded Rolex Air-King at auction.
The Power of the Brand
The best brands in the world are fused into people's minds for decades, even entire lifetimes. Once you see a Ferrari, do you ever forget it? Rolex has the same brand recognition. Timeless & unforgettable.
In fact, the word "brand" is used in daily life so often you might forget where the term began. It was a way to mark ownership of cattle and livestock. A mark was literally burned into the skin of animals. The branding lasted forever.
It's pretty obvious now, decades after the fact, that Domino's hit a grand slam with their Rolex watch promotion.
The Pride of the Dominos Rolex
The facts are that the Dominos Rolex combines several desirable traits you want in a great vintage watch, or any collectible or investment, for that matter.
The highest quality brand, a limited number of items produced, and a limited number found for sale at any given time.
Pride of a Job Well-Done
I'm sure the past employees of the company and Dominos Rolex owners who worked extra hard to achieve their prize are either still proudly wearing them or keeping them in a safe place.
It has sentimental value to those owners, and it's not likely they would all decide to sell the watches simultaneously.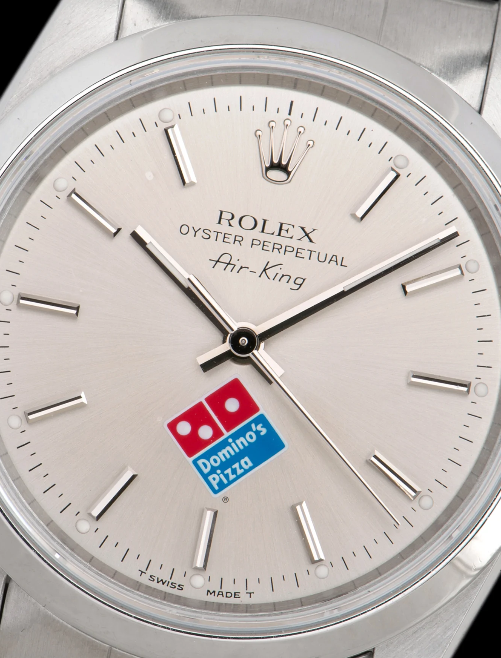 It's All About the Dominos Rolex Story
It's also a great story. The Dominos Rolex was a reward for hard work. Owners put their own necks on the line to buy a pizza franchise from Dominos. Then operated that franchise location to the best of their ability and produced outstanding results.
The restaurant industry is not an easy arena to play in, from what I've heard. They were the best of the best within their company and were rewarded with a special watch.
Every Rolex Tells a Story
It's a Dominos story that fits perfectly with the Rolex brand. "Every Rolex Tells a Story" has been the watchmaker's slogan for decades. From the Daytona, to the Submariner, to the Datejust, Rolex models have been telling a story for more than a hundred years.
Sure, Domino's could have contacted Omega, Patek, or another Swiss brand for their giveaway watch, and maybe they did, but they ended up with Rolex. A perfect match for crowing achievement.
The Symbol of Achievement, Not Status
Rolex founder Hans Wilsdorf believed his watch was "a symbol of achievement, not a symbol of status, and became agitated if it was referred to as such."
Wilsdorf was said to price his watches just out of the reach of the middle class. The reason being that "to earn one, they would have to contribute a bit more, work a little harder, and reach a bit farther."
He wanted Rolex to be a sign of a "major achievement in its wearer's life."
Dominos Rolex, Two Incredibly Powerful Brands
Rolex is perhaps the most prestigious and valuable luxury watch brand in the world. To imagine they would agree to build one of their luxury watches with just any old pizza joint's logo on the face would not make much sense.
We know the story of Rolex, but not many people understand the story of Domino's Pizza.
Although you may consider them to be the exact opposite of a brand such as Rolex, I have an alternative view for you to consider.
The Most Unlikely Success Story
Maybe the pizza is considered "cheap," but many people have no idea the company is one of the most successful businesses in the world.
Brothers Tom and Jim Monaghan founded the pizza restaurant in 1960 and have built the second-biggest pizza chain in the world. In his book, 'Pizza Tiger,' Tom details how he went from one location to thousands of franchises over the last few decades, creating a business valued at over $16 Billion.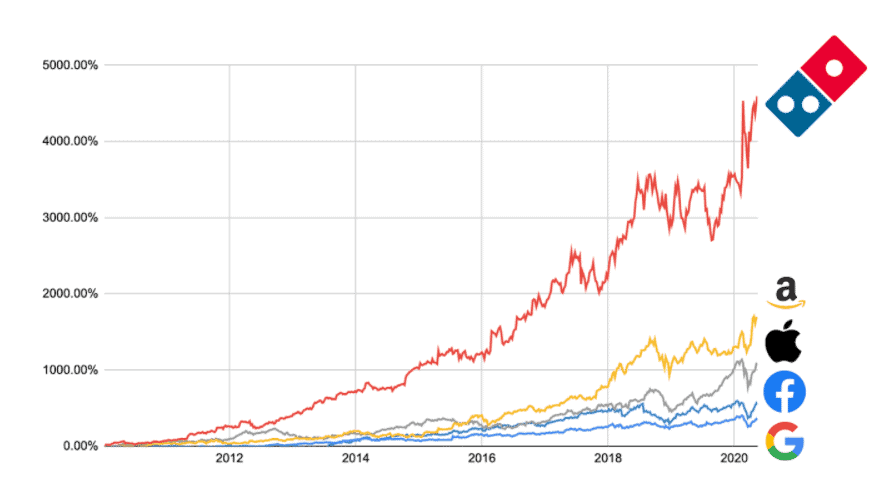 Dominos Rolex Authenticity
Now, everyone seems to have an opinion on the Domino's Rolex watch. Love it or hate it, there's no denying it was a brilliant promotion that would be difficult, if not impossible, to orchestrate in the present day. You just don't see corporate-branded Rolex watches gifted to employees anymore.
CEO of Bob's Watches, Paul Altieri, was asked his opinion of the legendary watch. He was quoted as saying, "Dominos deserves credit; they could have gone for more paid vacation or a cash bonus. Good for Dominos! What better way to commemorate a major achievement."
I would agree, meaningful corporate gifts with sentimental value dedicating hard work and achievement just don't seem as pervasive as they once did.
You don't even hear about the luxury watch as a gift for many years of service to a company anymore, but maybe that's just me.
Two Epic Brands Colliding
Altieri went on to explain the pairing of the two brands was not exactly expected. "A company like Mercedes could have done this, but it was Dominos of all places."
He's right; I probably won't see a Patek Philippe – Taco Bell watch partnership anytime soon.
A Great Story is Energy
After learning a little more about the Domino's Pizza Rolex watch and contemplating the full story, I'm thinking about bidding on one if there's another offering soon.
That must have been one fantastic sales pitch to Rolex by the Dominos management, asking them to help create the "Rolex Challenge" for their restaurant operators.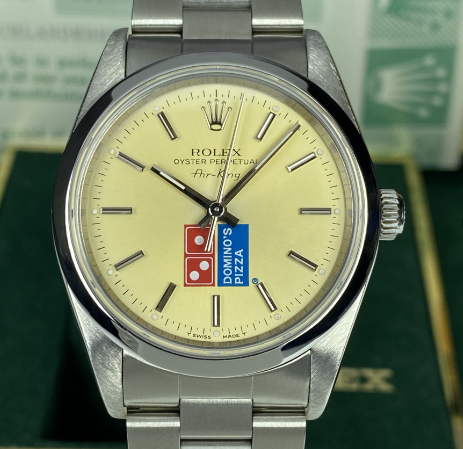 Other Great Watch Collaborations
It wasn't just Domino's who struck up a deal with Rolex for logo promotional watches. There's a handful of other organizations who had the foresight to embed their logo on the most powerful watch brand in the world.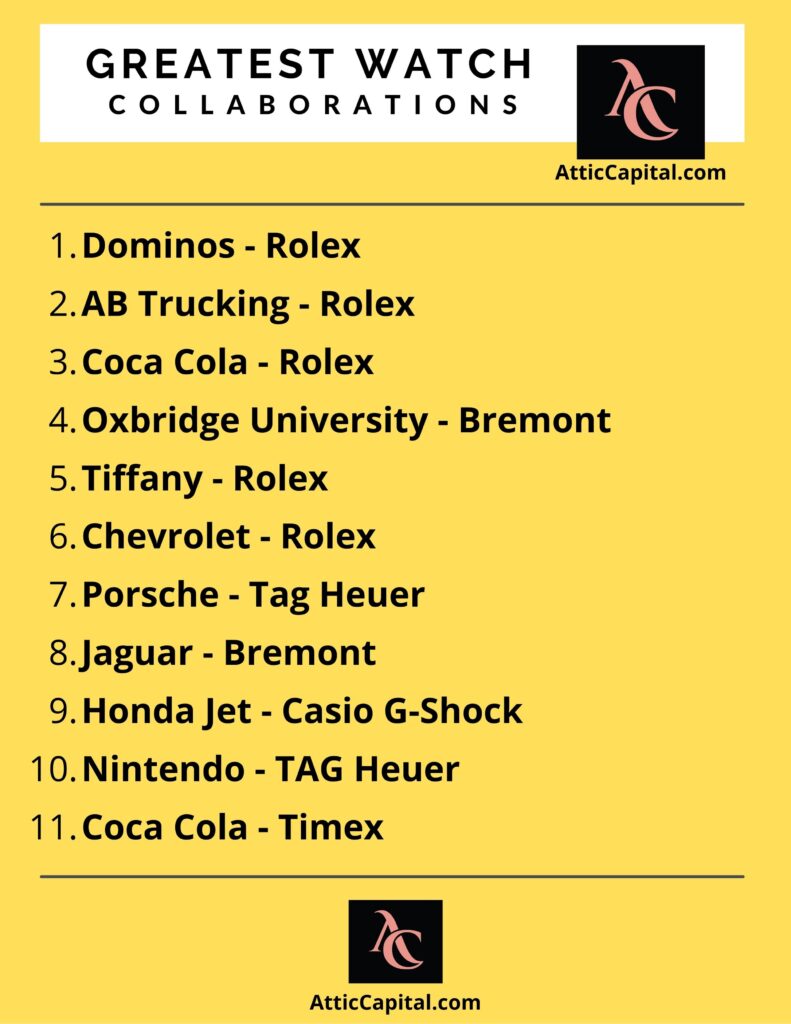 The AB Trucking Rolex Rolex GMT
Rolex teamed up with Arkansas Best Corporation, a trucking company, to present AB employees with an amazing watch to commemorate their dedication.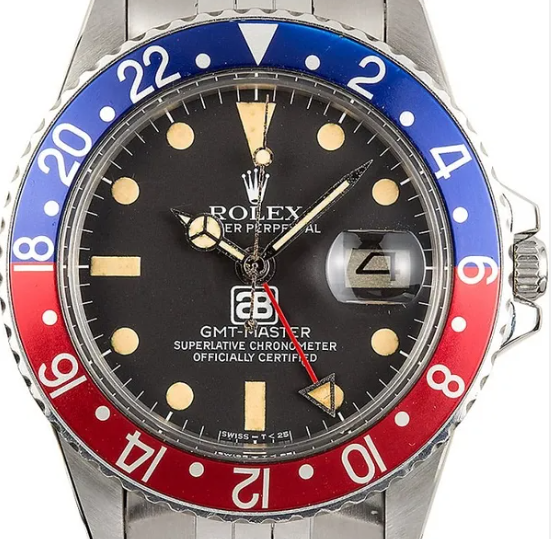 Rolex Coca-Cola Oyster Perpetual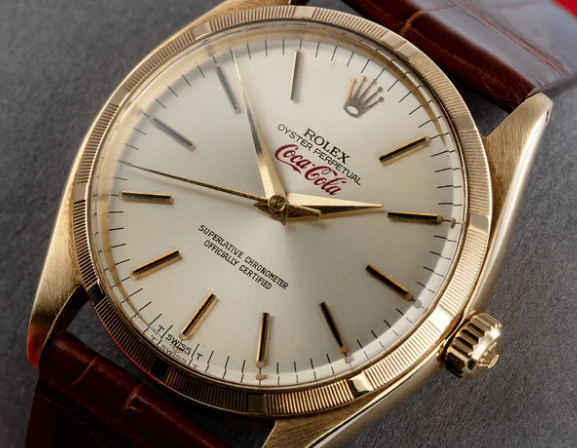 The Bremont Airco Mach 2 Oxbridge University Watch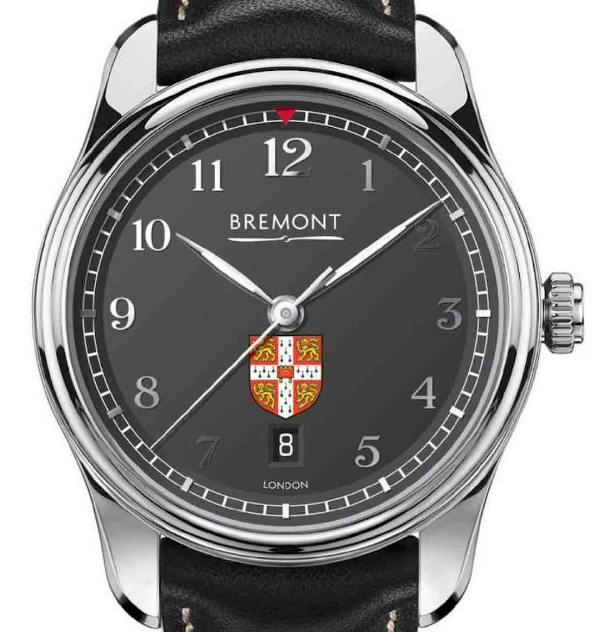 Rolex Datejust Tiffany Blue Dial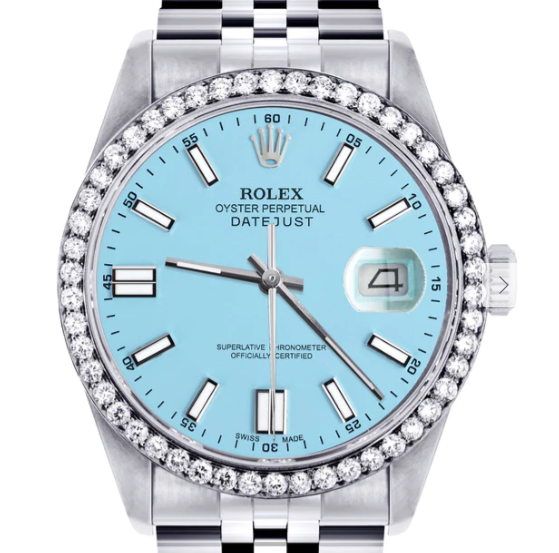 18k Yellow Gold Chevrolet Rolex with Champagne Dial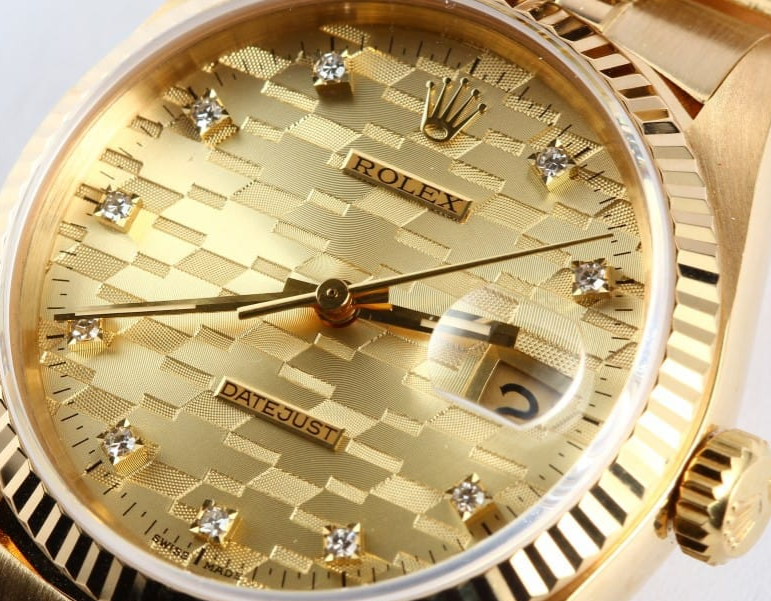 1971 Masonic Linen Dial Rolex Datejust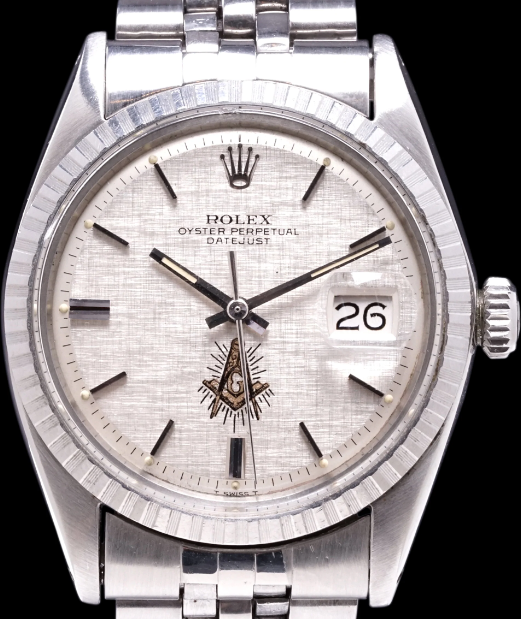 ---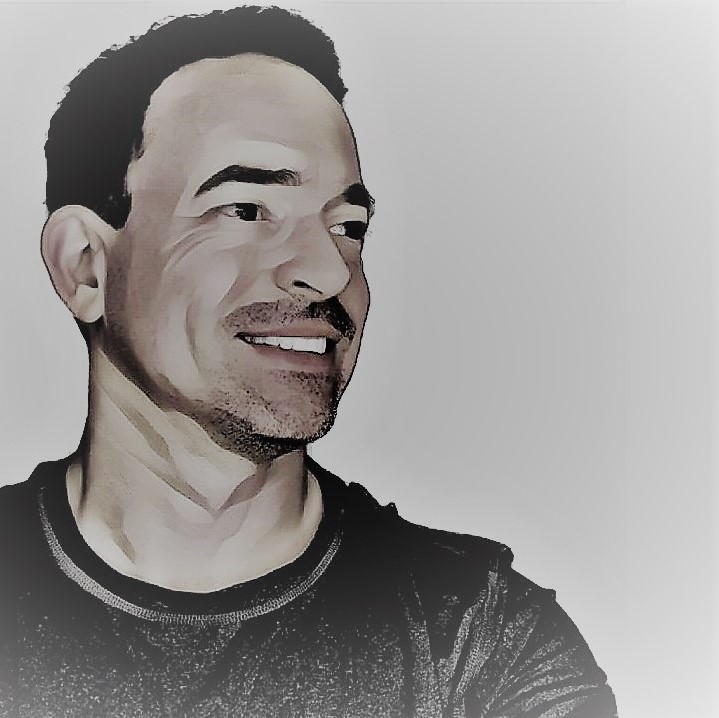 R.J. Bachman
Attic Capital – Writer, Editor, and Lifelong Collector
After many years of collecting rare coins, sports cards, and all types of collectibles, I began writing at Attic Capital to share my experience, knowledge, and passion.
I would love to connect with you, so don't hesitate to reach out and let me know more about your passion for collecting.