---
With a net worth of over $20 billion, Jim Simons is known as one of the smartest investors ever to take on Wall Street. By creating the Renaissance Technologies Medallion Fund, he's unleashed one of the greatest profit machines in the history of money management.
There's more to Simons beyond his net worth and astounding hedge fund track record. Billionaire Jim Simons may also be one of the most interesting people in business you will ever find. And one of the most unique resumes on Wall Street.
Jim Simons, Medallion Fund Mastermind
A former NSA codebreaker, MIT math professor, philanthropist, and finally, businessman and market wizard.
Primarily, he's a mathematician who realized pattern recognition could be applied to trading in financial markets.
A recently released book titled 'The Man Who Solved the Market: How Jim Simons Launched the Quant Revolution' by author Gregory Zuckerman details how Simons transformed markets over the last 30-plus years.
Medallion Fund Truth of Fiction?
Once you begin to understand Simons and his mathematical trading empire, you can better grasp the astounding success of the Renaissance Technologies Medallion Fund.
Although, some investment management commentators argue the astronomical returns at RenTec are almost too good to be true. However, you will have to decide for yourself, the best secrets are never shared.
The Firm That is RenTec
Renaissance Technologies, also known as 'RenTec,' is a hedge fund based in East Setauket, New York, founded by Jim Simons in 1982.
By 1978 Simons grew tired of running the Department of Mathematics at Stony Brook University and began trading in the markets.
In the early days, Simons was interested in developing a trading system with quantitative models. Data analysis and the ability to identify patterns in stock prices.
Focusing on Risk and Math
By focusing on risk management using a quantitative trading strategy to manage money, Simons believed obtaining higher-than-average returns was possible.
He set up a hedge fund called Monemetrics in a Long Island strip mall and four years later changed the firm's name to Renaissance Technologies LLC.
The firm is known for its incredible returns over the last three decades and the mystery of how it's obtained such outstanding performance.
How do you get returns, unlike any other hedge fund in existence? By doing things completely different than your competition.
Physicists, Mathematicians, and Statisticians
RenTec hires mathematicians, statisticians, physicists, and signal-processing experts without financial backgrounds.
The company is run by scientists for quantitative research, where Wall Street experience is frowned on.
Some RenTec employees believe that the heard-like mentality among business school graduates is to blame for poor returns in the investment world.
RenTec Secrecy
The secrecy surrounding RenTec requires its employees to sign lengthy non-disclosure agreements and non-compete documents.
Their ability to attract the top scientific minds in the world is a known fact.
Mathematician Isadore Singer labeled the Renaissance hedge fund headquarters as the world's best physics and mathematics department.
Not only does the firm attract brilliant minds, but its turnover rate is nearly zero.
The Renaissance Medallion Fund
The Medallion Fund is widely known as one of the best-performing funds of all time. It trounces Warren Buffet over many decades.
Peter Lynch, Ray Dalio, and George Soros all trail in average annual returns.
From 2001 to 2013, the fund's worst year return was a 21 percent gain — extraordinary results over that period.
Off the Charts Annual Returns
Especially considering there was a global financial crisis and an economy in recession in the middle of those 12 years. Not only that, but the fund has averaged a 71% return before fees from 1994 to 2014.
You might be asking yourself how to gain access to returns like this. The fact is that you can't. The Medallion Fund has been closed to outside investors since 1993 and is only available to insiders at Ren Tech, current and past employees of the firm.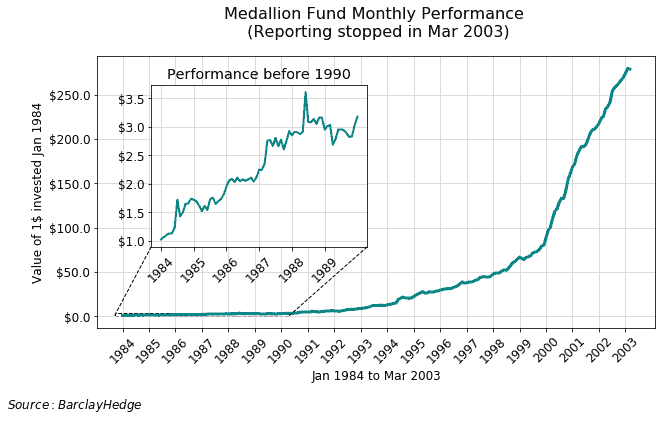 ---
The Renaissance Technologies Medallion Fund Printing Press
People refer to the fund as a printing press. Many on Wall Street have difficulty explaining how the enormous returns are accomplished.
Studies show that Medallion's returns are uncorrelated with many major financial market indexes. Momentum, volatility, small caps, distressed debt, none of these categories indicate a relation to the fund's returns.
How Does RenTec Do It?
Another factor in the success of the Renaissance hedge fund is the inability of any other fund to duplicate its strategies. Can anyone trace a single Medallion Fund's trade? The machine learning algorithm is so private to outsiders the fund's trades and positions might never be tracked.
Often, when a hedge fund or hedge fund manager develops a successful track record, competing firms quickly trace the methods and eventually kill the strategy.
This has not happened yet at the Medalion Fund. It's a testament to the secrecy of the firm's employees inside Renaissance Technologies Medallion Fund.
Renaissance Institutional Equities Fund
There are other funds inside Renaissance besides the Medallion Fund. If you're searching for the largest fund open to new investors, it would be the Renaissance Institutional Equities Fund.
The primary strategy of the fund is long-term capital growth through appreciation in a diversified portfolio of foreign companies.
The fund includes equities in Europe, the Pacific Rim, and the Far East. RenTec owns shares in both the growth and value sector. A few of the fund's top holdings include shares in stocks from the technology industry. Keyence Corp, Novo Nordisk, Roche Holding, and Taiwan Semiconductor.
The fund includes a low minimum investment requirement of $500 and more than $1.6 billion in assets under management.
Recent Concerns Over Returns
A few people have been raising eyebrows over recent Rentec returns. The Securities and Exchange Commission has been especially interested recently.
Renaissance's Medallion Fund closed to outside investors and available to RenTec employees only, has been absolutely crushing the market.
Other funds inside Rentec have had a difficult year. For example, the Renaissance Institutional Diversified Alpha fund lost 33% over the last year. The Institutional Diversified Global Equities Fund lost over 22%.
The Medallion Fund Continues to Dominate
The negative return from Rentec public funds contrasts with the flagship Medallion Fund which returned a gain of 76% over the same time period.
There are huge discrepancies between funds open to the public and a fund closed to everyone except Rentec employees.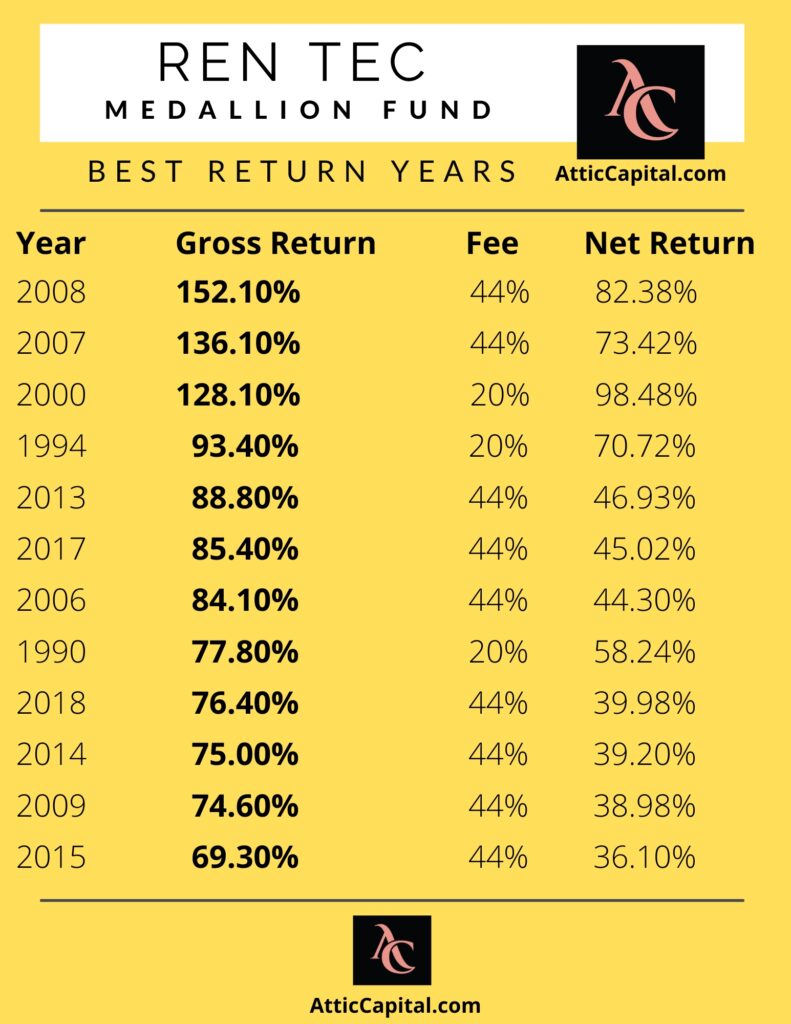 The main issue is the RenTec Medallion Fund might be using a superior algorithm, while a limited partner of other funds sees large losses.
When everything is based on computer models, there's an obvious complaint among those not included in certain funds producing the majority of the returns.
The Founder Jim Simons and Renaissance
When James Simons started his investment firm over forty years ago, I'm sure he couldn't have imagined the amount of success in his future.
Rentec annualized returns have been second to none over the last few decades.
A recent interview with Simons in The Wall Street Journal describes his mentality while building Rentec. He was quoted as saying, "I don't want to have to worry about the market every minute. I want models that will make money while I sleep."
Hiring Robert Mercer
Some would attribute Simons' success to the hiring of Robert Mercer as Renaissance CEO in 1993. After 24 years as CEO, Mercer stepped down in 2017 from backlash for his backing of certain political groups.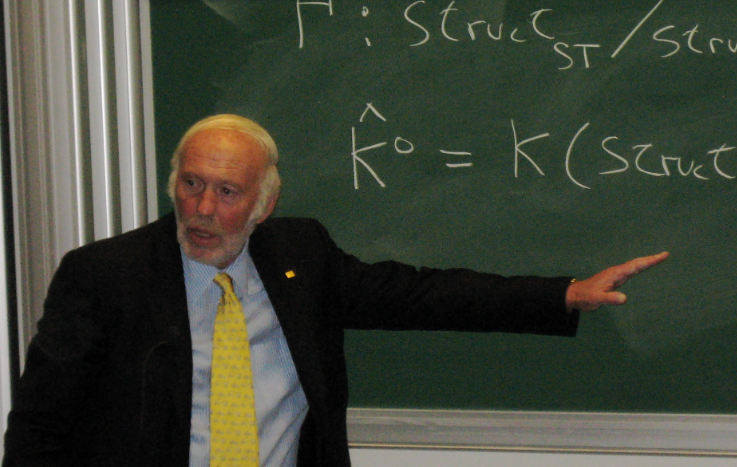 Superior Returns Above All
Not only was Simons able to build models that made money around the clock, but he was able to beat the stock market at its own game.
His net returns have made him more money than almost anyone in the history of Wall Street.
Other than Berkshire Hathaway, Warren Buffett and a handful of others, Simon's hedge fund performance stacks him at the very top of the list of greatest fund managers of all time.
Even taking into account income from dividends, Simon's returns are at the top of the hedge fund industry for several decades.
Giant Returns and Big Ships
Some former employees of Rentec have made comments regarding the firm's inner workings, but there's really not much detailed information out there.
RenTec has air-tight confidentiality agreements put in place on all past employees and former partners.
The remarkable performance, stellar monthly returns, and decades of superior past performance are really the only thing that matter on Wall Street.
The fund's returns have solidified the quant revolution in money management, as many others have attempted to copy RenTec's quant funds over the years.
If you are looking for clues to what has made Simons the King of the Wall Street Hill, look no further than his 222-foot-long yacht, named, "Archimedes." The ancient Greek mathematician, known as possibly the greatest mind of all time, once said something to this effect –
Give me a firm place to stand, and a lever long enough, and I shall move the world.

-Archimedes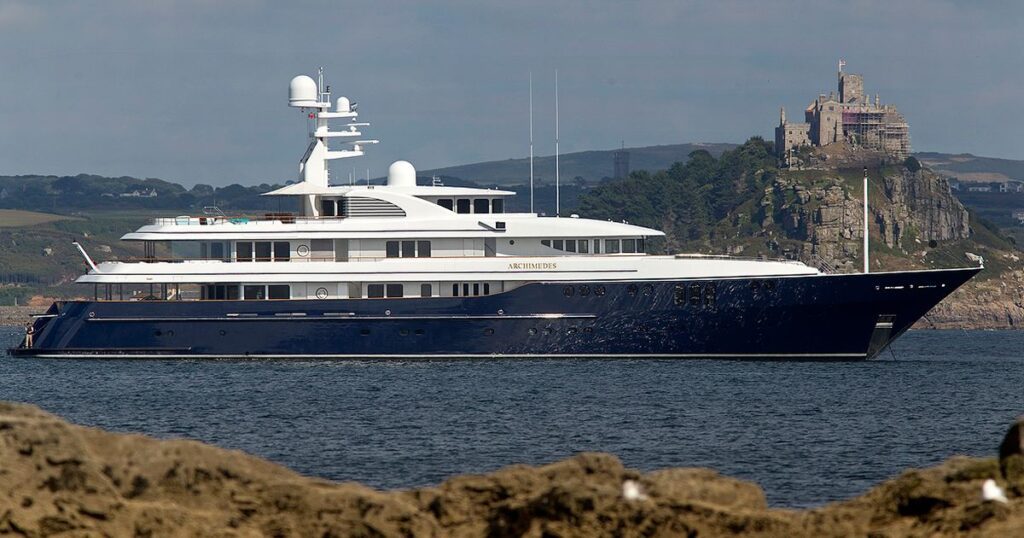 ---
The Great Renaissance Technologies Medallion Fund
Whatever the medallion's investment strategies are, from high-frequency trading to speech recognition software to quant algorithms trading basket options, it's been working for decades.
It's difficult to say when, or if, we'll ever know the details of exactly how Medallion's spectacular returns were produced.
An article published by Bloomberg titled, "The Unsolved Mystery of the Medallion Fund's Success," is a good indicator of how superior returns, when mixed with ultra-secretive firms, are viewed by the public. In a word – skeptical.
Trouble Brewing at RenTec?
The market turbulence during the pandemic gave an interesting clue to the inner workings of RenTec. While the Medallion Fund continued to outperform by a huge margin, other funds showed negative returns for the same period.
The issue that raised many investor eyebrows is the Medallion Fund is available to insiders only. And two of the other funds offered to the public performed so badly, they made the 'top 20 losers' list at HSBC.
RenTec Medallion Fund 2020 Return +76%
RenTec Institutional Equities Fund (RIEF) 2020 Return -22%
RenTec Institutional Diversified Alpha Fund (RIDA) 2020 Return -33%
The losses for the funds open to public investment have led to redemptions, withdrawals, and outflows at RenTec. Earlier this year, the firm reported outflows of $15 billion over the last year.
In an article by Institutional Investor, a UCLA professor tried to explain the abnormally high returns by the RenTec Medallion Fund. He couldn't.
The professor published an entire paper titled, "Medallion Fund: The Ultimate Counterexample?" But in the article, he says there is no rational explanation for the performance.
He also looks at the wealth generated by the fund. $100 invested in 1988 would have turned into $400 million over 31 years.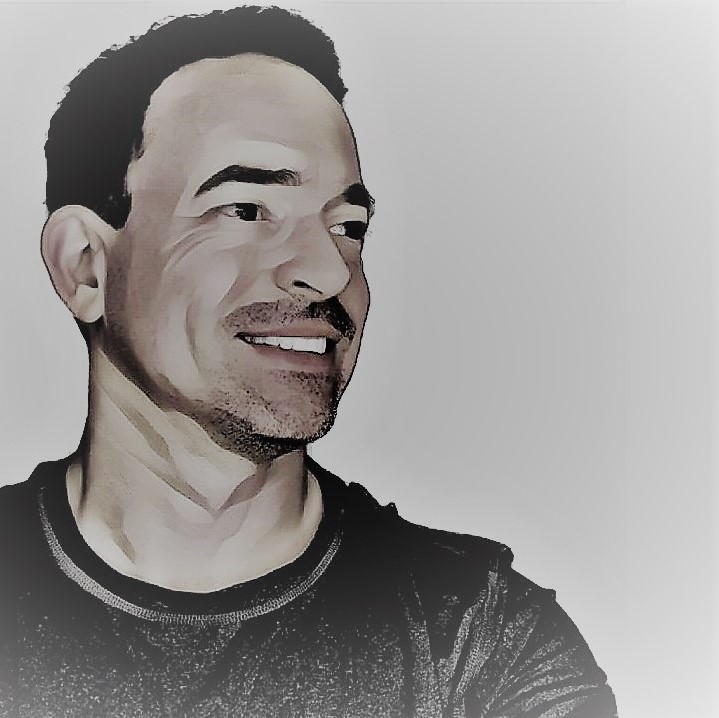 R.J. Bachman
Attic Capital – Writer, Editor, and Lifelong Collector
After many years of collecting rare coins, sports cards, and all types of collectibles, I began writing at Attic Capital to share my experience, knowledge, and passion.
I would love to connect with you, so don't hesitate to reach out and let me know more about your passion for collecting.