---
Do you know your Presidential Dollar coins value and history? Do you have a few Presidential coins laying around, and thinking about selling them?
Maybe you need ideas for the next addition to your collection.
Look no further than the historic Presidential Dollar coins.
The Presidential Coin Program
The Presidential Coin Program, more formally known as The Presidential $1 Coin Act (Public Law 109-145), was signed into law on the 22nd of December in 2005 by former President George W. Bush.
The program laid out guidelines for issuing four exceptional one-dollar coins every year.
Not just any dollar coins – these were the Presidential dollar coins.
The United States Mint was instructed to start with the very first president, George Washington, in January of 2007 and continue up the line in the order that each president served in the White House.
Another rule was that the former president would be deceased for at least two years before the proposed issuing date.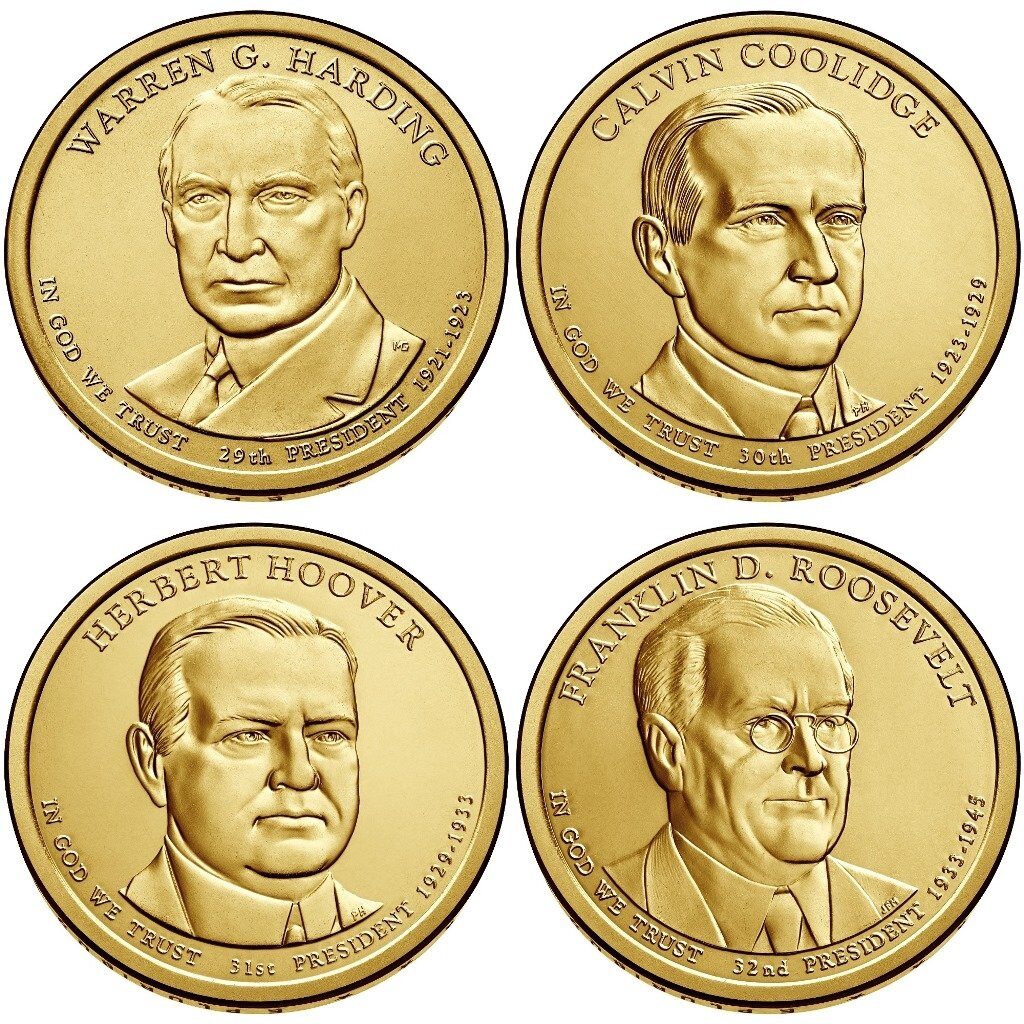 ---
The Federal Reserve Bank
The program ran from 2007 until 2016, with a slight change in 2011. Former Secretary of the Treasury
Timothy F. Geithner declared the U.S. Mint stop minting and circulating the presidential coins and hand the baton over to the Federal Reserve Bank.
This was due to a decline in public popularity and huge stockpiles accumulated in Federal Reserve vaults.
The stockpiles were so large, over $1.4 billion worth of Presidential dollar coins were held.
The Treasury Department ruled that halting the Presidential $1 coin program would save American taxpayers $50 million per year.
As a result, from 2012 to the end of the program in 2016, a small number of new commemorative Presidential coins were minted primarily for coin collectors only.
---
Presidential Dollar Coins Value
The presidential U.S. coins have become more appreciated and valued by coin collectors and Numismatics as time goes by, and the trend looks likely to continue.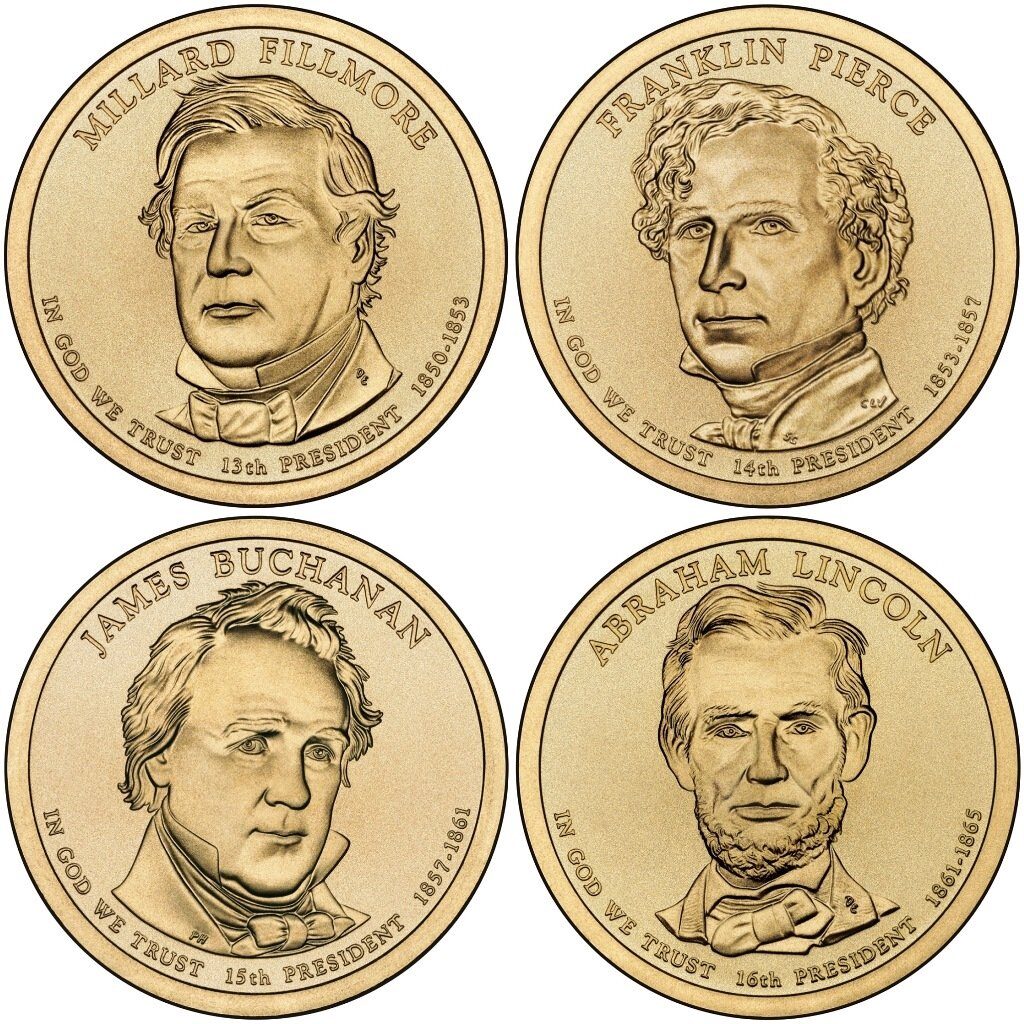 ---
The Design of United States Presidential Coins
The program's goal was to drastically improve the design of the $1 coin and create aesthetically beautiful coins that would both honor the former presidents and regenerate interest in coins as beautiful collectibles.
The Presidential $1 Coins were aesthetically different from other $1 coins in the following ways:
An engraving of the president on the obverse and The Statue of Liberty on the reverse.
Mint mark and edge inscriptions of the motto In God We Trust, with the phrase E Pluribus Unum, at the edge of the coin.
Larger, more dramatic artwork.
A composition identical to the Sacagawea Dollar and the Native American $1 Coins.
The reverse of the coin was designed and sculpted by Don Everhart.
Obverse designers varied from coin to coin and included the following:
Joseph Menna
Phebe Hemphill
Susan Gamble
Barbara Fox
Michael Gaudioso
Richard Masters
Joel Iskowitz
---
Coin Market Value
The Presidential golden dollar series coins were made by the millions and didn't circulate much, which means they are in good supply and are not particularly rare.
Generally, prices are face value for each gold coin. Although there are a few exceptions that increase a coin's value dramatically.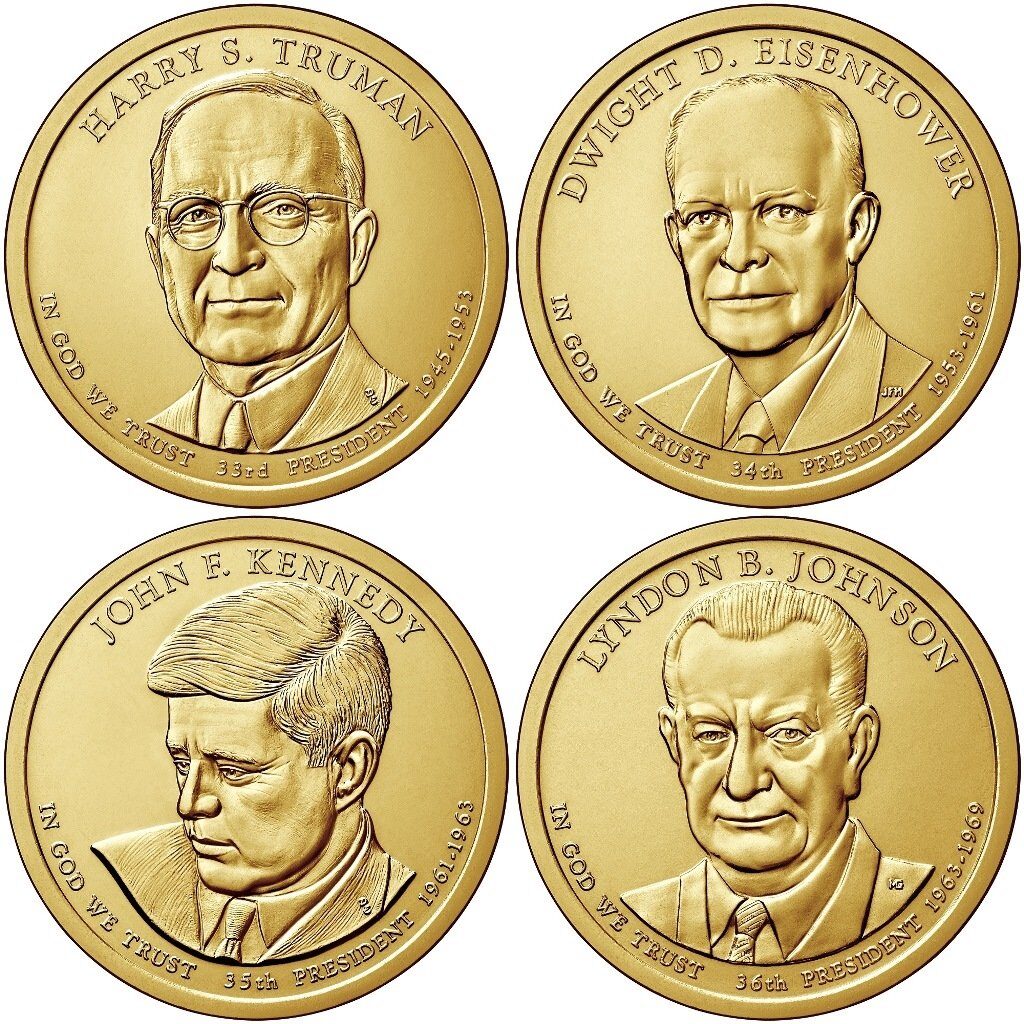 ---
Rare Presidential Dollar Coins Value
Three coins are more valuable than the rest. As usual in the coin collectible market, this is because of errors on the coins, making them unique.
However, it's important to note these are often counterfeited.
Be sure to do your homework and get a professional to evaluate before you pay a dealer and add to your coin collection.
2007 George Washington: Missing edge lettering, valued at $7,000 – $10,000
2007 John Adams: Missing edge lettering. MS64 grade by PCGS, valued at $3,335.
2007-P John Adams: Double edge lettering. MS66 grade by PCGS, valued at $288.
Proof specimens are valued at $8 – $10 per coin. And complete proof sets are valued at $200.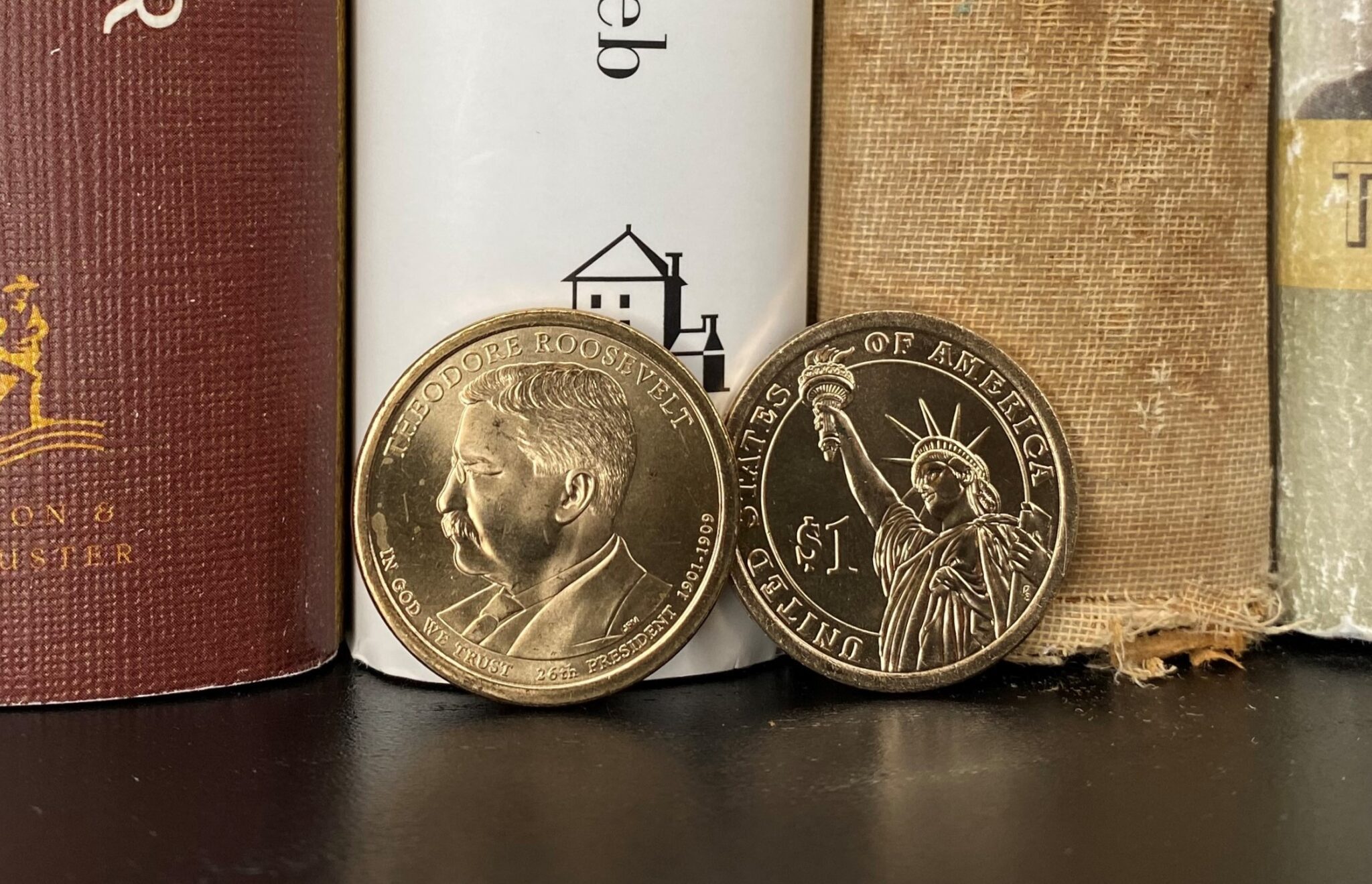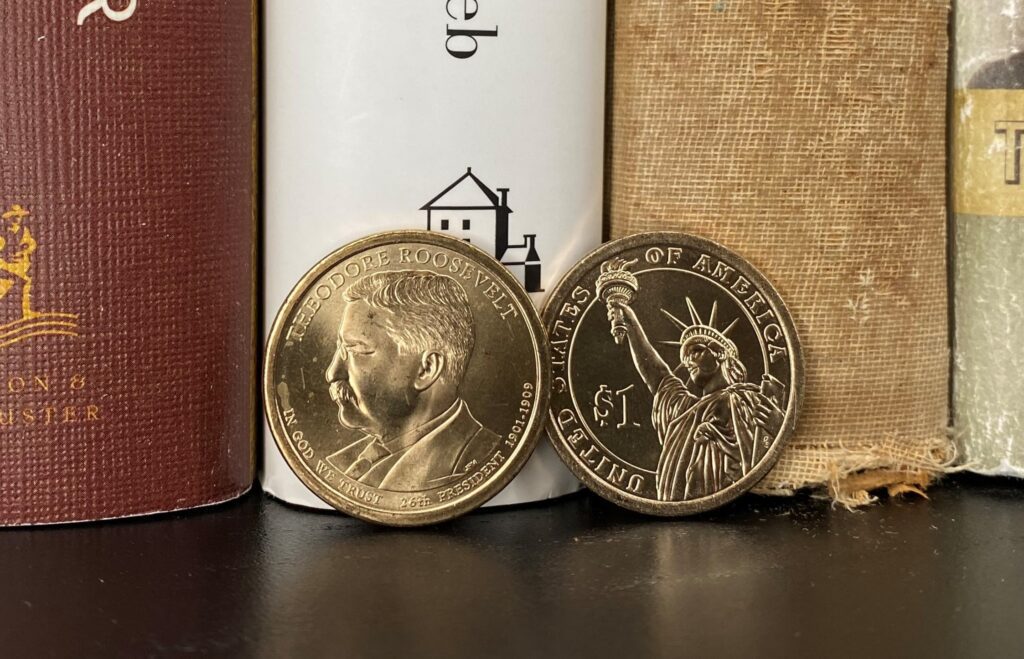 ---
Mint Marks
U.S. Mint marks differentiate the various coins, with three mints being used to produce the coins.
The first letter of the City is stamped as a mintmark on the edge of each coin.
U.S. Mint in Philadelphia (P)
U.S. Mint in Denver (D)
U.S. Mint in San Francisco (S)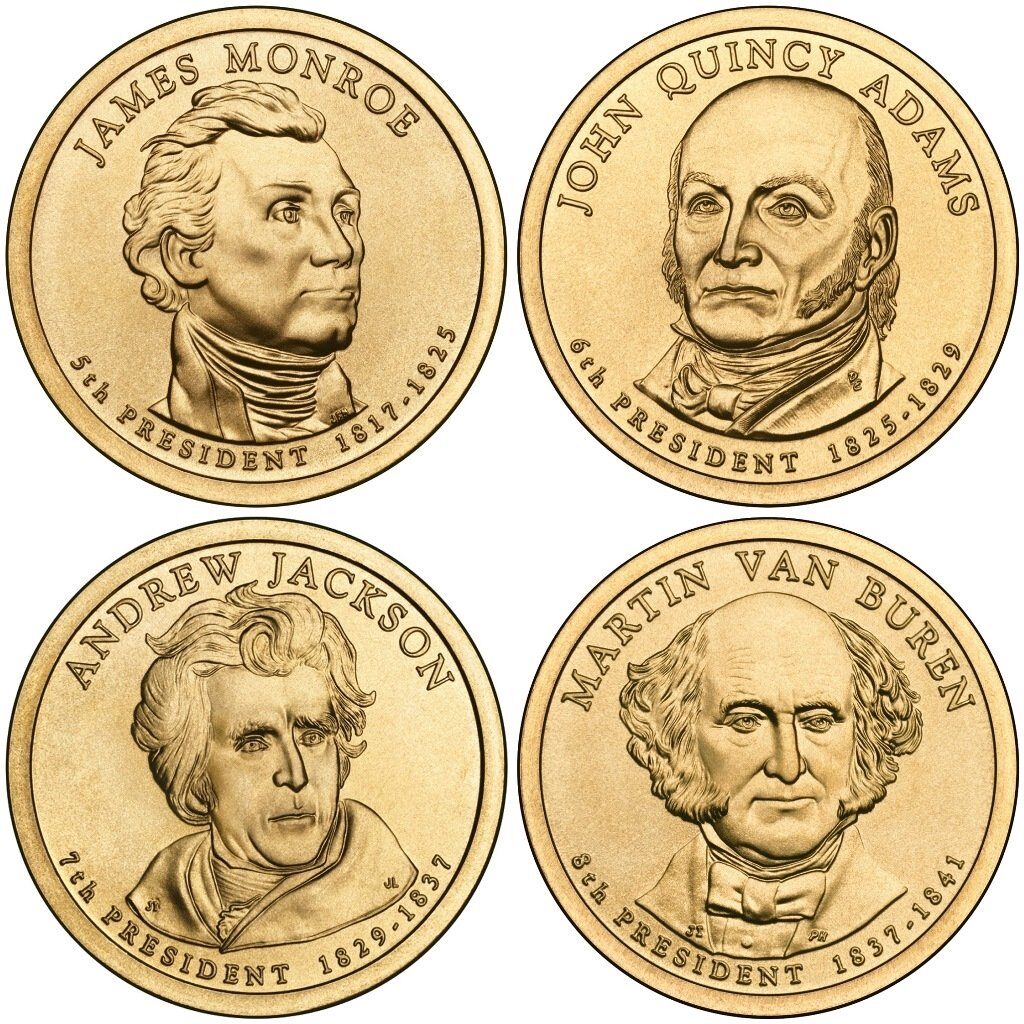 ---
James Buchanan Dollar Coin
James Buchanan was the oldest of 11 siblings and was a successful lawyer before running for president in 1857.
Two days after his election, the Supreme Court issued Dred Scott, which legalized slavery and sent the country toward civil war.
Buchanan's presidential coin issued in 2010 includes an error with missing edge lettering.
Graded examples of the Buchanan error coin can be valued at over $300.
How Much is the Abraham Lincoln Dollar Coin Worth?
A self-taught lawyer born into a poor family, Abraham Lincoln played a vital role in the history of the United States of America.
As the 16th U.S. President, Lincoln delivered the Gettysburg Address and authorized the Emancipation Proclamation.
Issued in 2010, Lincoln's Presidential coin is a great item for any coin collector. The Lincoln Presidential coin has a graded MS60 high value of $45.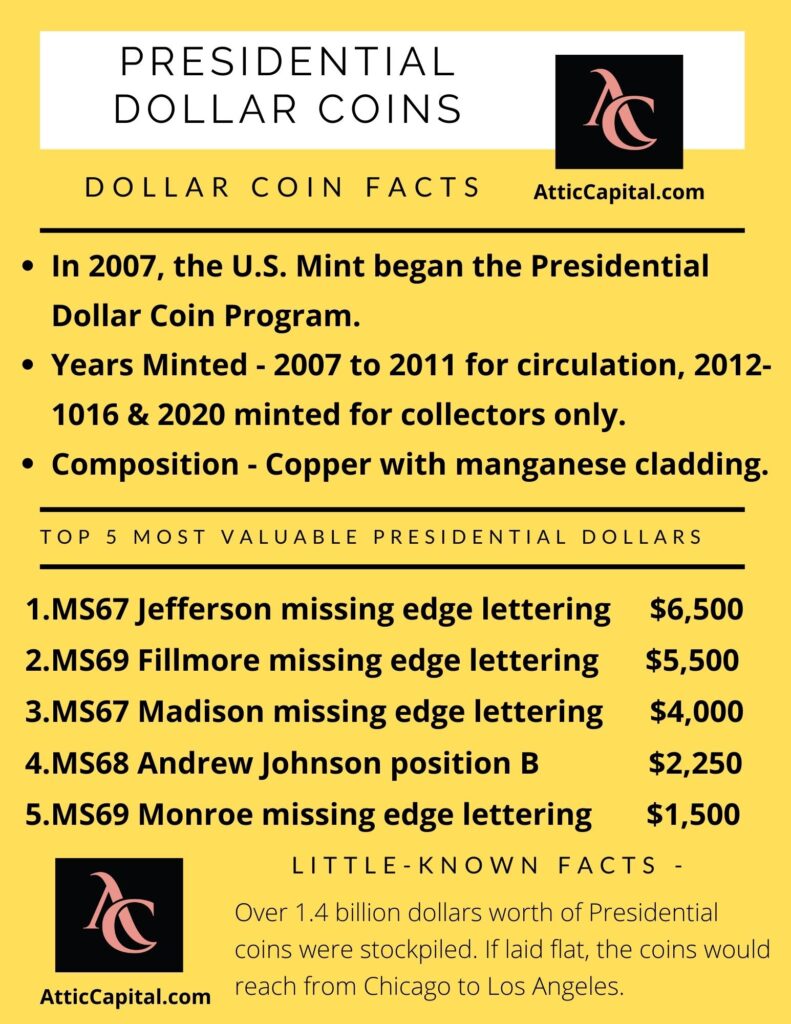 Dwight D. Eisenhower Presidential Dollar Coin
After a distinguished career in the military that included the role of supreme commander of troops invading France on D-Day, Dwight D.
Eisenhower retired from the military and ran for president of the U.S.
Taking the oath of office in 1953, Eisenhower Established the Department of Health, launched the first atomic submarine, and signed the 1957 Civil Rights Act.
His Presidential coin was struck at the Philadelphia Mint and has a high value of $150 for a PCGS MS67 graded example.
Presidential Dollar Rolls
Collectors enjoy assembling entire coin sets of Presidential Dollars by the roll.
The Presidential Dollar Rolls include 25 coins per roll, with all coins featuring the same president.
B.U. Rolls, otherwise known as Brilliant Uncirculated Rolls, are minted at the Philadelphia and Denver mints.
You can purchase unopened rolls directly from the mint, at a bank, certain financial institutions, or coin shops and online stores.
The US Mint also sells Presidential Dollar bags, including 250 coins per bag in circulation quality.
Incredible Facts About Presidential Coins
---
PCGS Graded Presidential Dollar Coin Values
George H.W. Bush Presidential Dollar Coin
George H.W. Bush went skydiving for his 75th, 80th, 85th, and 90th birthdays.
He disliked broccoli so much he banned the vegetable from Air Force One, and he was knighted by Queen Elizabeth in 1993.
His MS69-graded presidential coin sold for a high price of $186 in 2021.
Theodore Roosevelt Presidential Dollar Coin
Theodore Roosevelt watched Abraham Lincoln's funeral procession from a second-floor New York window when he was six years old.
After being shot by an assassin, he continued to deliver a speech, where he began, "Friends, I shall ask you to be as quiet as possible. I don't know whether you fully understand that I have just been shot."
MS68 2013-P Theodore Roosevelt Presidential dollar coin value, $350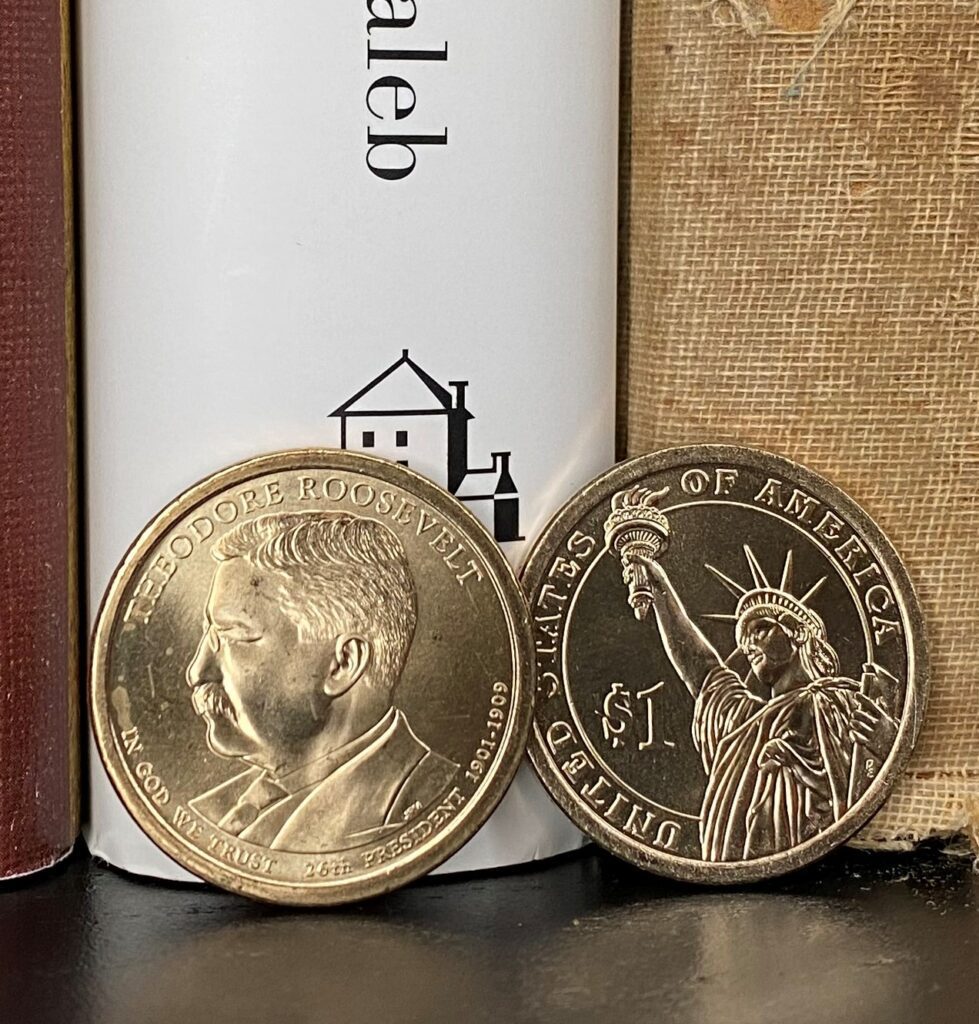 Thomas Jefferson Presidential Dollar Coin
Thomas Jefferson loved ice cream, kept a pet mockingbird, and in his spare time, authored the Declaration of Independence.
MS65 graded 2007-P Thomas Jefferson Presidential dollar coin value, $35
John Adams Presidential Dollar Coin
The first president to ever live in the White House was John Adams. He live to be 90 years old, and died on the same day as Thomas Jefferson.
MS64 graded 2007-P John Adams Presidential dollar coin value, $2,300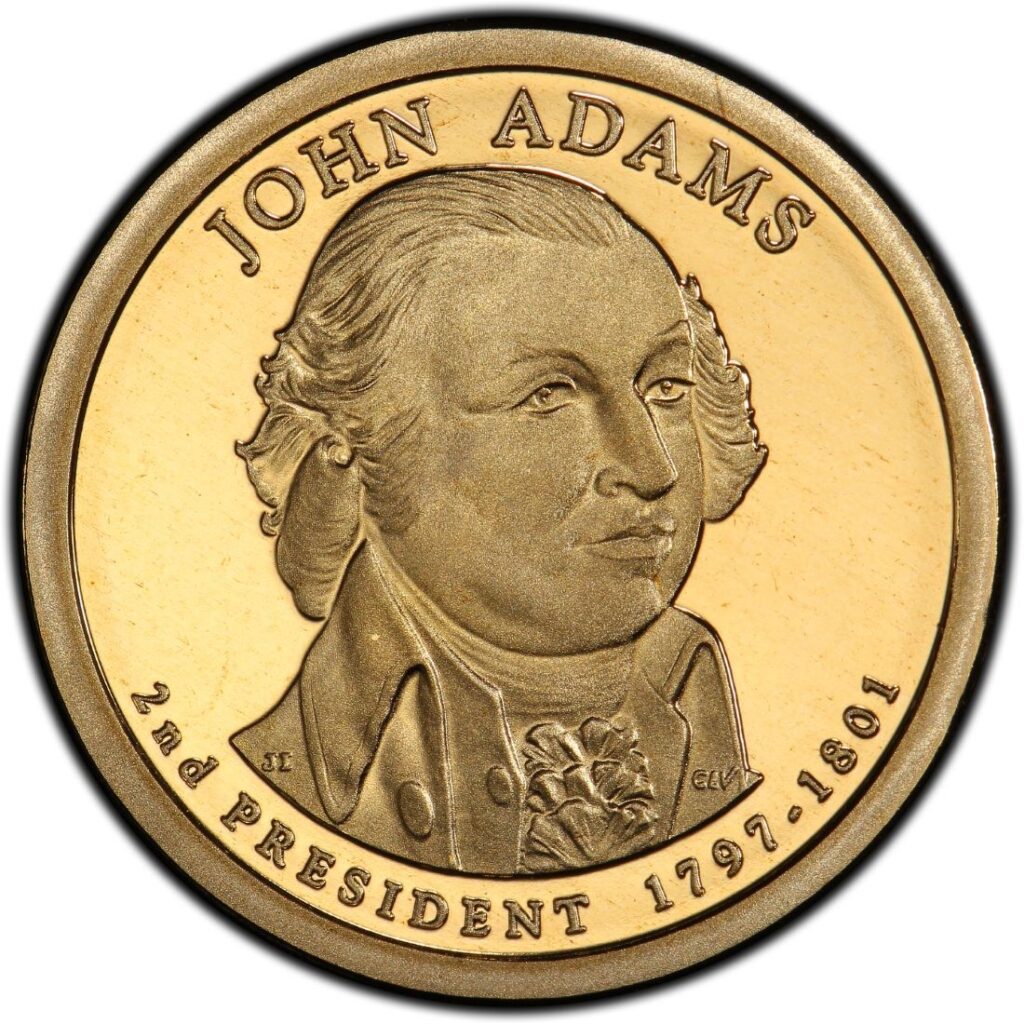 Presidential Dollar Coin Values
PR70 2007-S James Madison Presidential Dollar Coin value, $127
MS66 2010-P Millard Fillmore Presidential Dollar Coin value, $8
MS68 2015-P John F. Kennedy Presidential Dollar Coin value, $896
MS69 2008-P James Monroe Presidential Dollar Coin value, $190
MS68 2016-D Ronald Reagan Presidential Dollar Coin value, $1,295
MS68 2012-P Grover Cleveland Presidential Dollar Coin value, $120
MS67 2008-P Andrew Jackson Presidential Dollar Coin value, $55
MS67 2013-P Woodrow Wilson Presidential Dollar Coin value, $4,350
MS68 2008-P John Quincy Adams Presidential Dollar Coin value, $10
MS68 2011-D Andrew Johnson Presidential Dollar Coin value, $169
MS68 2011-P Ulysses S. Grant Presidential Dollar Coin value, $575
MS68 2013-P William McKinley Presidential Dollar Coin value, $159
MS69 2011-D Rutherford B. Hayes Presidential Dollar Coin value, $259
MS67 2008-P Martin Van Buren Presidential Dollar Coin value, $19
MS67 2016-P Richard M. Nixon Presidential Dollar Coin value, $80
MS67 2014-P Calvin Coolidge Presidential Dollar Coin value, $90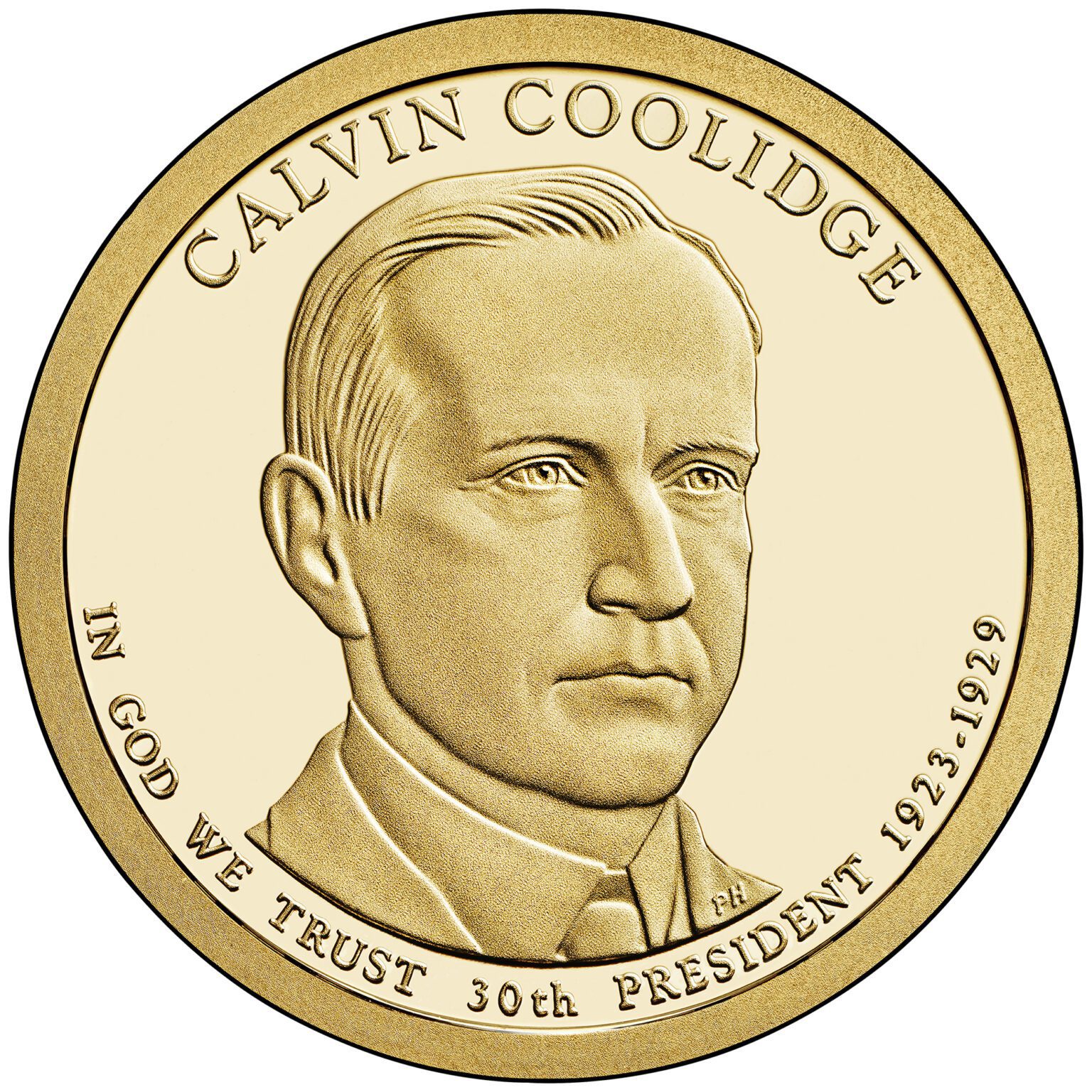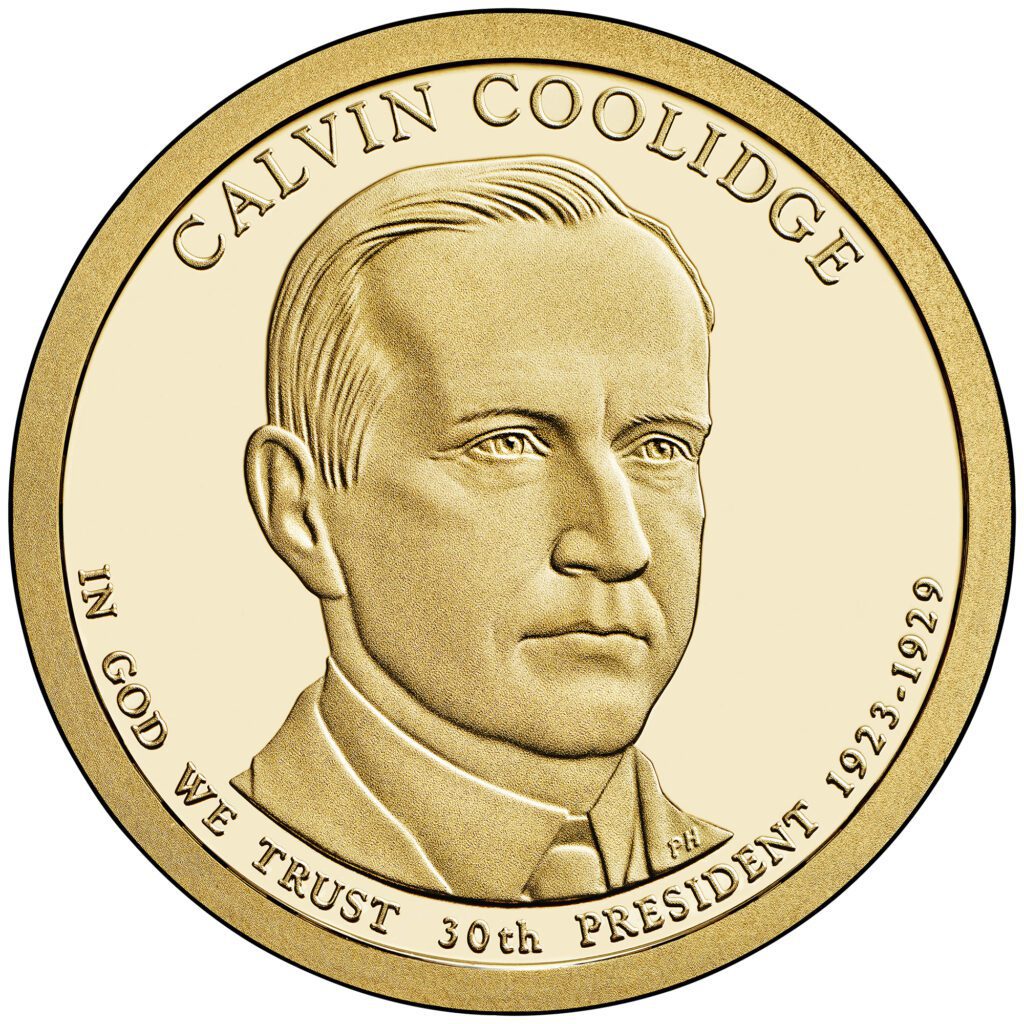 ---
Recapping the Presidential Dollar Coins –
So Far, We Learned –
The Presidential Coin Program was signed into law by President George W. Bush in 2005.
From 2007 to 2016, billions of dollars worth of Presidential Coins were minted.
Rare and valuable error coins include the 2007 George Washington with missing edge lettering worth over $7,000.
Another rare error Presidential coin is the 2007 John Adams missing edge lettering valued at $3,000.
Let's Go Deeper On Presidential Coin Facts and Figures –
Every Presidential Dollar coin includes a mint mark and date on the edge lettering. But the 2007 & 2008 coins also have "In God We Trust" on the edge.
Other key dates and rare errors on the Presidential coins include double-edge lettering and inverted-edge lettering. Keep an eye out for the 2007-P John Adams coin with double-edge lettering.
Nearly a billion dollars worth of Presidential dollar coins rest in the Federal Reserve Bank vault in Baltimore.
After several attempts to get the public to use dollar coins rather than paper dollar currency, dollar coinage has yet to catch on. Some say it's because vending machines will take dollar bills. Others say dollar coins are more cumbersome to carry than paper bills that easily fold in a wallet.
Coin metal composition is 88.5% copper, 6% zinc, 3.5% manganese, and 2% nickel.
The coins weigh 8.1 grams, with a diameter of 26.5 millimeters.
Starting in 2009 on the William Henry Harrison Dollar, and every coin following, the obverse includes "In God We Trust."
The 2007 & 2008 dollar coins featured single delimiters (dots) between the edge lettering. Starting in 2009, edge inscriptions are spaced with three stars between the mint mark and "E Pluribus Unum," and then ten more stars between the date.
It's estimated there might be 100,000 George Washington error dollars without edge lettering. Be cautious of scammers filing off the edge lettering and passing coins off as Washington errors.
Learn More About Rare Coin Collecting –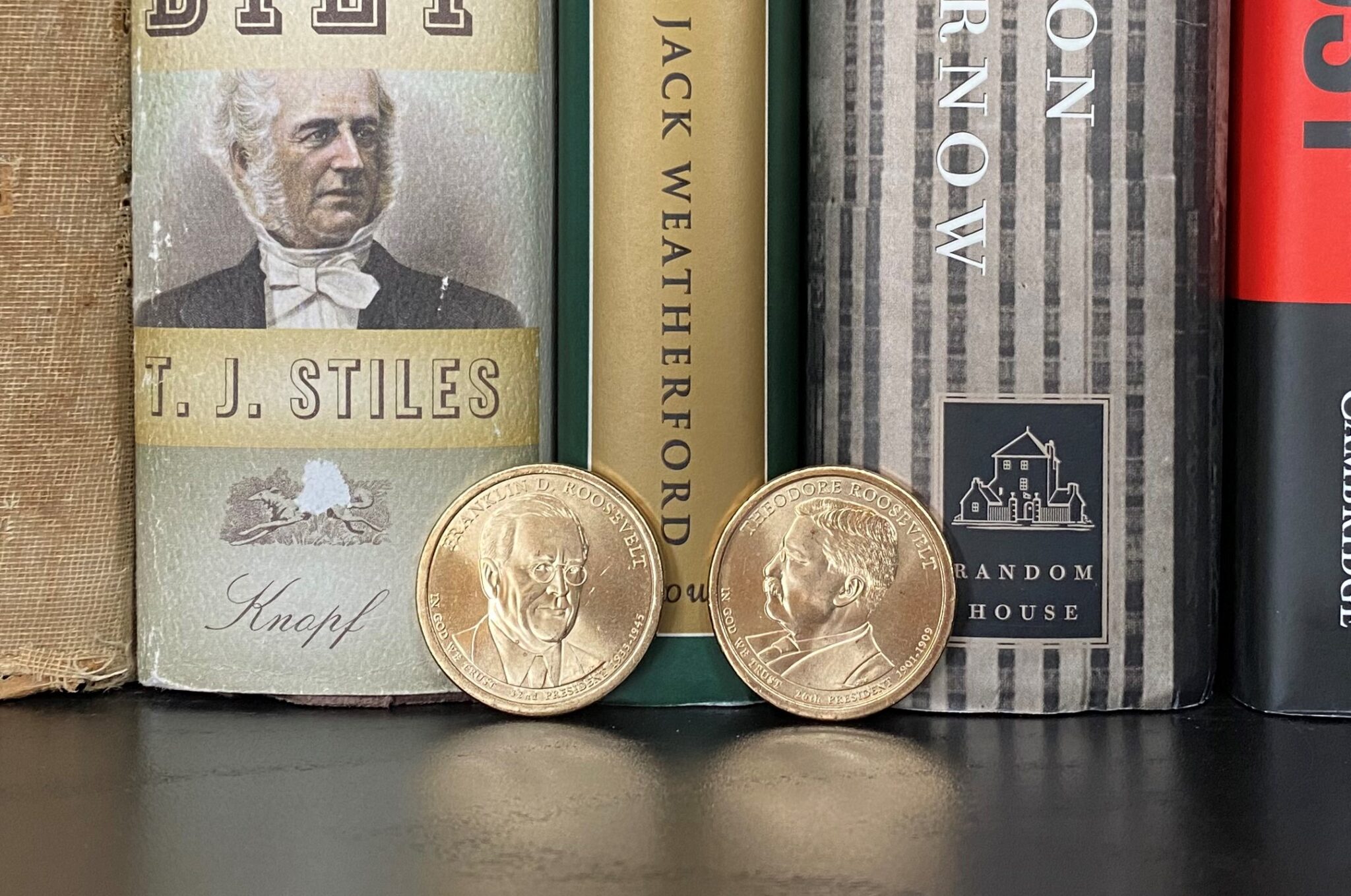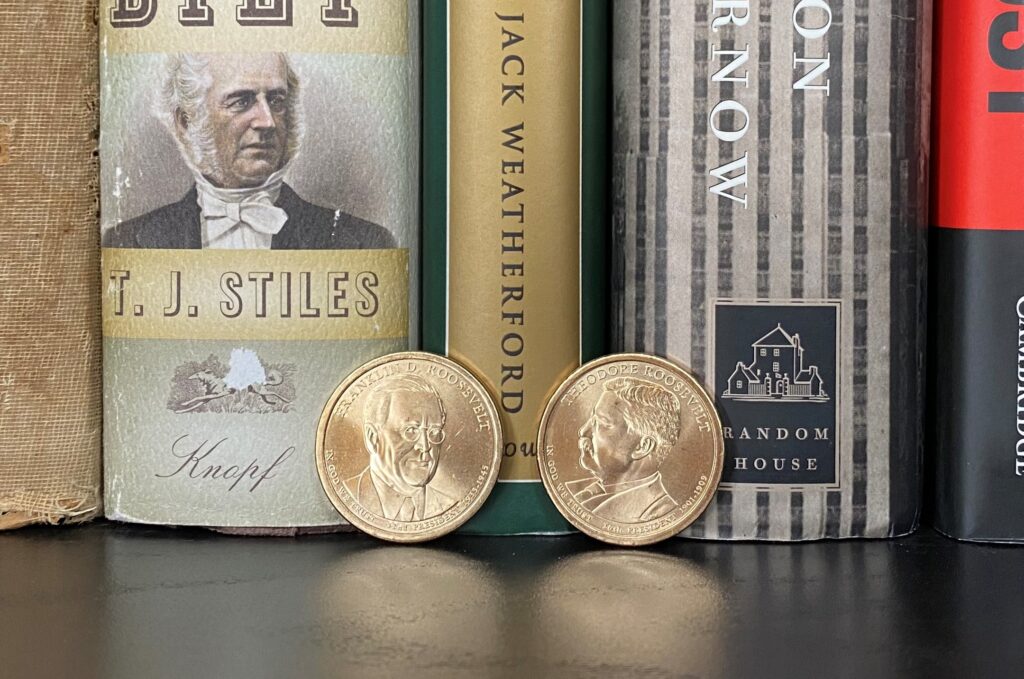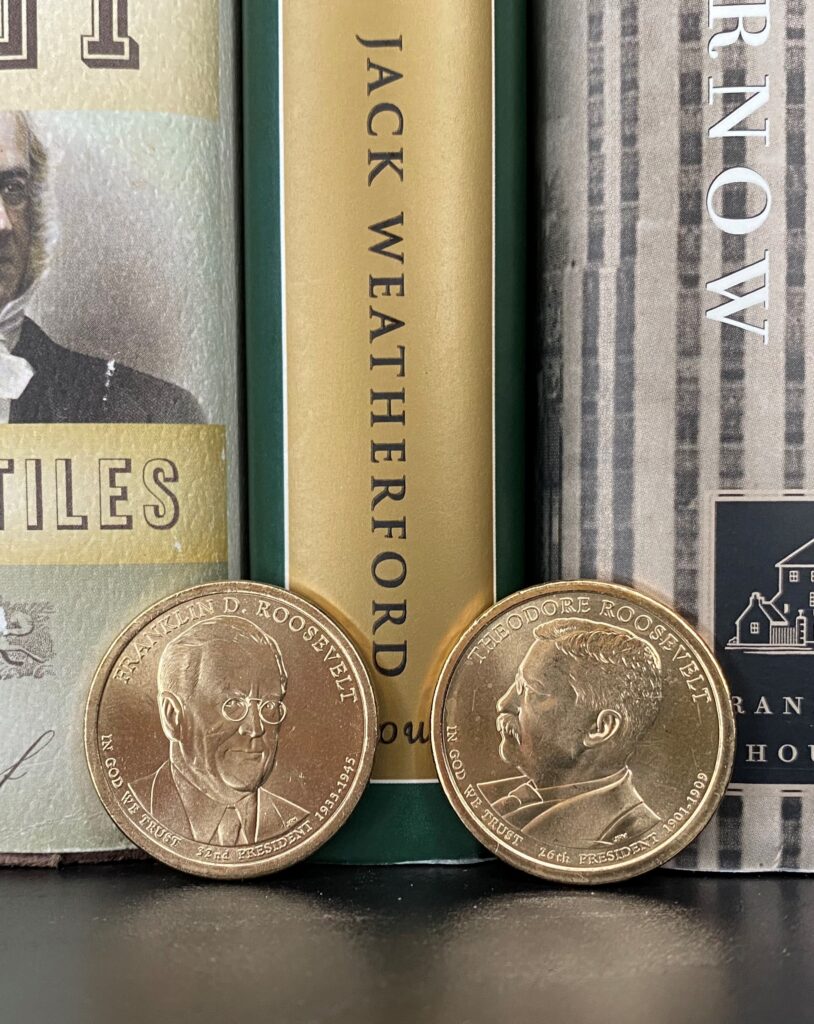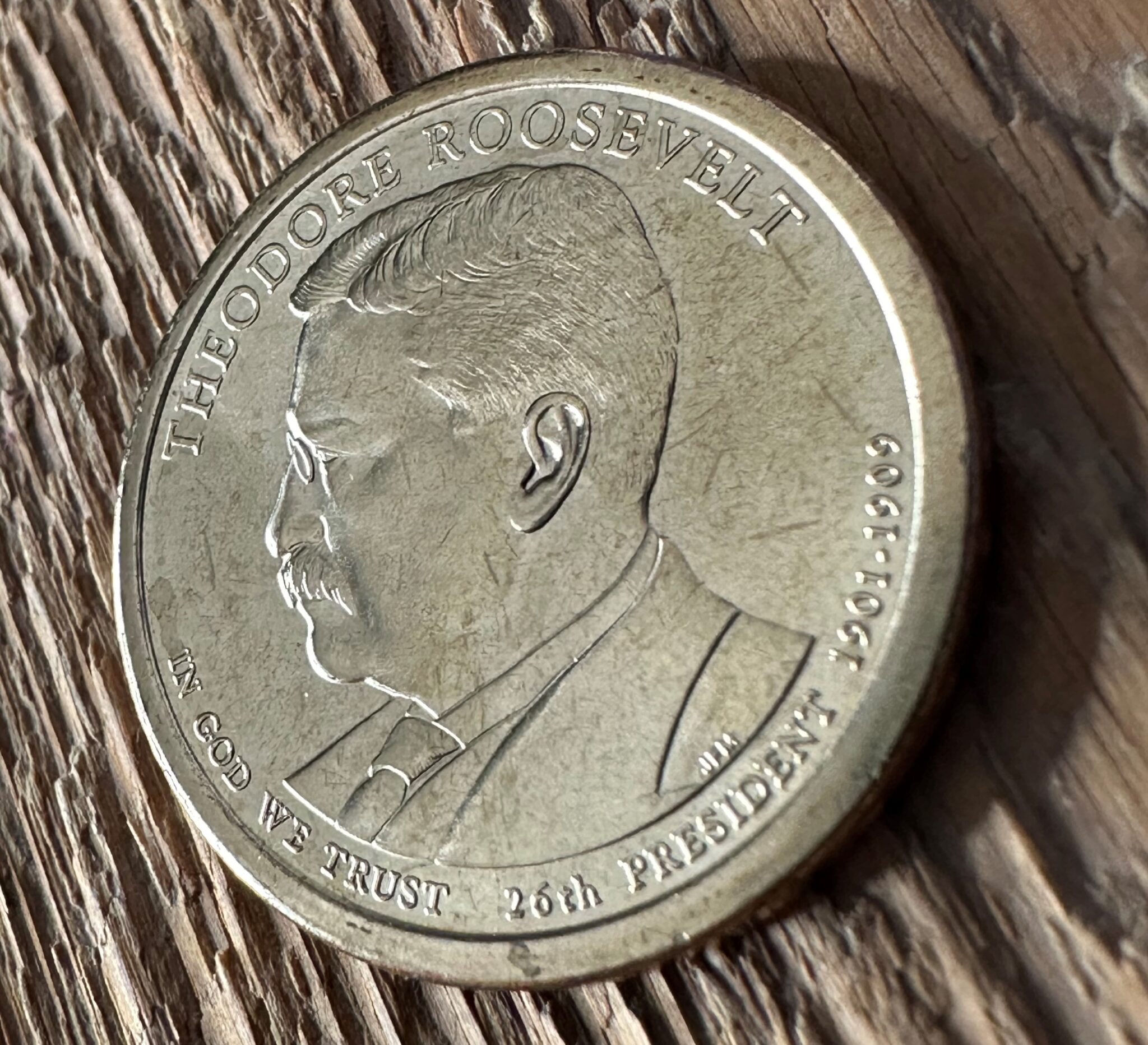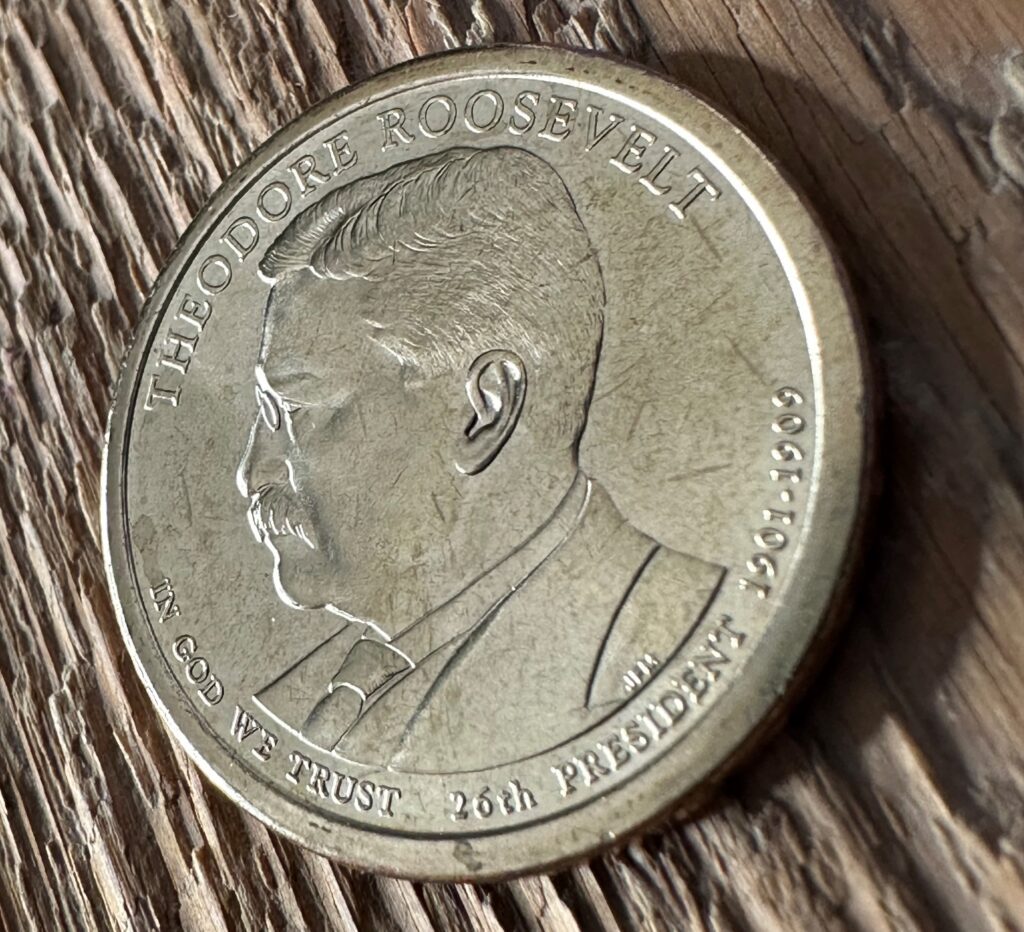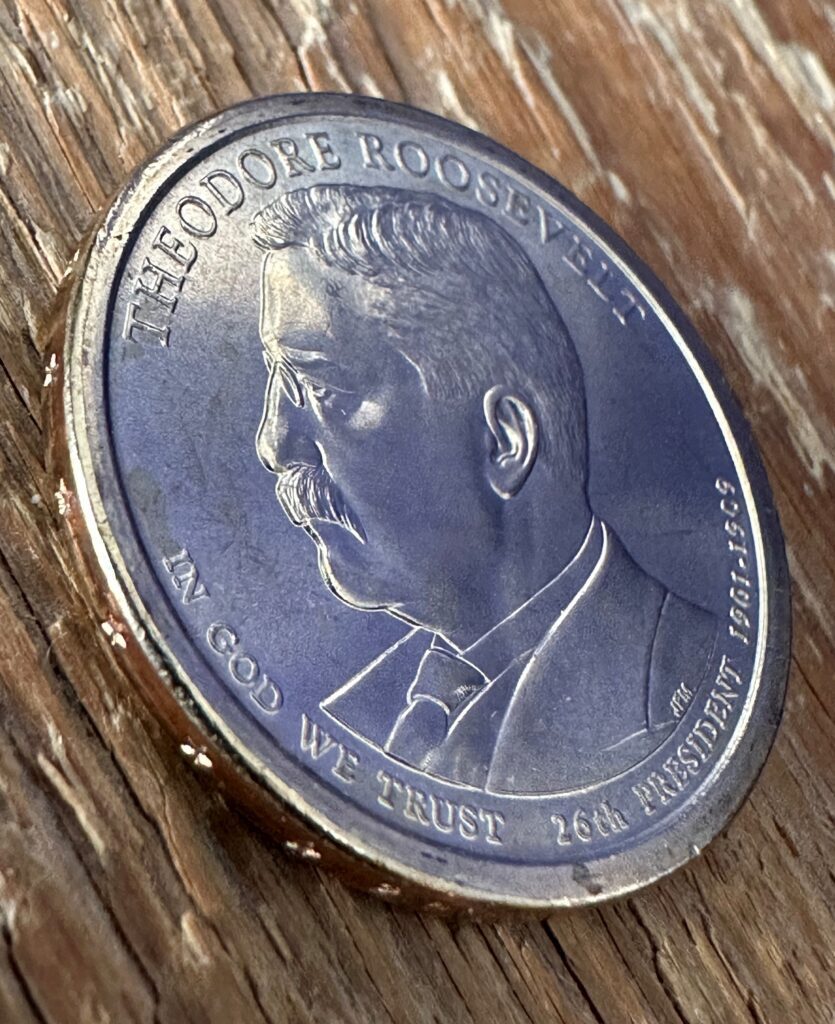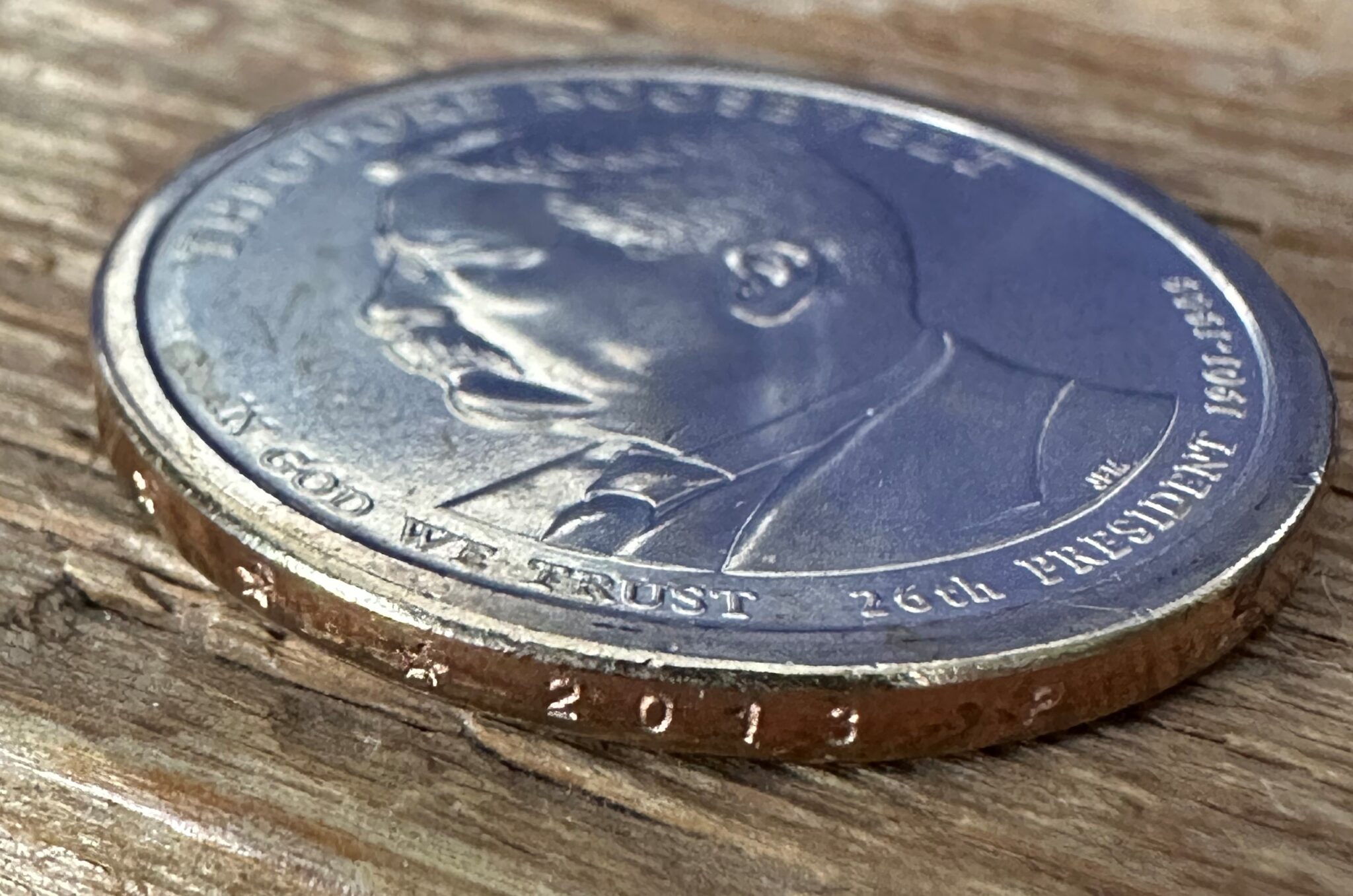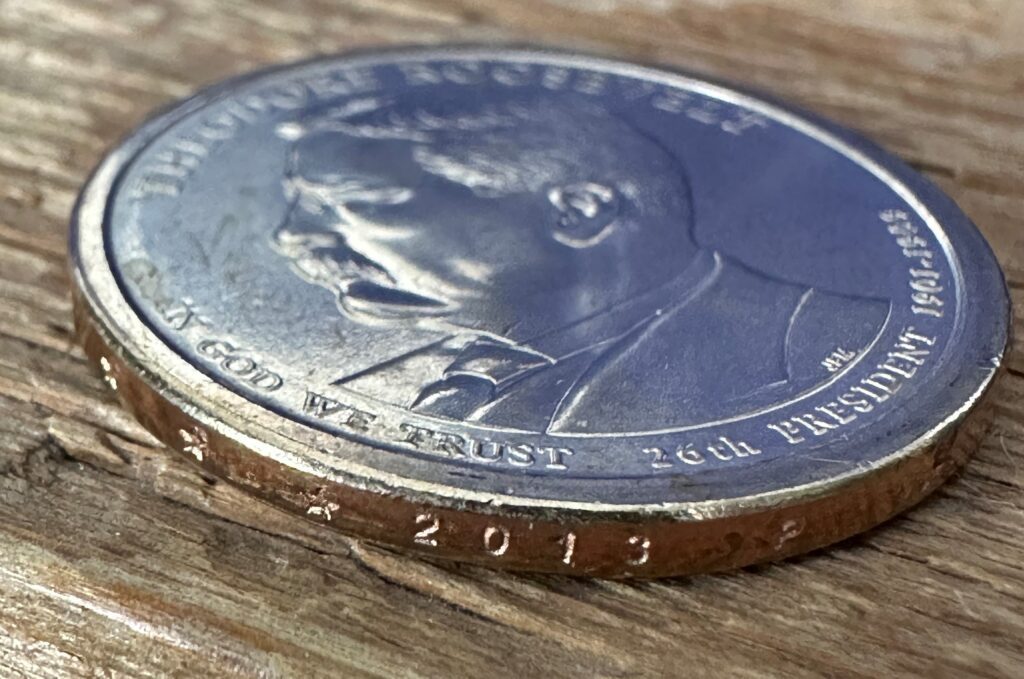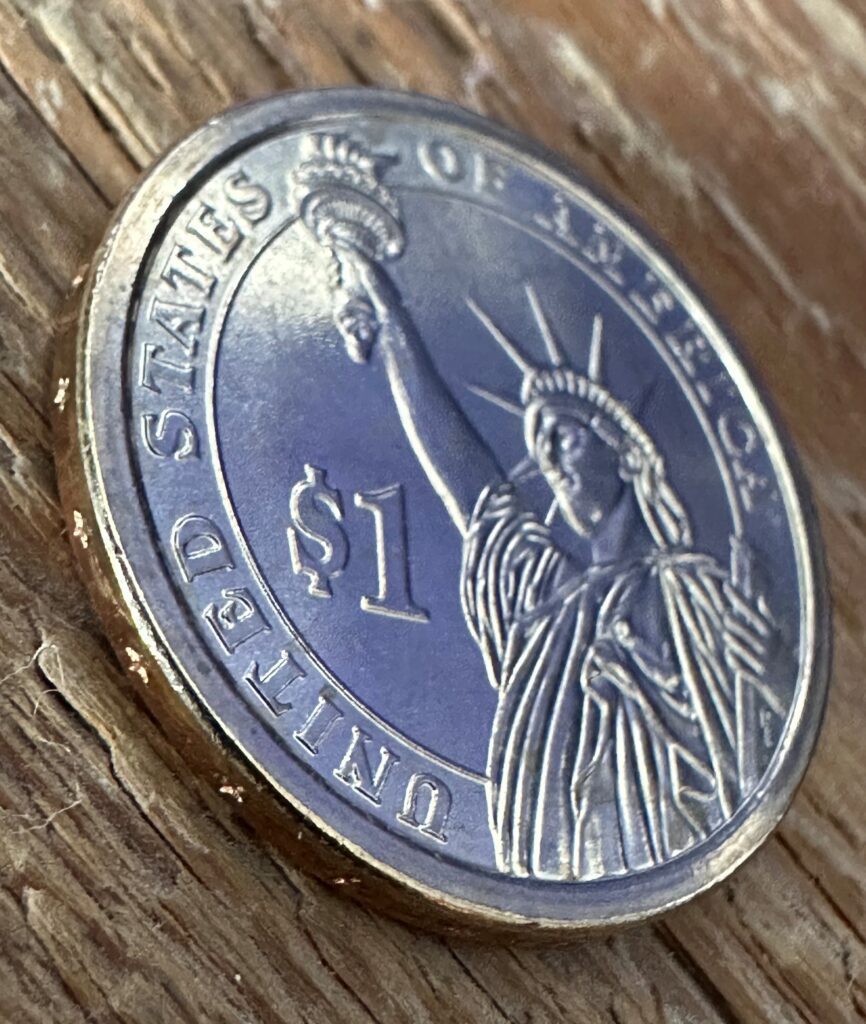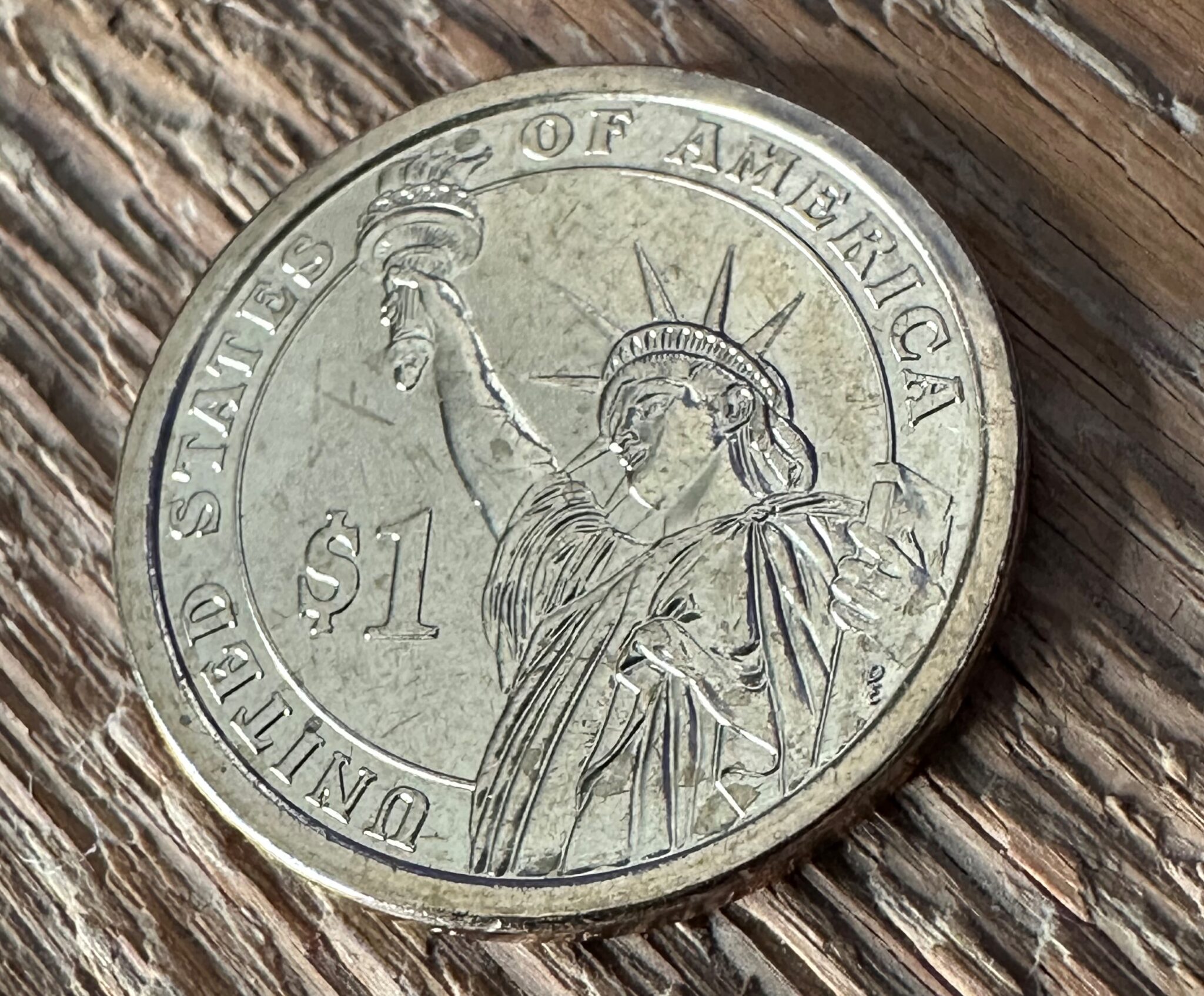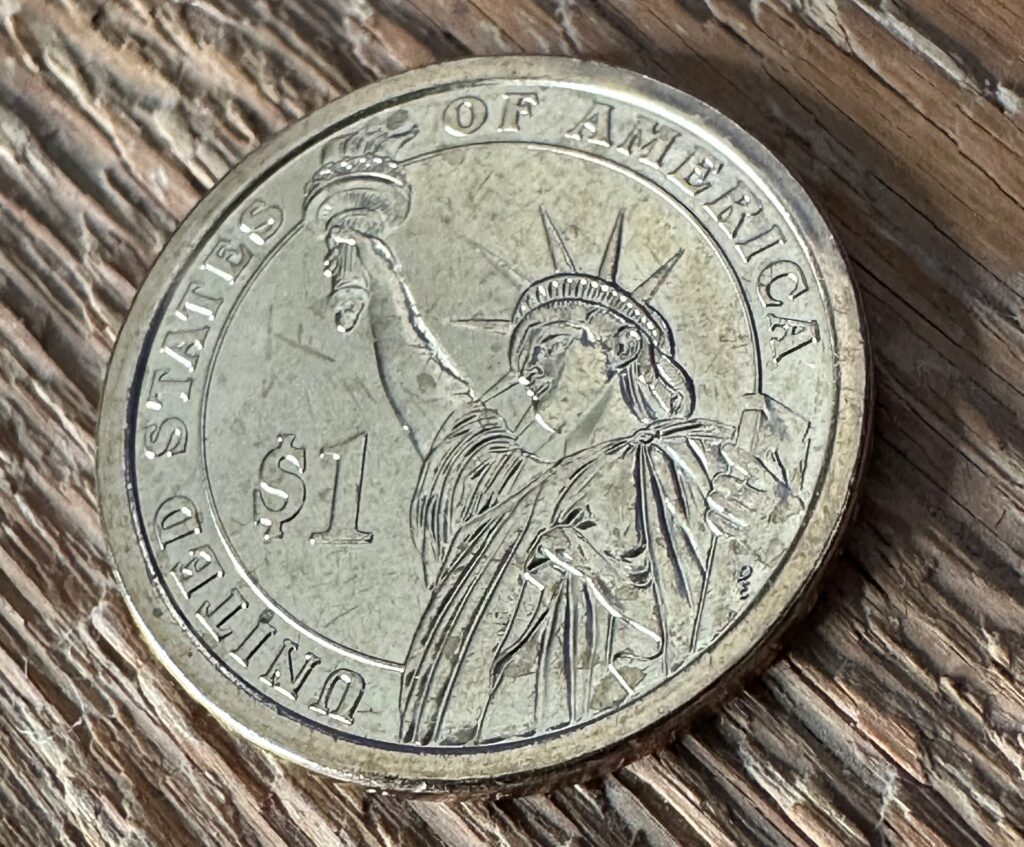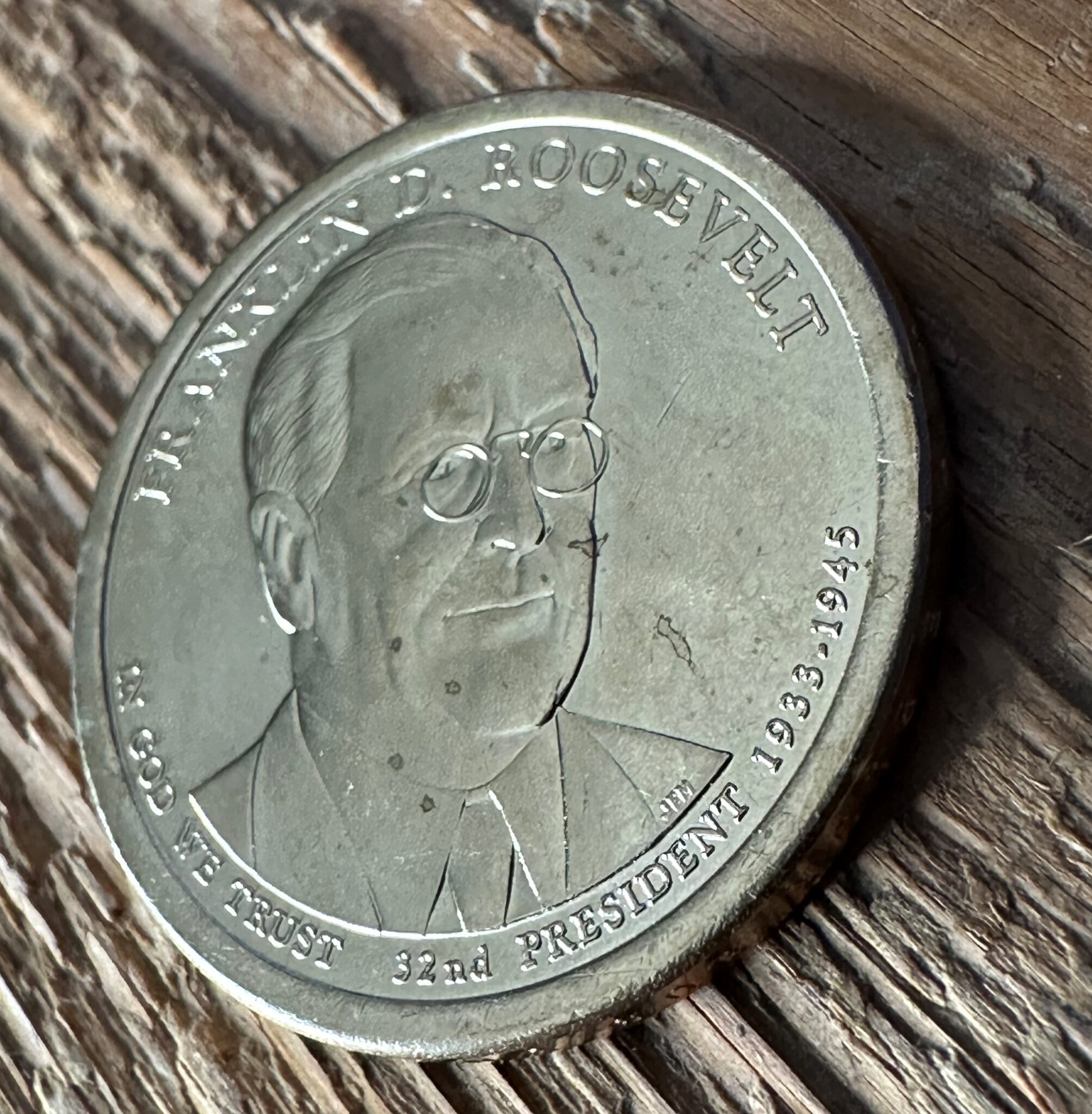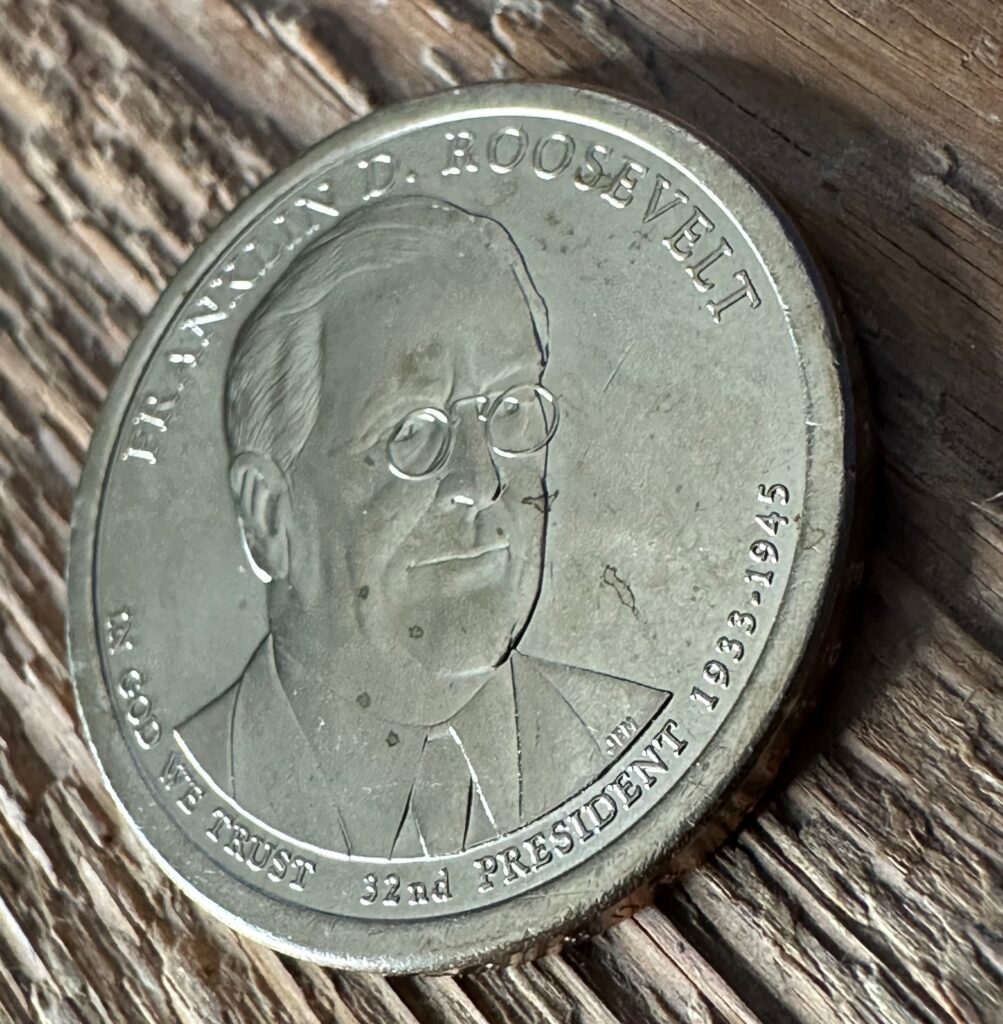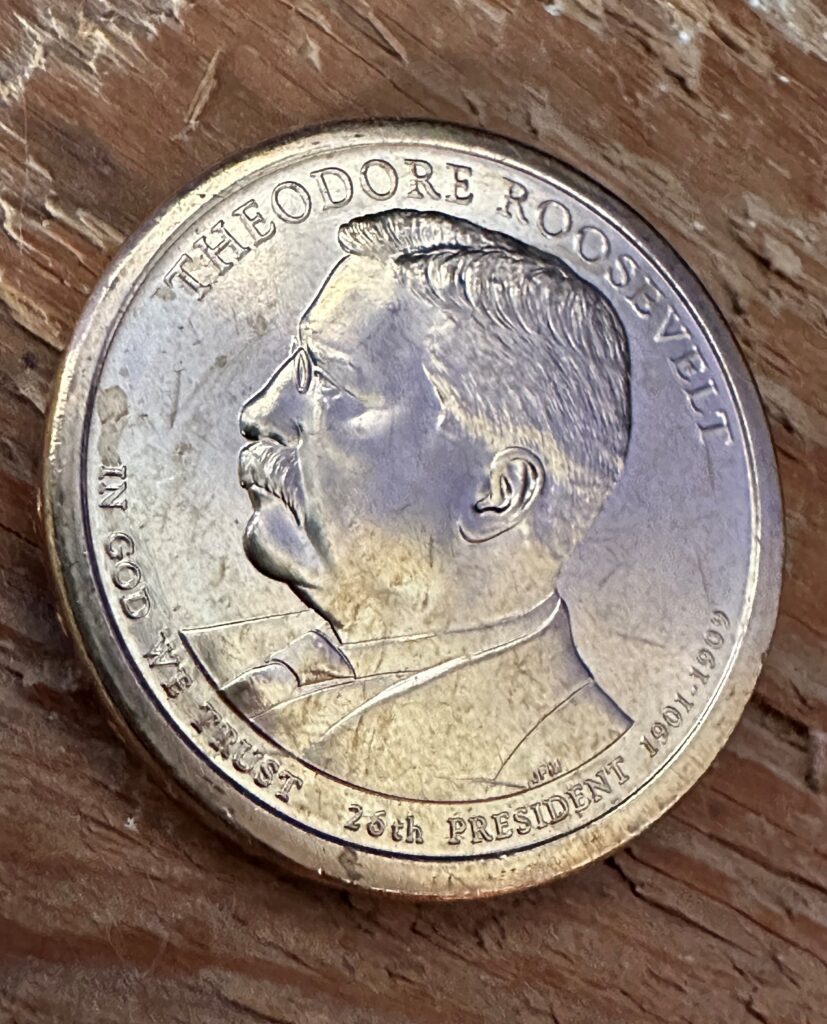 ---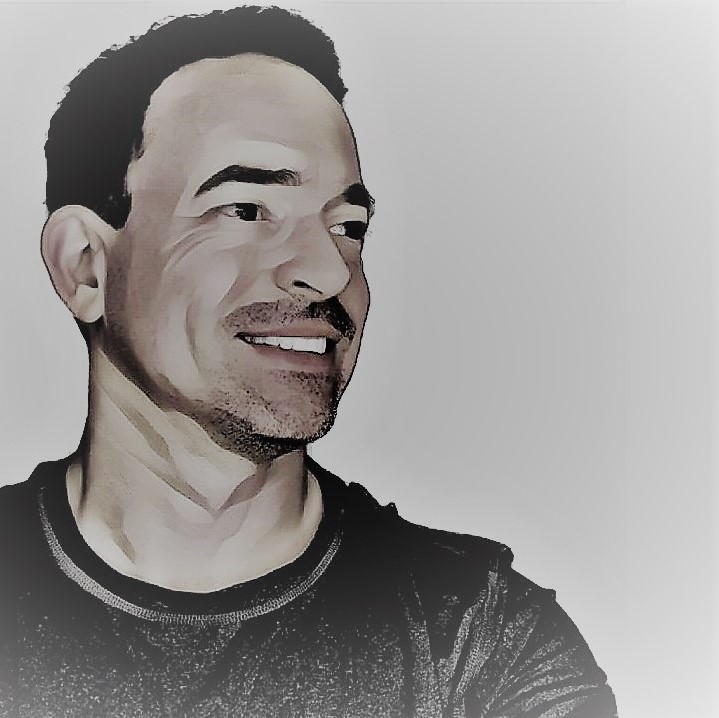 R.J. Bachman
Attic Capital – Writer, Editor, and Lifelong Collector
After many years of collecting rare coins, sports cards, and all types of collectibles, I began writing at Attic Capital to share my experience, knowledge, and passion.
I would love to connect with you, so don't hesitate to reach out and let me know more about your passion for collecting.