---
Very few people know that a Hall of Fame basketball player and an entire town was named after a brand of pocket watches. That's right, Elgin Baylor, who played 14 seasons in the National Basketball Association, was named after Elgin Pocket Watches. The pocket watch brand also inspired a group of settlers to name their city, Elgin, North Dakota, after the company. One of the citizens of the small town possessed their very own Elgin, possibly the only pocket watch of it's kind for hundreds of miles. The watch was so popular they decided to name the town after the watch.
Elgin National Watch Company was first incorporated in 1864 in Chicago, Illinois. For over one hundred years, a group of watchmakers from Massachusetts joined up with a few business people from Chicago to form the company.
The company began selling pocket watches as the American Civil War was coming to an end around 1867. New Elgin watches sold for around $120 new. The company would end up producing over 60 million watches over the next 100 years. These production numbers make the company the largest American watch manufacture by volume.
Vintage Elgin pocket watch values continue to rise over the recent years. The watches are commonly sold at auctions from a few hundred dollars up to several thousand dollars. Depending on the year and material used for production, the vintage Elgin pocket watch can be an extremely nice addition to anyone's watch collection. A brand that turned out to be an American success story making lasting impressions for many years.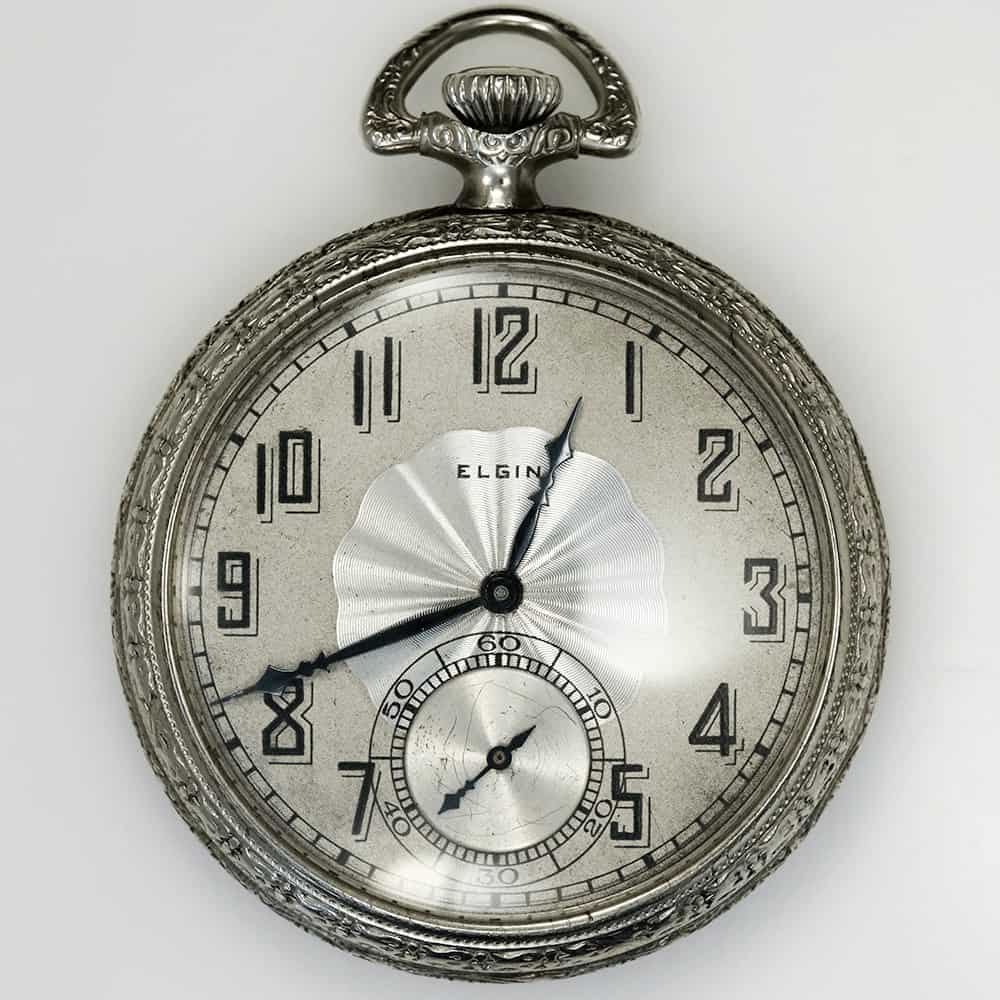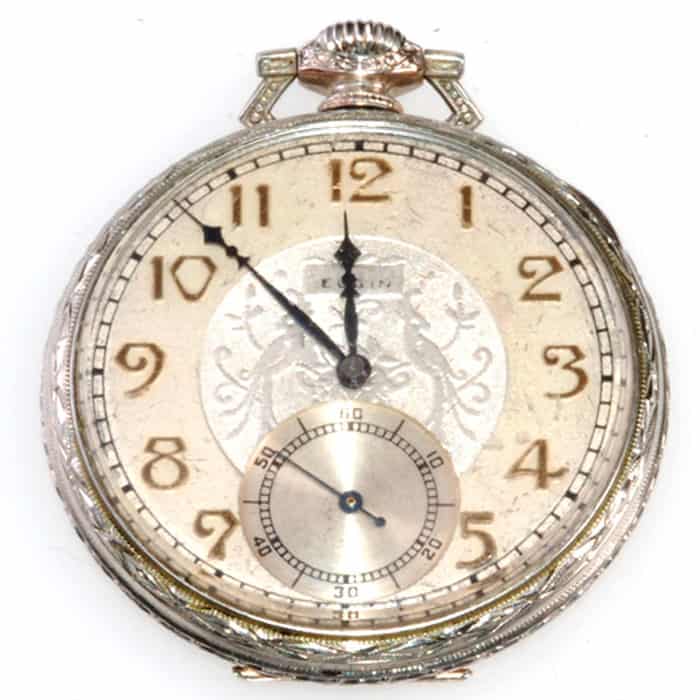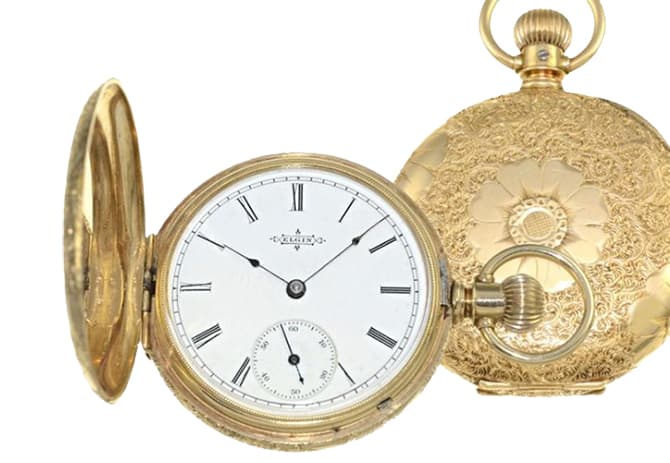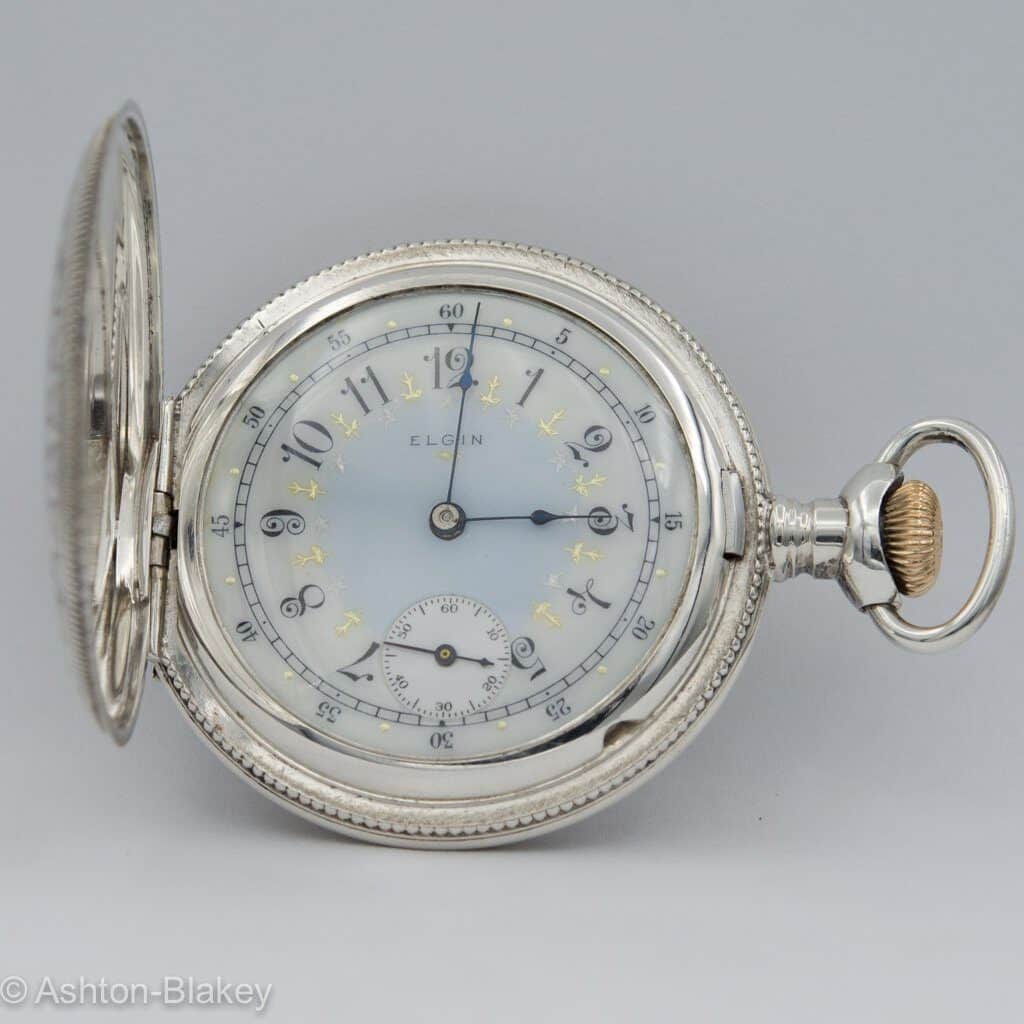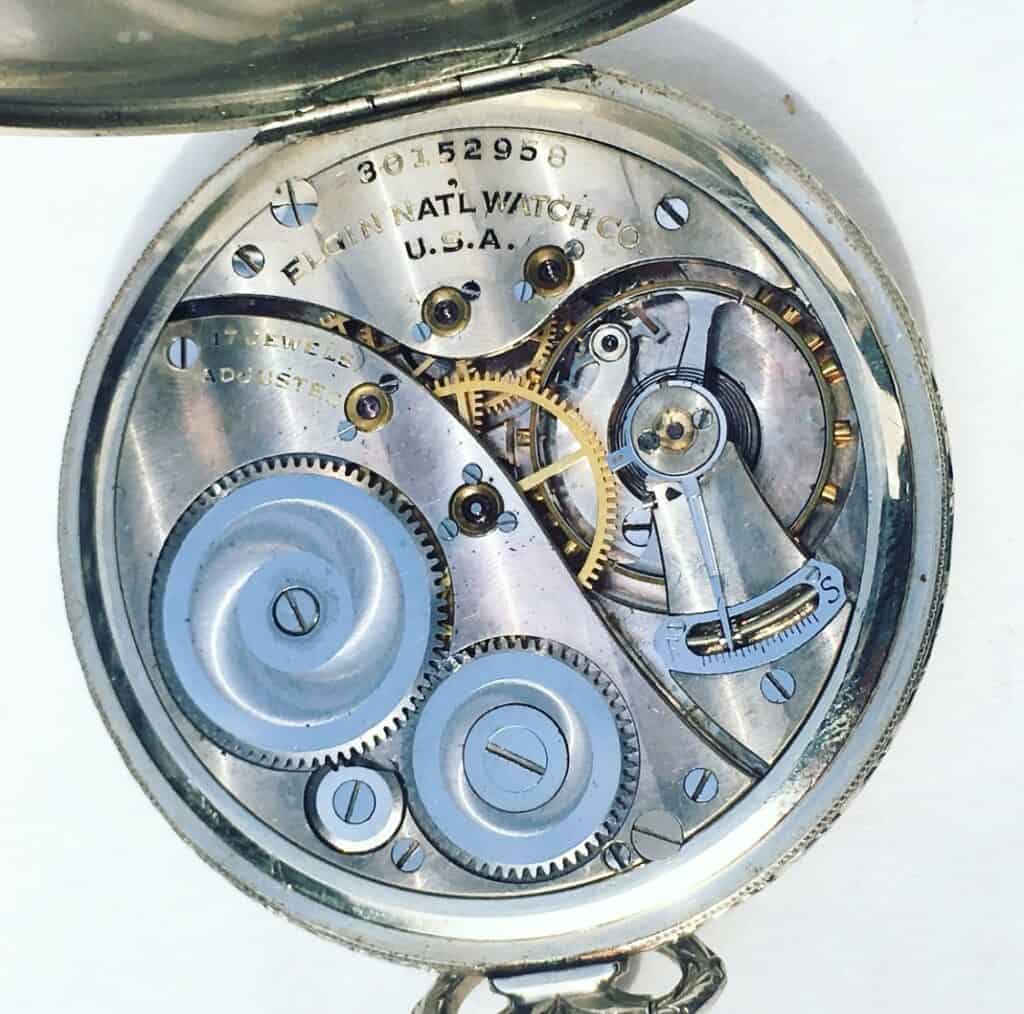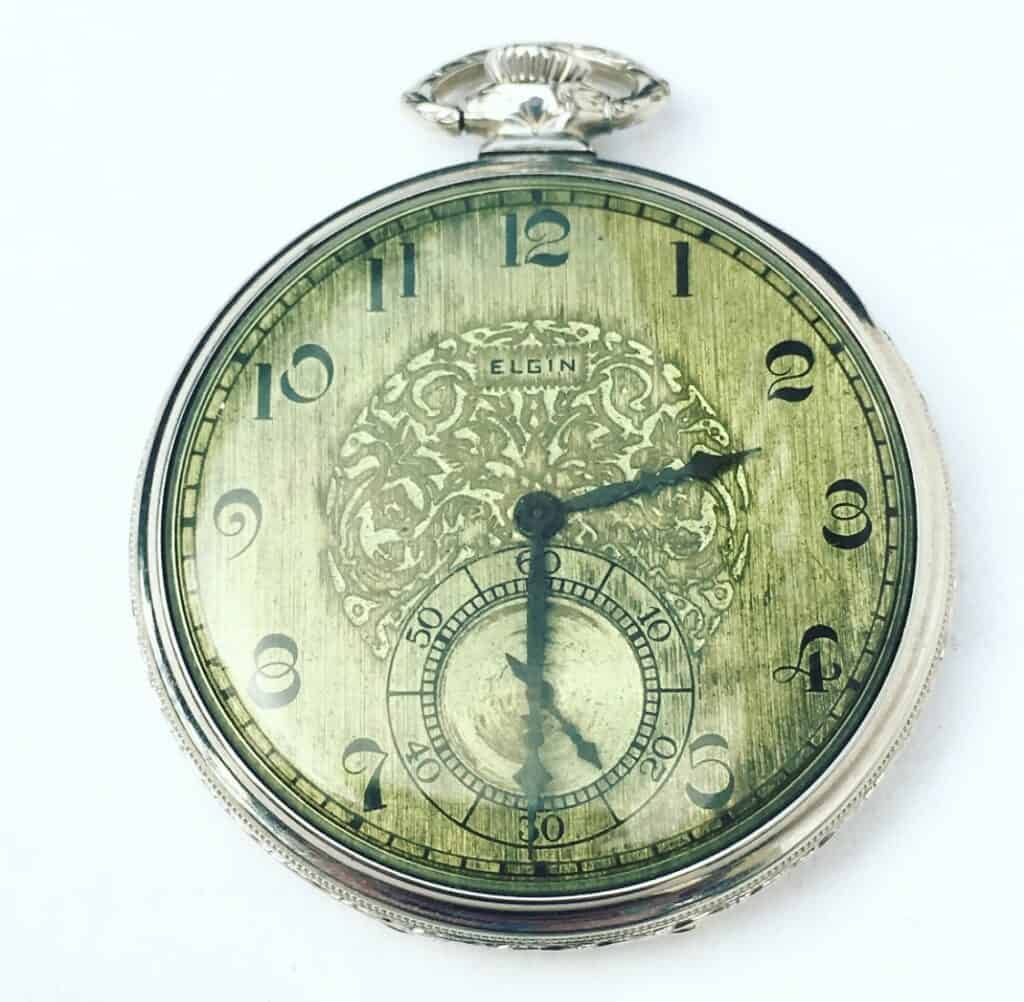 ---