---
Whiskey collecting and investing has never been hotter than it is right now, and the Macallan 1966 is a perfect bottle to add to your collection.
Macallan's reputation has backed its product for nearly 200 years and has no signs of slowing down.
One of the oldest distilleries in Scottland, Macallan, was founded in 1824 by a barley farmer, Alexander Reid. This happened to be one year after the Scottish Excise Act legalized distilling.
Alexander Reid and Macallan 1966
Not only was Reid a barley farmer, but he was also a local school teacher. He produced the first Macallan whiskey out of his woodshed with two pot stills.
The 1966 Macallan fine & rare 35-year old vintage whiskey was part of the Macallan distillery Fine & Rare series, showcasing Macallan throughout its history going back to 1926.
The single malt Scotch whisky distillery in Craigellachie, Moray, Scotland, has been going strong for nearly 200 years and has no signs of slowing down.
As a subsidiary of The Edrington Group, Macallan was purchased from Highland Distillers in 1999.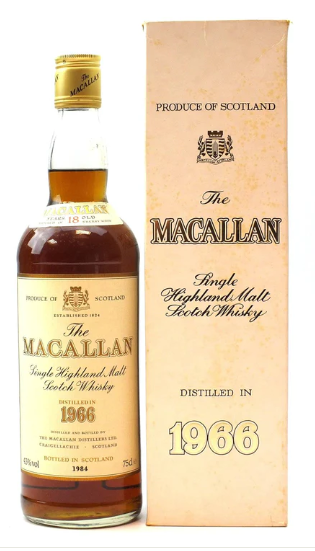 Macallan 1966
If you are starting your whiskey collection and considering a purchase of Macallan 1966, there are a few important things to keep in mind.
Whiskey Age
As good whiskey ages, its value can increase dramatically. Let's say you have a 15-year-old whiskey; that means it's been in the barrel for 15 years.
Once it's removed and bottled, you would still refer to that whiskey as 15 year old.
The time a certain whiskey stays in the barrel is highly dependent on the natural color and flavor it will eventually have. The best vintages of Macallan whisky are known as the golden age of single malt production.
During the 1930s, 40s, 50s, and 60s, some top-quality single malt release bottles listed the distillation year on the label. This inspired whisky collectors and consumers to give an extra close inspection to the particular bottling years.
Rare Whiskey Bottles of Macallan
Once the whiskey is removed from the barrel and bottled, you want to make sure that the bottle has a few rare characteristics.
Maybe it was a limited edition or produced in especially low numbers at the time of bottling. A certain amount of whiskey will be consumed over time, creating rarity during certain production years.
Another factor to keep in mind is that single-cask bottlings are usually more sought after. Bottles marked with a XXX/250 notation indicate a single cask edition.
Regions
Whiskey collecting and investing today requires knowledge of many different regions of the world where it's produced.
Ireland, Scotland, Japan, and the United States make up a large percentage of the largest whiskey producers. But many other whiskey producers are popping up around the world.
The Macallan 1966
So how much is a bottle of Macallan 1966? That depends on a variety of factors. The year it was bottled and its label's condition is a few important qualities to look for.
There have been multiple records set in the last few years for various ages of bottles.
While whiskey prices rise, the best collector bottles can see price increases that will make your head spin. A bottle of Macallan 1926 60-year-old was recently sold at a Bonham auction with a hammer price of $1.1 million.
A few months later, another bottle of Macallan 1926 60-year-old sold for $1.5 million at a Christie's auction.
Whiskey investing and collecting has been on a tear over the last few years, with many record sales in the millions of dollars.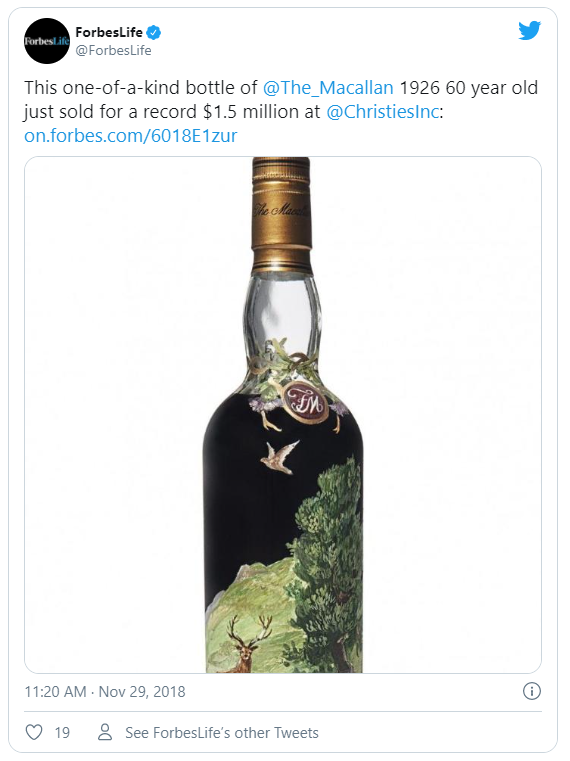 Macallan 1966 bottles can be found for a few thousand dollars to tens of thousands, depending on the specific bottles.
What makes the Macallan 1966 one of the great single malts is the level of importance Macallan has placed in its aging process.
Some people think Macallan whisky is just another drink with alcohol, but it's much more than just a smooth beverage. It's a collectible packed inside an aged, rich, and smooth whisky that can be enjoyed or saved for years.
They have their very own Master of Wood, Stuart Macpherson, who sources every one of the company's 200,000 barrels from oak trees all over the world.
Macallan 1966
Here's a profile of a top quality, great bottle of Macallan 1966 in perfect condition from the Speyside region, 35-year-old whisky.
Bottled in 2002, the Fine & Rare series is first fill Sherry Butts #7878 at a natural cask strength 55.5% ABV. Also included is the original oak presentation box.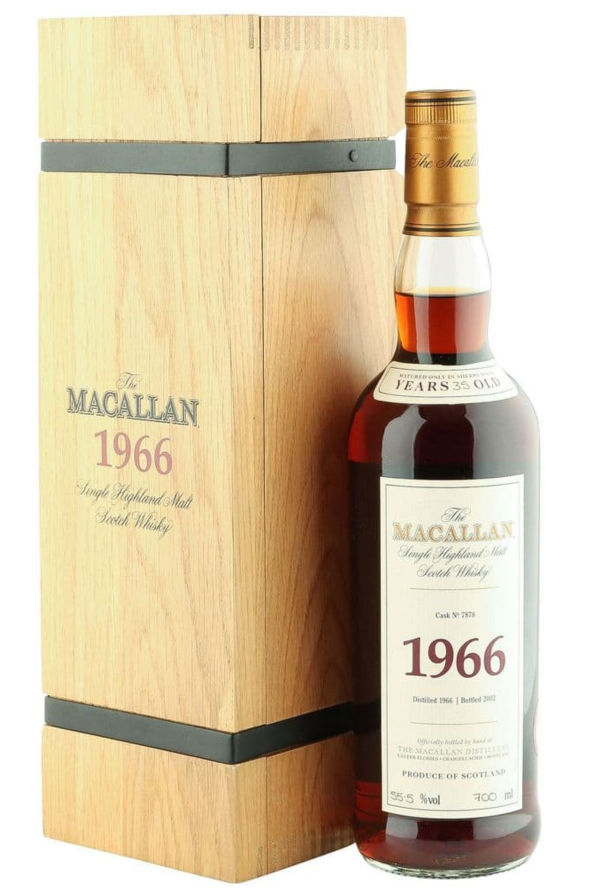 ---
Rare Whiskey 101 Prices
For experienced and new whiskey collectors alike, there's a great resource tracking whiskey values and prices.
Rare Whiskey 101 is the first company to publish insights and valuations for the whiskey collector and investor community.
They track numerous price indexes on the extremely rare vintage Macallan whiskey bottles and the most well-known and heavily traded bottles.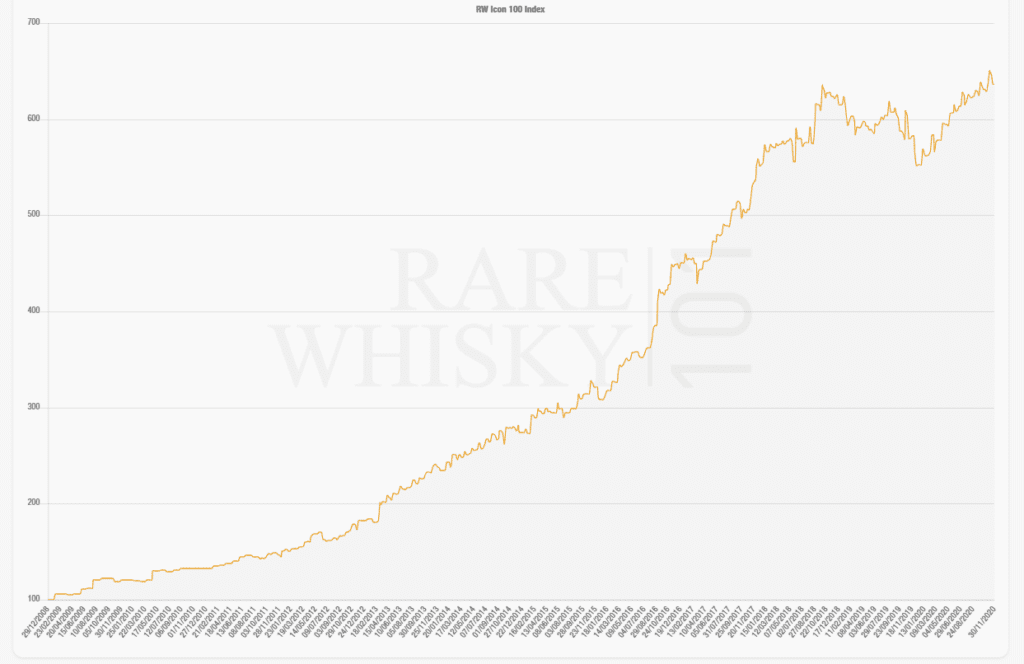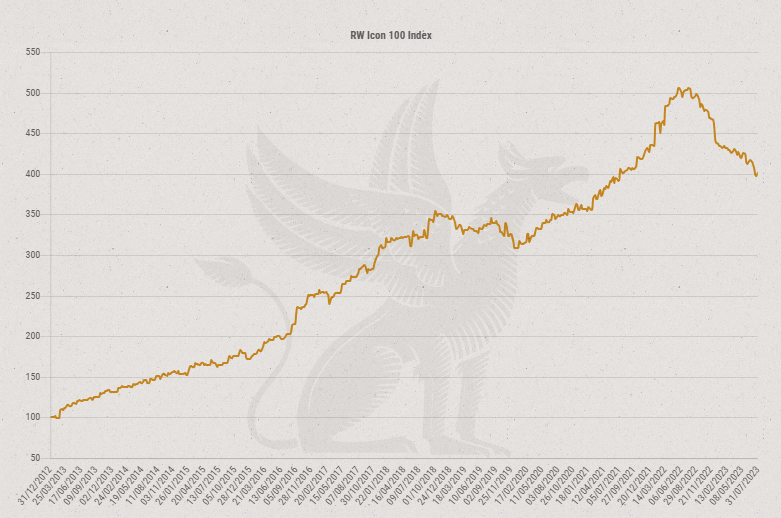 ---
Other Great Macallan Whisky
Macallan 12 Sherry Cask
One of the most iconic Irish whisky has been discontinued, and prices are soaring. The Macallan 12 sherry Cask is a great malt and the standard for years. Macallan distillers LTD recently decided to change things up.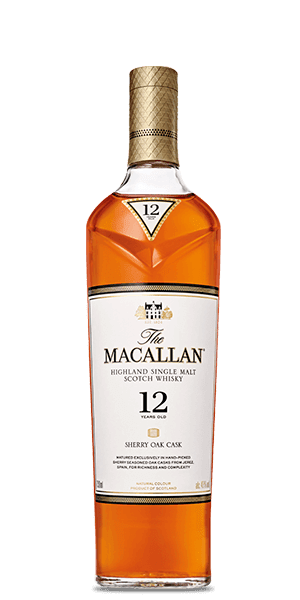 Dangers of Buying Whisky Online
Just remember, the number of scammers and fraudsters has never been greater.
When buying great whisky bottles online, you run the risk of not getting what you're paying for. Online whisky auctions are final, and a common disclaimer is, "the condition of liquid is at buyers own risk."
---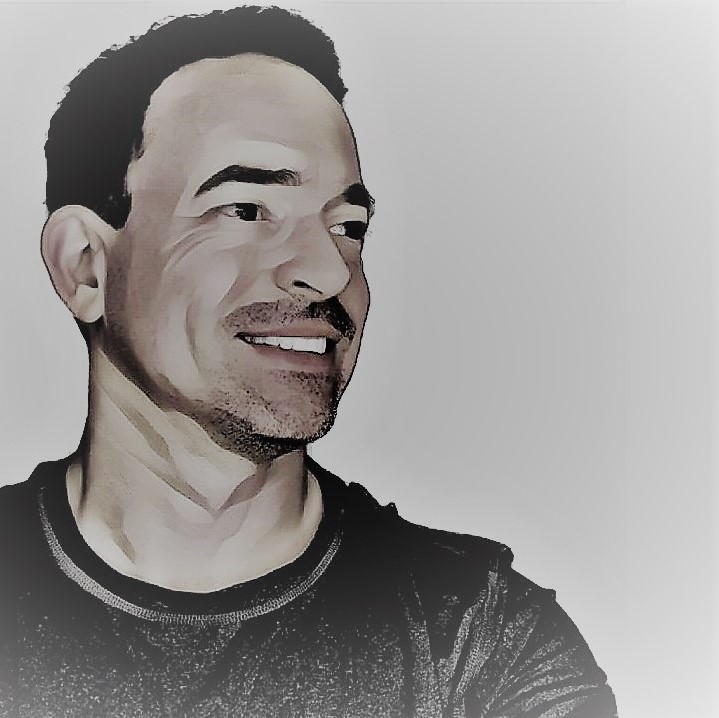 R.J. Bachman
Attic Capital – Writer, Editor, and Lifelong Collector
After many years of collecting rare coins, sports cards, and all types of collectibles, I began writing at Attic Capital to share my experience, knowledge, and passion.
I would love to connect with you, so don't hesitate to reach out and let me know more about your passion for collecting.