---
If you're an expert car collector managing your own garage full of classic vehicles, or just a beginner debating where to start with your first purchase, you've come to the right place.
Originally, I made this guide as a helpful resource for myself. Somewhere I can save all the information and resources I've gathered over the years while tracking the car market.
I decided to share it, and hopefully assist other passionate collectors in making informed decisions in the fascinating, and always evolving collector car market.
Why the Obsession Over Cars?
There's a few simple answers to the question, "Why do we love cars?" It's the freedom of hitting the open road, many will say. Stepping on the gas and feeling the acceleration push your body back into the seat. The need for speed.
These are not wrong answers. I have the need for speed, there is no doubt. But collecting classic cars goes beyond the simple explanations. There's much, much more to the fascination of a automobiles.
Top 5 Reasons to Love Car Collecting
Mechanically Engineered Artforms – A beautiful car doesn't just look amazing. It also must perform to the highest expectations.
Captured Memories – Just looking at a car can trigger nostalgia. And many people can still recall the leather smells, engine sounds, and unforgettable curves of their very first car.
Cultural Icons – The Bond car, the Magnum P.I. Ferrari, Batmobile. Back to the Future. Cars are laced into our culture since the day they were invented.
The Community of Car Collecting – Is there another community cooler than the car collecting group? I would highly doubt it. Every day people gather together around the world to share their love for cars.
A Classic Store of Value – We love the store of value debate, but the facts are a well maintained collector car can appreciate over time and become a great investment, if you're lucky. Yes, pick the right one, and collector cars have the potential to become highly valuable works of art.
Collector Cars – Facts and Figures
There are over 31 million collector cars in the United States.
The value of all collector cars in the U.S. is $1 trillion.
Auction sales account for $1 billion in annual sales.
Sales from dealers are $1.8 billion in annual collector car sales.
Private sales of collector cars total about $20 to $30 billion annually.
An average sale price of a collector car is $28,000.
Collector car sales valued over $250,000 are just 1% of all vehicles.
The highest price ever paid for one single car was the 1955 Mercedes-Benz 300 SLR Gullwing Uhlenhaut which sold in 2022 for $142.5 million.
Collector Cars as Investments
There's car collectors, and car investors. Car lovers, and car flippers. Some like to argue against a collector car fitting the mold of a real investment, but facts are, certain cars can appreciate in value and become great investments.
Not that car investment is without stomach-churning ups and downs. The collector car market is not immune to peaks and valleys. And just when you think you've made the perfect classic car investment, the engine needs an overhaul. You're perfect investment just went into the tank.
But car lovers are not the pessimistic type. We'll try, and try, and try again to find great deals and hopefully pick the right make and model. Identifying trends, inspecting every bolt and screw, and ready to sell for a profit, if we might be so lucky.
Valuing Collector Cars
So how do you value collector cars? There's a few simple ways to determine the worth of your rig.
Professional Appraisal
Recent Auction Sales
Online Platforms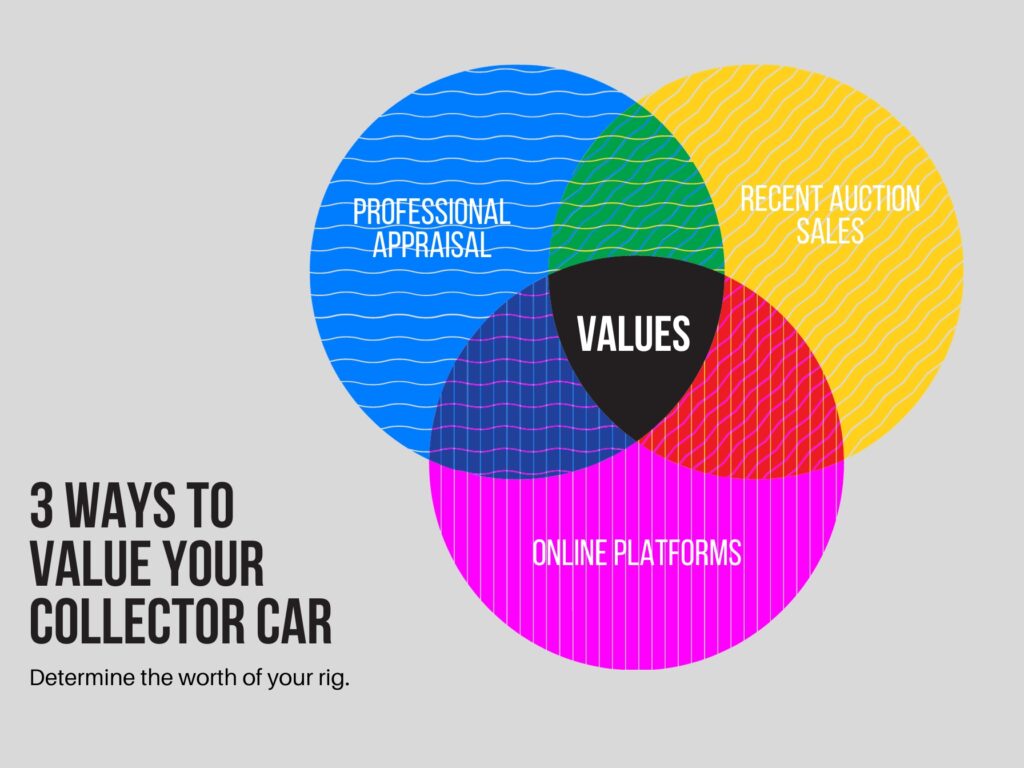 Buying and Selling Collector Cars
Buying and selling collector cars has never been easier. Either through online services or an in-person auction, if you're a buyer or a seller, dozens of options are competing for your business.
Online Collector Car Auctions
Several popular online car auction services are making the entire process easier every year.
Live In-Person Collector Car Auctions
Biggest Privately Held Car Collections
Ralph Lauren
While building his fashion empire, Ralph Lauren slowly began assembling one of the most impressive car collections in the world. His most valuable car? The Bugatti Type 57SC Atlantic Coupe. It's just one of three in the world, and could be valued at nearly $100 million.
Jay Leno
Jay has been a car nut from almost day one. His love for cars guided him to his first job as a teenager working at a Mercedes Benz dealership. Now, his collection includes 300 vehicles totaling a value of about $100 million. His most valuable car? The 1934 Duesenberg Walker Coupe, valued at $20 million.
Jerry Seinfeld
Valued at $100 million, Jerry Seinfeld owns over 150 cars in his amazing collection. His most valuable car? The 1955 Porsche 550 Spyder valued at roughly $7 million.
My Favorite Collector Car Resources

---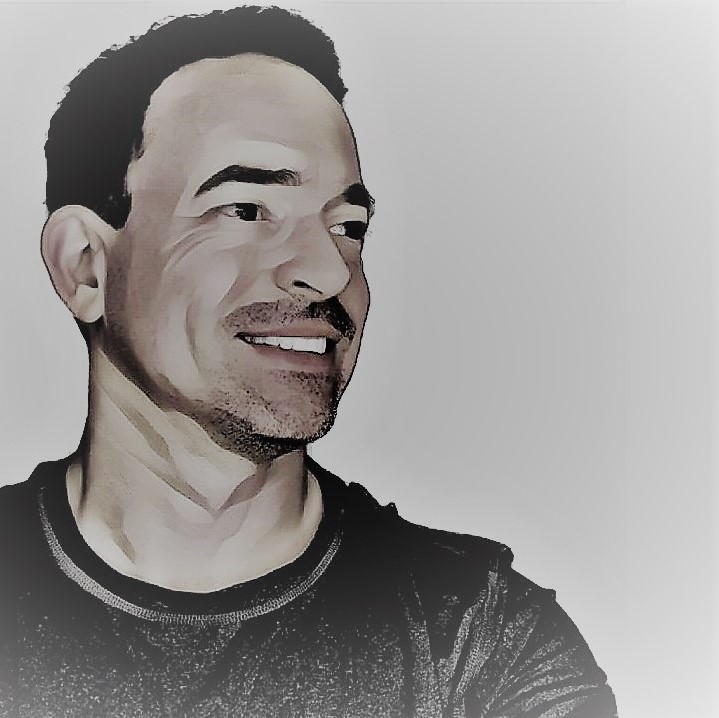 R.J. Bachman
Attic Capital – Writer, Editor, and Lifelong Collector
After many years of collecting rare coins, sports cards, and all types of collectibles, I began writing at Attic Capital to share my experience, knowledge, and passion.
I would love to connect with you, so don't hesitate to reach out and let me know more about your passion for collecting.