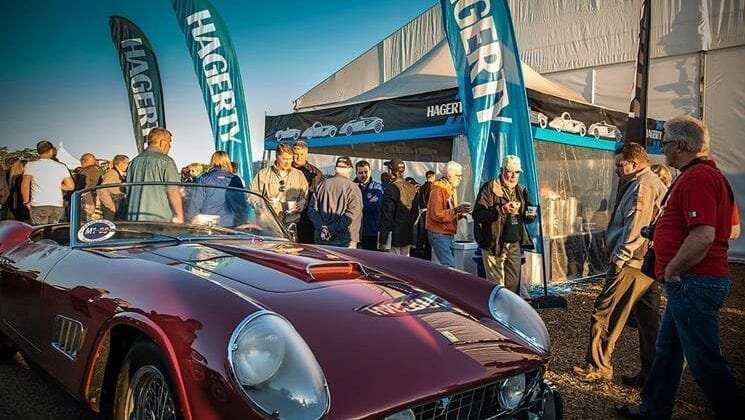 ---
The Hagerty Market Rating for October rose modestly from September to remain on a steady uptrend for the year. Factors that influenced the rating this month are the following bullet points from the Hagerty website

The Hagerty Market Rating saw its second consecutive increase, rising 0.14 points to 65.41 and continuing the general upward trend seen throughout most of 2018.
The biggest increase of any section this month was for auction activity. The median sale price at auction is up 6% over the last 12 months. On the private market, meanwhile, the percentage of vehicles selling for above their insured values has fallen slightly over the last 12 months.
Owner optimism is till mixed, as it has been for several months. The number of mainstream vehicle owners who think that values are increasing was down again for October, while the number of high-end owners expressing that belief was up slightly after being flat for September.
Strength in external market forces led to a small increase in the correlated instruments section for October.
Hagerty uses eight different components comprised of a number with individual values; each scored on a scale of 0 – 100. Each component's value is combined into a weighted average based on how indicative the measure is of market status resulting in the overall score for each element in the index. The components are a combination of the HPG – Hagerty Price Guide, which is published every four months, the Auction Activity, Expert Sentiment, Hagerty Price Guide Indices, Private Sales Activity, which tracks sales data from its clients. Also included in the list of components are The Insured Values of the broad market as well as the high end only market and the Correlated instruments, which track the loose relationship between the car market and more general economic factors that correlate to some parts of the car market. Check out the full report for October from Hagerty. 
---